Join JAMS for the second Boston International Arbitration Day. Panels of in-house counsel, arbitrators, policymakers and practitioners will discuss recent developments that are shaping the city of Boston into a new seat of international arbitration and examine how international arbitration is used by the city's diverse industries and practices.

Featured JAMS Session and Speaker:

What Dispute Resolution Provision is Right for Your Deal?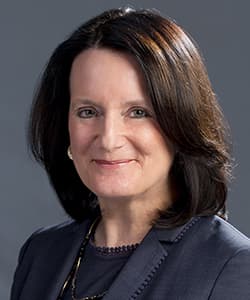 Business & Commercial
Employment Law
Health Care
Intellectual Property
International & Cross-Border
Life Sciences
Pharmaceuticals/Mass Tort