There are several exciting career transitions available to practicing lawyers. Perhaps after years at a law firm you wanted to explore an in-house position or vice versa. Have you thought about alternative paths like that of a judgeship or as an ADR professional?
Our legal system needs knowledgeable and objective judges, mediators, and arbitrators from diverse backgrounds to further increase the availability of justice.
Have you wondered what it takes to become a mediator or arbitrator? Have you ever deliberated about what is involved in pursuing a judgeship?
This virtual program will help shed some light on steps you can take to prepare for these new roles as well as what to expect once you are there. Join JAMS and ACC to hear from retired judges and attorneys who will share their experiences with the key issues they encountered while making a career change.
Featured JAMS Neutrals: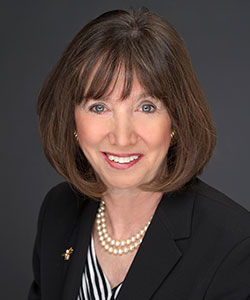 Appellate
Bankruptcy
Business Commercial
Civil Rights
Class Action and Mass Tort
Finance
Governmental Public Agency
Higher Education & Title IX
Insurance
Life Sciences
Personal Injury Torts
Professional Liability
Real Property
Special Master Discovery Referee
Surety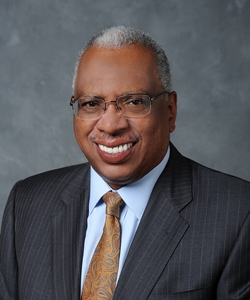 Business/Commercial
Class Action/Mass Tort
Health Care
Insurance
Securities
Additional Select Representative Matters