State Bar of Wisconsin presents its Annual meeting & Conference 2023. This conference will connect you with legal industry with outstanding educational sessions covering topics for every practice area and experience level.

Featured Panel:

Friday June 16, 2023 10:35 a.m. - 11:25 a.m CT
Better Advocacy, Better Outcome. Happier Clients Through Successful Mediation
Mediation isn't the same as trial, and neither is preparing for one. A panel of judges and a professor of mediation advocacy will teach you how to shift your thinking (and your clients') in ways that benefit your next mediation. Be able to recognize when your case is ready for mediation or if it needs more development. Help your clients prioritize and consider trade-offs to facilitate the most beneficial outcome.
Panelists:
Jill Sopha, Marquette Law School, Milwaukee
Paul Stenzel, Hansen & Hildbrand, SC, Milwaukee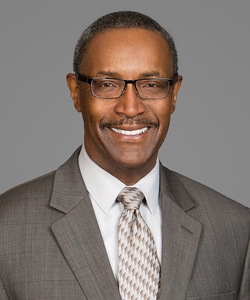 Bankruptcy
Business/Commercial
Civil Rights
Employment
Federal
Personal Injury/Torts
Securities