Cyber is all around us—it is one of the most trending topics in the tech and business arenas. It is a whole-encompassing industry that is not only about threats, but also covers the scope of digitalization and opportunities in the realm of innovation.
From Tel Aviv and Rome, to Tokyo, Singapore, Panama, and more, Cybertech is a B2B networking platform conducting industry-related events all around the globe. Their conferences and exhibitions serve as the go-to place to make business happen and learn all about the latest technological innovations, challenges, and solutions to combating threats within the global cyber arena.
Featured JAMS Session:
Foreign Interference VIA Internet and Social Media

Tuesday, January, 31, 2023 | 1:00 - 2:00 PM
Featured JAMS Speaker:

Daniel B. Garrie, Esq.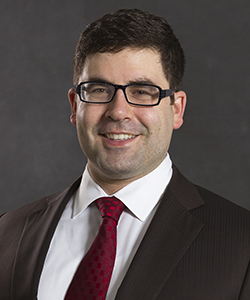 Banking
Bankruptcy Proficiency
Business/Commercial
Class Action and Mass Tort
Cybersecurity Data Breach
Employment
Health Care
Insurance
Intellectual Property
Securities
Smart Contracts & Blockchain
Privacy
Professional Liability