Let's Discuss Energy Disputes
JAMS is a proud sponsor of the Chartered Institute of Arbitrator's "Let's Discuss" series.
This moderated conversation brings together attendees with industry experts to discuss emerging trends and challenges in energy disputes. Fossil and renewable energy-related disputes continue to represent the bulk of both commercial and investment arbitration dockets. In this context, our knowledgeable moderators can explore alternative forms of dispute resolution such as expert determination, adjudication, mediation (both commercial and investment), and hybrid formulas such as med-arb. Join us for valuable insights and strategies on navigating the future of energy disputes, as our moderators facilitate peer-to-peer learning and explore innovative approaches and legal frameworks in the evolving energy sector.
Featured JAMS Moderators: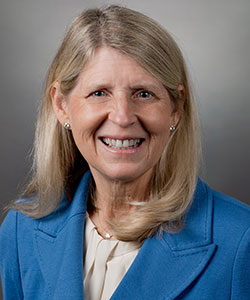 Accounting Finance
Antitrust Competition Law
Business Commercial
Business Commercial
Class Action and Mass Tort
Construction
Employment
Energy Utility
Engineering and Construction
Entertainment and Sports
Environmental Law
Governmental Public Agency
Insurance
International & Cross-Border
Personal Injury Torts
Securities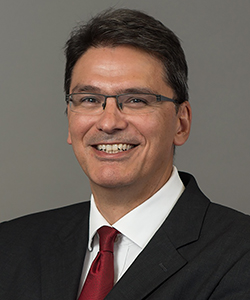 Banking
Business & Commercial
Construction
Energy & Utilities
Engineering & Construction
Entertainment & Sports
Financial Markets
Franchise & Distribution Law
Insurance
International & Cross-Border