Is mediating something you want to do? Are you thinking of taking mediation training? Wondering how to get started after that training?
There is an expanding interest in mediation and new opportunities available in 2023. The New York State Court system has instituted presumptive mediation and the pandemic has made remote sessions a new norm. This interactive seminar will discuss what mediating entails today and its likely future role in New York's legal community.
The panelists are mediators with very different backgrounds and current positions who will share experiences and offer concrete, practical advice. They will cover the various types of mediation and fields in which mediation is most utilized, including ombuds work. Volunteer and paid opportunities for mediators will be explored. There will be ample time for questions and answers.
This program is being held in-person for the first time since 2019 and will be a wonderful opportunity to network with others and enjoy coffee, tea, and light refreshments.
Program Co-Chairs:
Theo Cheng, Arbitrator and Mediator, ADR Office of Theo Cheng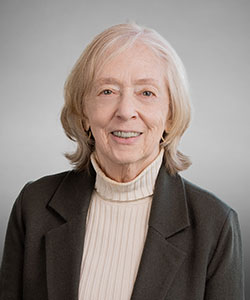 Business/Commercial
Employment
Family Law
Higher Education & Title IX
Personal Injury/Torts
Real Property