Join JAMS neutrals,
Barbara A. Reeves, Esq., CEDS
,
and
Sukhsimranjit Singh, Ph.D.
at this year's Dispute Resolution Law Journal Symposium presented by Pepperdine Caruso Law. This two-day conference will explore a variety of current issues such as the Xinjiang issue, the Cyprus conundrum, and global immigration challenges.



Programs Featuring JAMS Speakers:


Part 1: Setting the Stage and Illuminating the Path

Exploring Conflict: Does One Truly Need to Wait Until the Conflict is Ripe to Act?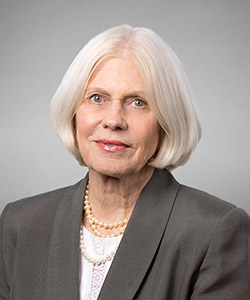 Antitrust
Business/Commercial
Cybersecurity & Privacy
Employment
Entertainment and Sports
Health Care
Higher Education & Title IX
Insurance
Intellectual Property
International & Cross-Border
Life Sciences
Real Property
Special Master Discovery Referee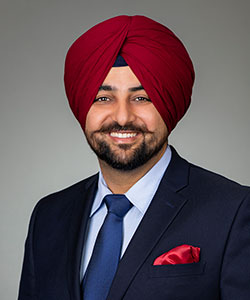 Business & Commercial
Employment Law
Family Law
Governmental/Public Agency
Higher Education & Title IX
International & Cross-Border
Personal Injury/Torts
Real Estate & Real Property
Settlement Master/Ombudsman
Resolution