Sponsored by: JAMS and Franklin & Marshall

March 26, 2014 | 6:00 PM - 7:00 PM
Spotlight on JAMS Moderator: Hon James S. Miller
Spotlight on JAMS Panelist: Hon. Jane Cutler Greenspan (Ret.)

JAMS is proud to partner with Franklin & Marshall on an important program covering the latest trends in litigation and alternative dispute resolution both locally and nationally.
Attendees will hear from practicing attorneys and judges on the challenges faced by courts and litigants today, and how the legal system is trying to cope with those challenges, including the increased use of ADR. Learn what ADR options exist, how they differ from traditional litigation before the courts, and how the courts and attorneys are incorporating them.
Please join us for this complimentary event. CLE credit will be provided and a networking reception will follow the program.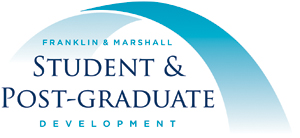 Location:
Franklin & Marshall College
415 Harrisburg Ave, Lancaster, PA 17603
Bonchek Lecture Hall
(located in the Life Sciences and Philosophy Building)
RSVP:
Katie Schellenger at
katie.schellenger@fandm.edu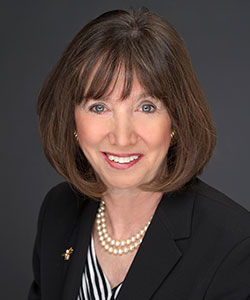 Appellate
Bankruptcy
Business Commercial
Civil Rights
Class Action and Mass Tort
Finance
Governmental Public Agency
Higher Education & Title IX
Insurance
Life Sciences
Personal Injury Torts
Professional Liability
Real Property
Special Master Discovery Referee
Surety