Fremont Bank Fall MCLE Day
Sponsored by: Fremont Bank
1:30 - 2:30 PM | Eliminating Bias in ADR
Attorneys will learn how, when, where and why bias develops, as well as how to identify bias in others and within themselves. This program explores how bias can affect attorneys and clients during negotiation, and how awareness can build trust and rapport in the process. Attorneys will also learn to become more effective negotiators to better serve their clients. 1.0 Bias MCLE Credit provided.
JAMS Speaker: Hon. Ken M. Kawaichi (Ret.)
2:45 - 3:45 PM | An Insider's Perspective on Ethical Dilemmas in the Legal Profession
Advocacy and zealous representation of clients can sometimes create challenging or conflicting situations. This program will explore the ethical boundaries of those situations by employing hypothetical scenarios and reviewing guidelines, requirements and rules governing the obligations faced by attorneys. 1.0 Ethics MCLE Credit provided.
JAMS Speaker: Hon. Patrick J. Mahoney (Ret.)
4:00 - 5:00 PM | Substance Abuse in the Legal Profession
This program, focused on one of the hard-to-get MCLE credits, will cover substance abuse and how it affects the workplace. The discussion will include a summary of current statistics about substance abuse, ways of detecting substance abuse, and an overview of lawyer assistance programs. 1.0 Substance Abuse MCLE Credit provided.
JAMS Speaker: Michael D. Ranahan, Esq.
November 3, 2015
1:30 - 5:00 PM
Location:
Scott's Seafood Restaurant
Jack London Square
2 Broadway
Oakland, CA 94607
For further details and to register, please contact
Linda Huynh at lhuynh@jamsadr.com.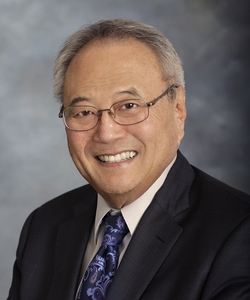 Banking
Bankruptcy
Business/Commercial
Class Action/Mass Tort
Construction Defect
Education/Schools
Employment
Environmental
Estates/Probate/Trusts
Family Law
Governmental/Public Agency
Health Care
Higher Education & Title IX
Personal Injury/Torts
Professional Liability
Real Property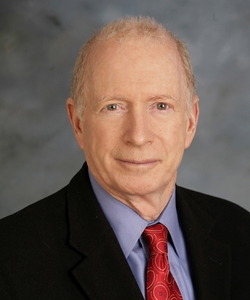 Business/Commercial
Civil Rights
Class Action/Mass Tort
Cybersecurity & Privacy
Employment
Family Law
Governmental/Public Agency
Real Property
Securities
Special Master/Discovery Referee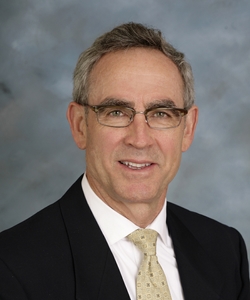 Business/Commercial
Insurance
Personal Injury/Torts
Professional Liability
Real Property