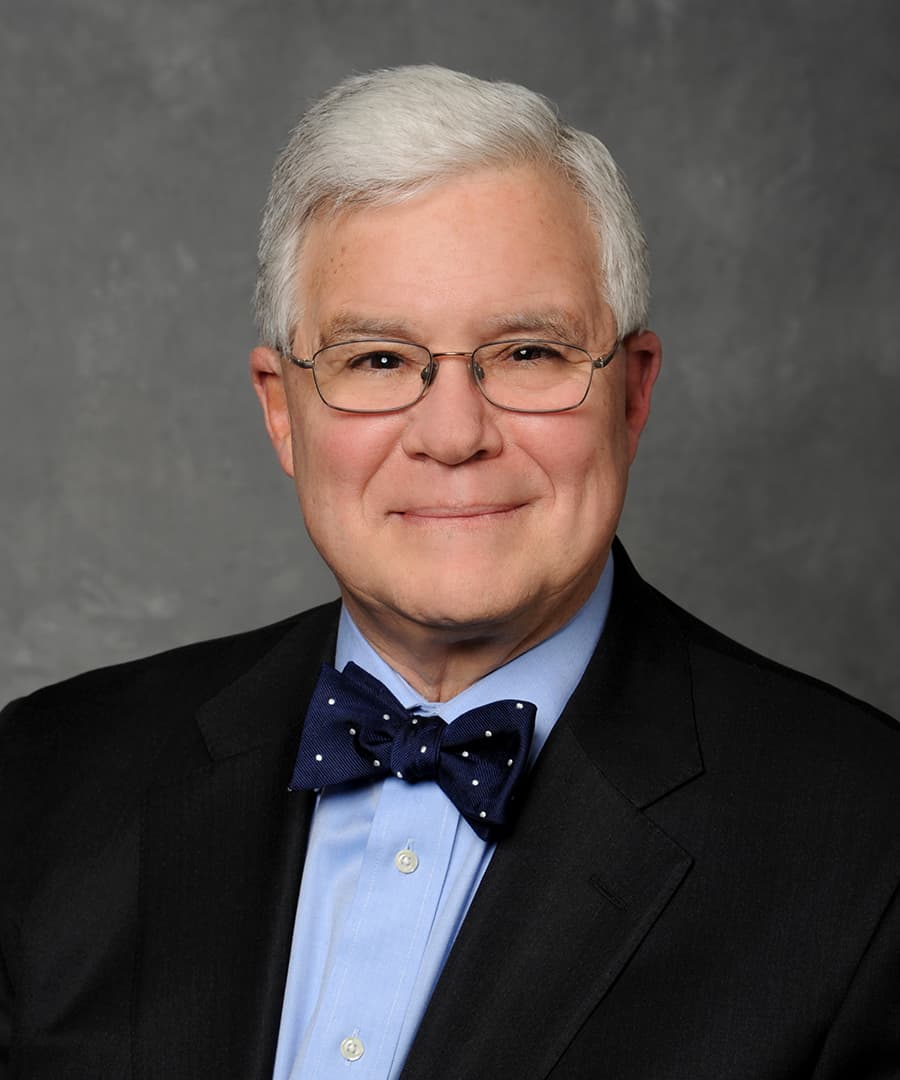 Hon. William J. Furber, Jr. (Ret.)
JAMS Mediator, Arbitrator and Referee/Special Master
Hon. William J. Furber, Jr. (Ret.) |
JAMS Mediator, Arbitrator and Referee/Special Master
Contact Case Manager
Hunter Hollis
1717 Arch Street Suite 3810
Philadelphia, PA 19103
T: 215-246-9494
F: 215-246-0949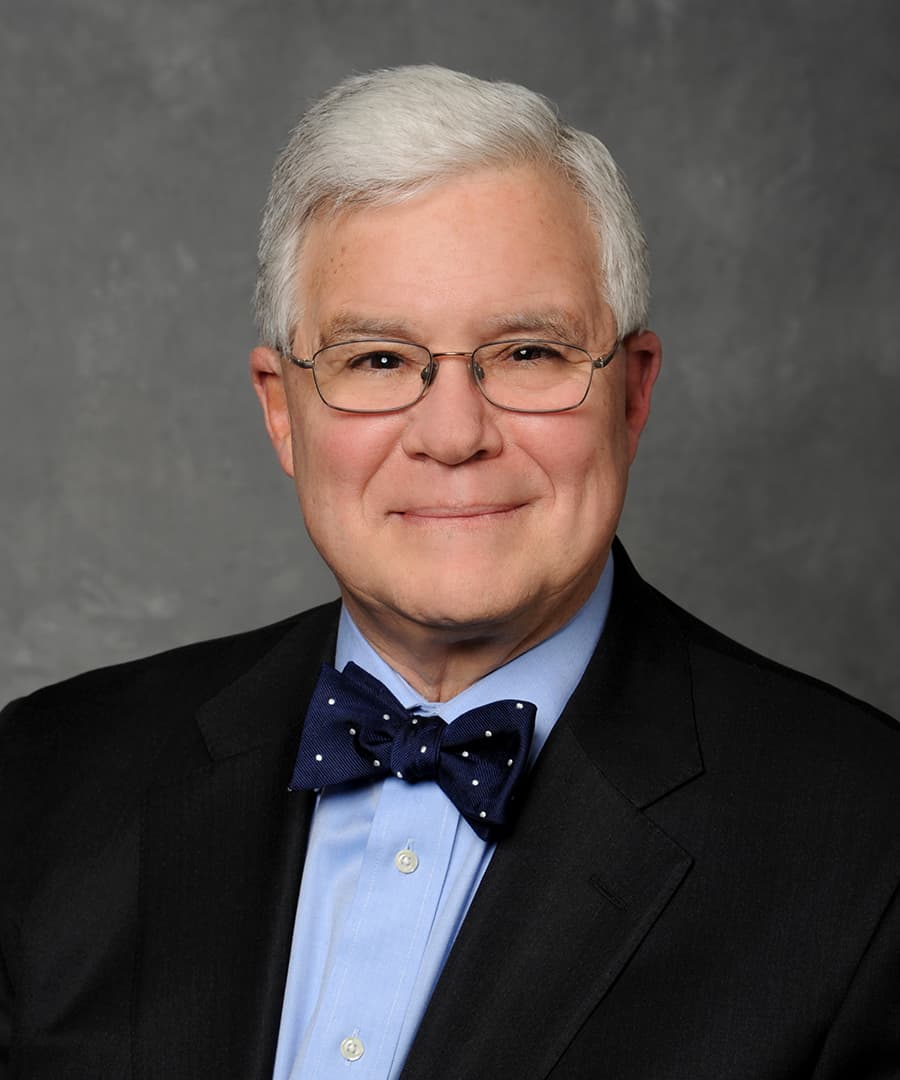 Hon. William J. Furber, Jr. (Ret.)
JAMS Mediator, Arbitrator and Referee/Special Master
Contact Information
Hunter Hollis
1717 Arch Street Suite 3810
Philadelphia, PA 19103
T: 215-246-9494
F: 215-246-0949
General Biography
Practice Areas
Arbitration
Business Commercial
Construction
Employment Law
Insurance
Personal Injury Torts
Professional Liability
Honors, Memberships, and Professional Activities
Background and Education
Hon. William J. Furber, Jr. (Ret.) served as a Judge of the Court of Common Pleas of Montgomery County since 1993, including a five year term as President Judge from 2012-2016. During his 24 years on the bench he sat in the Civil, Family, and Criminal Divisions of the Court of Common Pleas, presiding over 1,000 cases which have gone to verdict or judgement and drafting over 300 opinions.
In 2008, he was appointed to the Judicial Ethics Committee of the Pennsylvania Conference of State Trial Judges, where he served through 2016.
In 2011, Judge Furber founded and presided over the Montgomery County Veterans Treatment Court. This court effectively addresses the needs of veterans in the court system who suffer from service related illnesses.
Prior to his appointment to the Court of Common Pleas, Judge Furber established his reputation as a litigator in a prominent Montgomery County law firm and as a solo practitioner. His broad litigation practice included trying personal injury, products liability, professional liability, and business/commercial cases. He also served as the solicitor to two zoning hearing boards.
While practicing, he developed an extensive arbitration caseload, serving as a neutral arbitrator in uninsured and underinsured motor vehicle cases.
As a member of the Montgomery County District Attorney's Office, he served in the major trials division, prosecuting all serious felony charges.
Honors, Memberships, and Professional Activities
Completed Virtual ADR training conducted by the JAMS Institute, the training arm of JAMS
Member, State Trial Judges Ethics Committee, 2008-2016
Hearing Committee Member, The Disciplinary Board of The Supreme Court of Pennsylvania
Member, American Trial Lawyers Association
Member, Pennsylvania Trial Lawyers Association
Member, Montgomery County Trial Lawyers Association
Member, Board of Trustees of the Borough of Narberth Municipal Police Pension Fund
Member, Board of Directors of the Union Fire Company
Member, Narberth Athletic Association
Member, Judiciary Committee of the Montgomery Bar Association
Background and Education
Judge, Court of Common Pleas of Montgomery County, 1993-2016; President Judge, 2012-2016
Sole Practitioner, 1991-1993
Litigation Specialist, Wilson, Drayer, Morrow and Furber, 1974-1991; Partner, 1976-1991
Assistant District Attorney, The Montgomery County District Attorney's Office, Major Trials Division, 1974-1976
The United States Marine Corp., Reserve, 1969-1976
J.D., Temple University School of Law, 1974
B.S., with honors, University of Maryland, 1971
HOME OFFICE

Philadelphia, Pennsylvania
1717 Arch Street, Suite 3810, Philadelphia, PA 19103
View Location Details
Upcoming Events
Past Events
Disclaimer
This page is for general information purposes. JAMS makes no representations or warranties regarding its accuracy or completeness. Interested persons should conduct their own research regarding information on this website before deciding to use JAMS, including investigation and research of JAMS neutrals. See More
Search our global directory of mediators, arbitrators and ADR professionals.
FIND A NEUTRAL