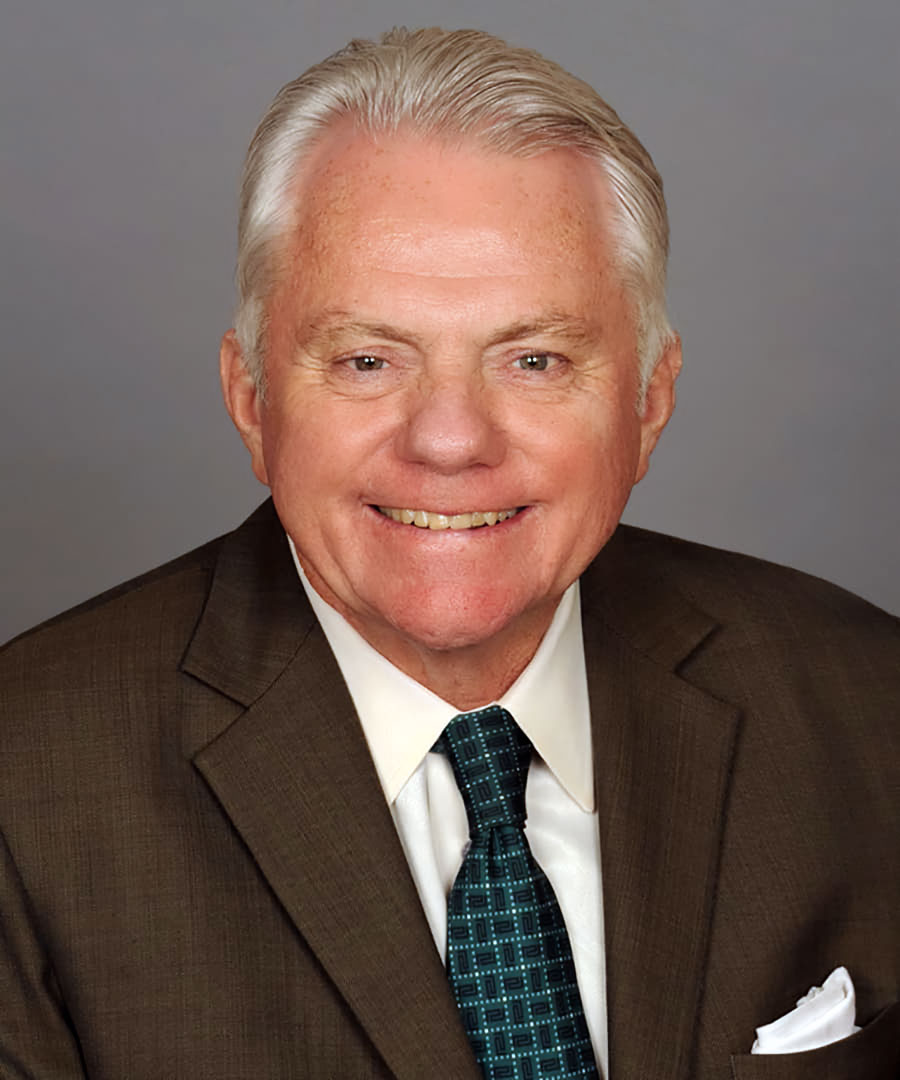 General Biography
Practice Areas
Business Commercial
Construction Defect
Employment Law
Health Care
Insurance
Personal Injury Torts
Real Property
Honors, Memberships, and Professional Activities
Background and Education
Judge Rex Heeseman (Ret.) joined JAMS in 2014 following a distinguished career as litigator and judge. His ADR practice concentrates on mediations and arbitrations; he is also retained to conduct neutral analysis or as Master/Referee. Judge Heeseman's experiences give him a unique perspective on likely judicial attitudes and rulings, as well as jury verdicts. He is attuned to the vicissitudes of litigation, and brings an academic, judicial and practical perspective to the resolution of matters. His insights assist parties in overcoming obstacles to settlement.
ADR Qualifications
Judge, Los Angeles Superior Court (2005-2014), presiding over 93 jury trials, adjudicating in excess of 100 bench trials, and serving as a Mandatory Settlement Conference Judge
Represented numerous clients in a wide variety of civil litigation matters (1971-2005)
Co-author of The Rutter Group's "Insurance Litigation" 
Representative Matters
Business Commercial

Arbitration ruling re founder vs. terminated CEO
Arbitration ruling re share buyout agreement
Arbitration ruling re patent purchases
Arbitration rulings re firm's unpaid invoices, and related legal services
Dissolution, mergers and acquisitions, including D&O claims
Activities by agents or brokers
Tortious interference with economic relationship/business advantage



Construction Defect

Arbitration ruling re 450+ multi-use development
Arbitration ruling re renovation of Laguna Beach residence
Arbitration re significant water intrusion
Tri-panel arbitrations re sizeable projects



Employment Law

Arbitration ruling re "misclassification" claims
Arbitration ruling re "prevailing wage" claims
Arbitration ruling re wage and hour claims
Arbitration ruling re disability discrimination 
Arbitration ruling re National Origin discrimination 
Employment litigation re Korean corporations
Awards of attorney's fees and costs



Health Care

Responsibility for payment of health claims
Hospital or insurer challenges regarding medical care
Doctor's claims regarding value of business at retirement
Doctors' dispute over partnership/shared use agreements



Insurance

Arbitration ruling regarding reinsurance of motion pictures
Bad faith and genuine dispute assertions 
"Top off the policy" contentions 
Insurer contribution and similar claims
Allocation among primary, excess, and/or umbrella insurers
Broker malpractice



Personal Injury Torts

Arbitration rulings re legal malpractice and related contentions
Arbitration rulings re personal injury claims
Arbitration ruling re "theft" of settlement funds
Jury trial of children's multi-million-dollar claims against father
Jury trial of personal injuries at home of well-known actress
Medical and legal malpractice



Real Property

Arbitration ruling re sale of multi-million dollar residence
Arbitration ruling re partnership for upgrading high-end residences
Arbitration ruling re dispute with surety relating to military construction
Dispute between family members re Malibu properties
Real Property controversies, including related insurance disputes



Special Master

Analysis of NY law re media contracts
Mock Judge for bench trials
Mock Judge for appellate arguments
Analysis of litigant's strengths and weaknesses 
Fee recommendation after "prevailing party" finding 
Honors, Memberships, and Professional Activities
Completed Virtual ADR training conducted by the JAMS Institute, the training arm of JAMS.

Publications
Co-author, TRG's "Insurance Litigation," California Practice Guide
Legal Columnist, Los Angeles Daily Journal

"Business Torts"
"Punitive Damages"
"Insurance Law"
Speaking Engagements

The Rutter Group

"COVID-19: Coverage, Claims, and Civil Litigation" (2020)
"Insurance Litigation Update" (annually, since 1991)
"Anatomy of an Insurance Policy" (5 times)
"Critical Coverage Topics" (4 times)
"Shernoff Bad Faith Seminar" (5 times)

Consumer Attorneys Association of Los Angeles (CAALA)

"Trial of Bad Faith Case"
"Premises Liability"
"Government Tort Liability"

West Coast Casualty (WCC) Seminar

"Use of Experts"
"WRAP Policies"

MC and CLM Seminar

"Judicial Perspective on CD Litigation"
"Impact of CC&Rs"

Professional Activities

Attorney-Member, State of California's Judicial Council
Member, Ninth Circuit's Advisory Committee
Background and Education
LLB, Stanford Law School
BA, Claremont McKenna College
Judge, Superior Court for the County of Los Angeles
Justice Pro Tem, Second District Court of Appeal (Division 3)
Adjunct Professor of Law, Loyola Law School, 2002-2014
Lecturer, UCLA Law School, 2002
Assistant and Special Assistant U.S. Attorney
Captain, U.S. Army
Home Office
HOME OFFICE
Century City, California
1925 Century Park East, 14th Floor, The Watt Plaza, Los Angeles, CA 90067
View Location Details
Los Angeles, California
555 West 5th St., 32nd Floor, Los Angeles, CA 90013
View Location Details
Available to Travel
Disclaimer
This page is for general information purposes. JAMS makes no representations or warranties regarding its accuracy or completeness. Interested persons should conduct their own research regarding information on this website before deciding to use JAMS, including investigation and research of JAMS neutrals. See More
Search our global directory of mediators, arbitrators and ADR professionals.
FIND A NEUTRAL