Presented by the Dallas Bar Association Bench Bar Conference
Spotlight on JAMS Speaker: Hon. Jeff Kaplan (Ret.)
12:35 - 1:35 p.m.
Judge Jeff Kaplan will moderate a discussion of 5 esteemed federal judges regarding the latest updates in Federal law.
Additional speakers from the District Court include:
Hon. Jane Boyle
Hon. David C. Godbey
Hone. Barbara M.G. Lynn
Hon. Reed O'Connor
Hon. Renee Toliver
September 26-28, 2013
Horseshoe Bay Marriott
200 Hi Cir. North
Horshoe Bay, TX 78657
For more information or to register, visit www.dallasbar.org.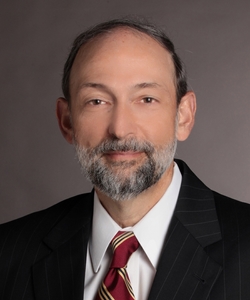 Business/Commercial
Class Action/Mass Torts
Employment
Federal Judge
Insurance
Intellectual Property
Life Sciences
Personal Injury/Torts
Professional Liability
Special Master