International Mediation Congress

September 24, 2014 | 8:00 AM-6:00 PM
Peace Through Dialogue
Spotlight on JAMS Speakers:
Hon. David Garcia (Ret.), JAMS Mediator and Arbitratror
Topic: Mediation as a tool in the management of human resources

Kathleen Pierz - JAMS Practice Development Manager, Global
Topic: Mediation to improve business negotiations
Location:
Real Intercontinental
Guatemala
Download the todoticket app at todoticket.com and register for Congreso Internacional de Mediacion.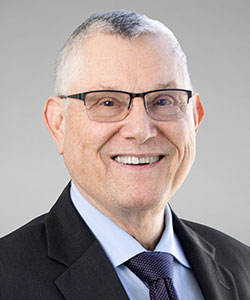 Business Commercial
Civil Rights
Construction
Employment
Estate Probate Trusts
Higher Education & Title IX
Insurance
Personal Injury Torts
Professional Liability
Real Property