The American Bar Association's Dispute Resolution Section has designated the third week of October as a time to promote and celebrate peaceful conflict resolution practices worldwide. JAMS and the Chicago Chapter of the Association for Conflict Resolution invite you to attend a celebration of Conflict Resolution Day.
Tuesday, October 13, 2015
Ethics and ADR—Obligations, Challenges and Pitfalls to Avoid
12:00 - 2:00 p.m.
2 Hours Ethics and Professionalism Credit (pending)
JAMS Speaker: Hon. James R. Epstein (Ret.)
Outside Speakers:
James J. Grogan, Deputy Administrator and Chief Counsel of the Attorney Registration & Disciplinary Commission (ARDC) of the Supreme Court of Illinois
Thomas P. McGarry, Partner, Hinshaw & Culbertson, LLP
Advocacy and zealous representation of clients can sometimes create challenging or conflicting situations. This two hour program will explore ethical issues confronting the advocate in ADR, applicable Illinois rules and statues and the role of civility in effective advocacy through the use of interactive hypothetical situations extracted from actual cases. Lunch and ethics credit will be provided.
Location:
JAMS Chicago
71 S. Wacker Dr.
Suite 3090
Chicago, IL 60606
Thursday, October 15, 2015
ADR Fair and Networking Reception
5:30 - 7:30 p.m.
Speaker: Hon. Allen S. Goldberg (Ret.)
Alternative Dispute Resolution organizations will share information about their services and talk with attendees about how to get more involved in conflict resolution in their communities. The format for the evening will include an introduction to the event, a table for each organization to display their brochures and materials and a list of organizations for the attendees. A Resource Guide listing all of the participating organizations with information and contacts will be available to all attendees. The purpose of the evening is to offer all participants an opportunity to learn about the variety of organizations working in ADR, ask questions and discuss ideas and issues in a relaxed and informal environment.
Location:
Much Shelist
191 N. Wacker Drive
Suite 1800
Chicago, IL 60606

RSVP by to info@acrchicago.org

For more information on JAMS Mediation Week, visit
www.jamsadr.com/mediationweek2015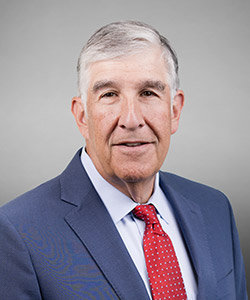 Administrative Law
Appellate
Business/Commercial
Class Action/Mass Tort
Construction Defect
Education/Schools
Employment
Environmental
Estate/Probate/Trusts
Government/Public Agency
Insurance
Intellectual Property (Trademark)
Personal Injury/Torts
Professional Liability
Real Property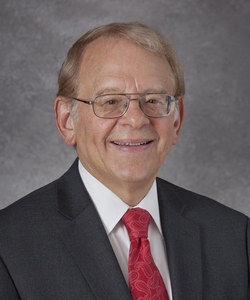 Business Commercial
Employment
Family Law
Higher Education & Title IX
Insurance
Intellectual Property
Personal Injury Torts
Professional Liability
Real Property