Presented in accordance with the American Bar Association's "Mediation Week," which aims to celebrate peaceful conflict resolution, the program offers one hour of general MCLE credit. There is no cost to attend.
Tuesday, October 13, 2015
Successes, Challenges, Trends and the Next Generation
5:00 p.m. Registration; 5:30 p.m. Program; 6:30 p.m. Reception
1.0 General MCLE Credit Provided

Wine and hors-d'oeuvres will be served.
This interactive conversation—co presented by Hon. Jay C. Gandhi, Hon. Rex Heeseman (Ret.), and Hon. Margaret Nagle (Ret.) —will discuss strategies for a successful mediation, including the tools necessary to bridge the gap that often prevents amicable resolution of disputes. The program will be followed by a hosted reception with the judges.

Location:
JAMS Los Angeles Resolution Center
Gas Company Tower
555 West 5th Street, 32nd Floor
Los Angeles, CA 90013
For additional information on JAMS Mediation Week, visit
www.jamsadr.com/mediationweek2015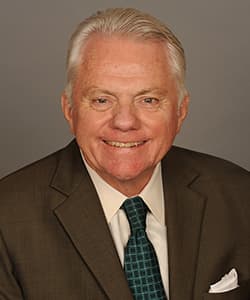 Business Commercial
Construction Defect
Employment Law
Health Care
Insurance
Personal Injury Torts
Real Property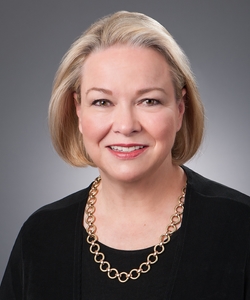 Business/Commercial
Civil Rights
Cybersecurity & Privacy
Employment
Entertainment and Sports
Environmental
Federal Judge
Health Care
Insurance
Intellectual Property
Product Liability
Professional Liability
Real Property