JAMS Santa Rosa and SCBA Mediation Week CLE Program
Sponsored by: JAMS and Sonoma County Bar Association
October 14, 2014 | 11:45 AM - 1:00 PM
Spotlight on JAMS Speakers: Lawrence R. Mills, Esq. and Hon. Elaine Rushing (Ret.)
Topic: Bias and Prejudice in Mediation

The American Bar Association's Dispute Resolution Section has designated the third week of October as a time to promote and celebrate peaceful conflict resolution practices worldwide. Please join us in participating in the ABA Mediation Week initiative through a discussion about eliminating bias and prejudice in mediation.
This program explores how bias can affect attorneys and clients during negotiation, and how to overcome those challenges to maintain trust and rapport with your clients. Attorneys will also learn to become more effective negotiators to better serve their clients.
Check in: 11:45 AM; Presentation: 12:00 - 1:00 PM
MCLE: 1.0 Unit Participatory Elimination of Bias Credit**
Location:
Sonoma County Bar Association
37 Old Courthouse Sq., Ste. 100, Santa Rosa, CA
Business/Commercial
Construction
Employment
Environmental
Financial Markets
Governmental Public Agency
Insurance
Intellectual Property
Professional Liability
Real Property
Securities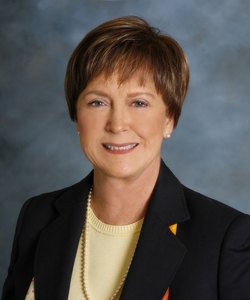 Agribusiness
Business/Commercial
Construction
Employment
Estates/Probate/Trusts
Real Property