Please join us for two complimentary CLE programs on at our Seattle Resolution Center. Satisfy your WSBA MCLE requirements, earn one ethics credit, and learn how to make the arbitration process work for you. You are welcome to attend either or both programs below.

Registration and Breakfast: 8:00 - 8:30 a.m.
Session 1 | Ethical Dilemmas in ADR | 8:30 - 9:30 a.m.
Advocacy and zealous representation of clients can sometimes create challenging or conflicting situations. Led by three experienced JAMS panelists, this program will explore the ethical boundaries of those situations and will give practical tips on dealing with them.
1.0 Ethics CLE Credit (pending)
Speakers:
Hon. Deborah D. Fleck (Ret.)
Hon. Thomas McPhee (Ret.)
Hon. Eric B. Watness (Ret.)
Break: 9:30 - 9:45 a.m.
Session 2 | Making Arbitration Work | 9:45 - 10:45 a.m.
Arbitration is a private alternative to court litigation that can provide prompt, economical, fair, and binding resolution of disputes by knowledgeable arbitrators. Three experienced JAMS arbitrators will share their thoughts on best practices in arbitration in order for counsel to achieve the advantages and flexibility that arbitration can offer.
1.0 General CLE Credit (pending)
In this program you will learn:
Strategies for drafting arbitration clauses and pleadings in arbitration
Use of the preliminary conference call to set the stage for efficient arbitration proceedings
Controlling the costs of the discovery in arbitration, including guidance on production of electronically stored information
Assessing the efficacy of motion practice
How to present your case in arbitration efficiently and effectively
Speakers:
Hon. Sharon Armstrong (Ret.)
Hon. Terry Lukens (Ret.)
Lawrence R. Mills, Esq.
To register for one or both of these events, please click here. Questions or for additional information, please contact Jessica de Leon at jdeleon@jamsadr.com.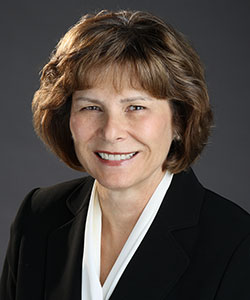 Business/Commercial
Employment
Estate/Probate
Family Law
Insurance
Personal Injury Torts
Real Property
Securities
Business/Commercial
Construction
Employment
Environmental
Financial Markets
Governmental Public Agency
Insurance
Intellectual Property
Professional Liability
Real Property
Securities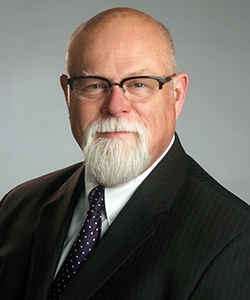 Business/Commercial
Construction Defect
Education/Schools
Estate/Probate/Trusts
Family Law
Government/Public Agency
American Indian Tribal Law
Personal Injury/Torts