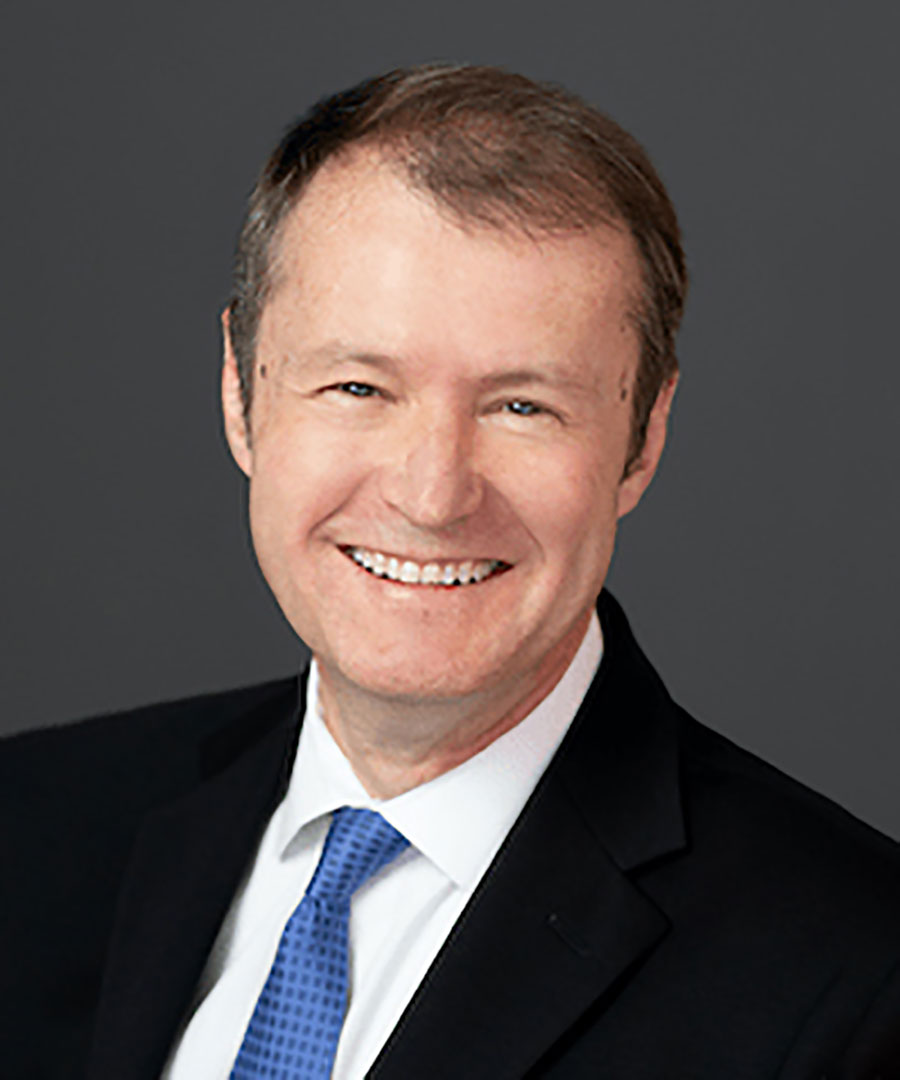 Hon. John W. Madden, IV (Ret.)
Hon. John W. Madden, IV (Ret.) |
Contact Case Manager
Lisa Gaige
410 17th Street Suite 2440
Denver, CO 80202
T: 303-534-1254
F: 303-534-1255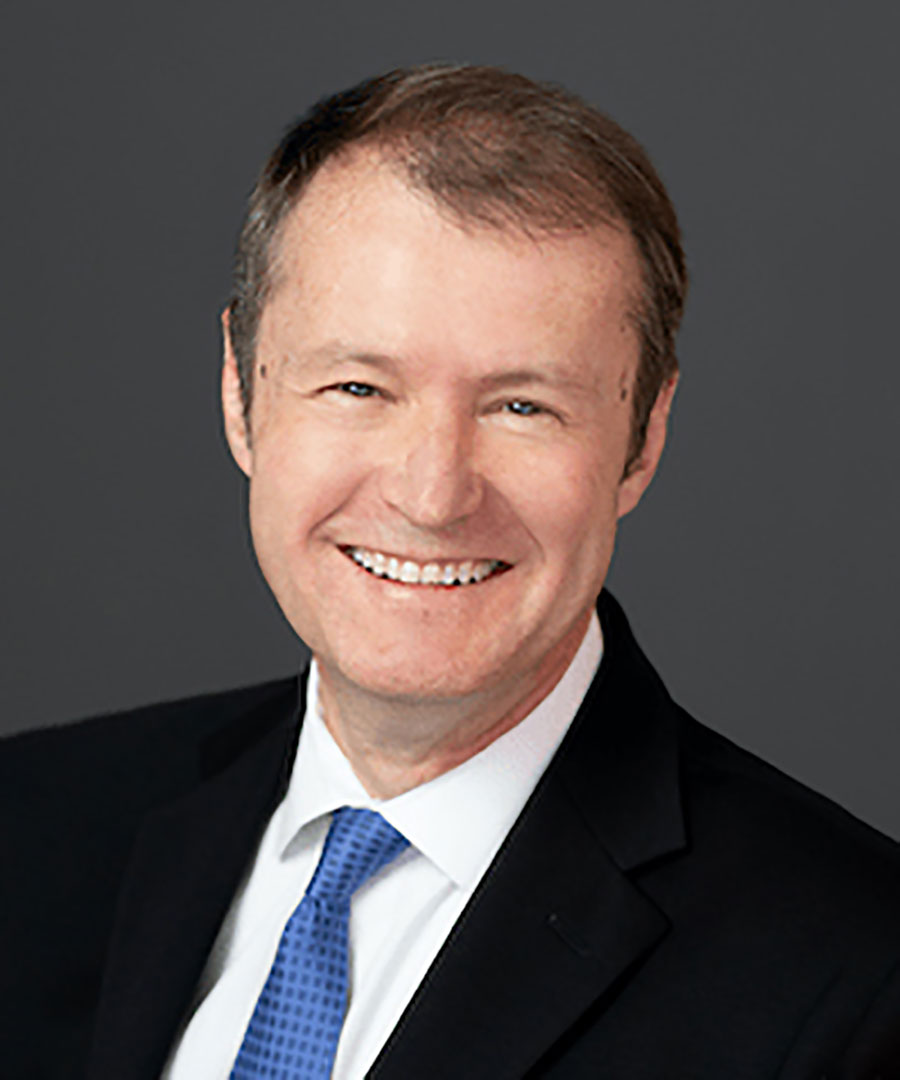 Hon. John W. Madden, IV (Ret.)
Contact Information
Lisa Gaige
410 17th Street Suite 2440
Denver, CO 80202
T: 303-534-1254
F: 303-534-1255
General Biography
Practice Areas
Arbitration
Business & Commercial
Construction
Energy & Utilities
Family Law
Insurance
Intellectual Property
Professional Liability
Honors, Memberships, and Professional Activities
Background and Education
Hon. John Madden (Ret.) is a JAMS DENVER neutral. JAMS Denver is a licensee office. Policies and procedures may differ between JAMS, Inc., and JAMS Denver. Please visit https://jamsdenver.com/ or contact Lisa Gaige at admindocs@jamsdenver.com or 303-534-1254 for information related to JAMS Denver.
---
Hon. John Madden (Ret.) served as a Denver District Court Judge from July 2006 through January 2021. During that time, he presided over a wide variety of cases ranging from basic contract litigation, personal injury suits, and malpractice actions, to multi-million-dollar corporate disputes involving complex questions of foreign law. Attorneys on both sides of cases routinely noted Judge Madden's understanding of complex legal issues and ability to identify the decisive issues in a case, and they commented positively on his balanced approach in making sure all sides were heard and all participants were treated with respect. Prior to his appointment to the bench, he was a partner in a civil litigation firm from 1995 to 2006 and was a deputy district attorney from 1990 to 1995.
ADR Experience and Qualifications
While on the bench, Judge Madden conducted numerous mediations for parties in cases for which ADR was ordered by other judges, and he assisted those parties in reaching resolutions of their disputes in the overwhelming majority of those cases.
As a judge, John Madden presided over contract dispute cases, personal injury and other tort cases, and medical and legal malpractice cases, as well as disputes in areas outside of the standard types of cases typically seen by most state District Court judges, including disputes involving water law issues, probate issues, federal questions (including FELA claims and civil rights claims), tax issues, voting issues, and state and federal constitutional issues. As a District Court judge he handled administrative and county court appeals, including resolution of multiple tax matters, licensure denials, and actions of governmental boards and commissions. He also presided over and determined numerous domestic proceedings.
As a practitioner, he tried approximately one hundred cases and participated in numerous mediations and arbitrations as an advocate. His firm specialized in litigation and dispute resolution, and he represented clients in cases involving construction defects, oil and gas disputes, trade secrets, trade dress, commercial disputes, computer software rights, dealership determinations, products liability, personal injury, residential medical treatment, antitrust, governmental complaints, and wrongful termination.
Honors, Memberships, and Professional Activities
Law Week Colorado, Barrister's Best award for Best State Trial Judge.
Charles B. Dillon Award of Merit (issued by the Arapahoe County Bar Association for outstanding public service).
Finalist for the outstanding district court judge award by the Colorado Judicial Institute.
Chair of the Colorado Bar Association High School Mock Trial Committee.
Authored chapter on Piercing the Corporate Veil in The Practitioner's Guide to Colorado Business Organizations.
Authored chapters on Colorado Rules of Civil Procedure regarding intervention and joinder in the Colorado Practice Series.
NITA faculty member for over twenty-five years, teaching at the Rocky Mountain Regional and the Family Law Advocacy Institute programs.
Adjunct Faculty at University of Denver School of Law, teaching basic, advanced, and commercial trial practice.
Current DU Law School Trial Team coach, and previously coached the CU and DU undergraduate mock trial teams and a high school mock trial team.
CLE presentations on multiple topics including depositions, discovery practices, professionalism and ethics, jury selection, and trial skills, and a continuing education program on witness skills for probation officers.
Background and Education
Denver District Court Judge, 2006 – 2021
Private practice, civil litigation, 1995 – 2006
Denver deputy district attorney, 1990 – 1995
J.D., University of Colorado School of Law, 1990
B.A., University of Colorado, 1986
Upcoming Events
Past Events
Disclaimer
This page is for general information purposes. JAMS makes no representations or warranties regarding its accuracy or completeness. Interested persons should conduct their own research regarding information on this website before deciding to use JAMS, including investigation and research of JAMS neutrals. See More
Search our global directory of mediators, arbitrators and ADR professionals.
FIND A NEUTRAL