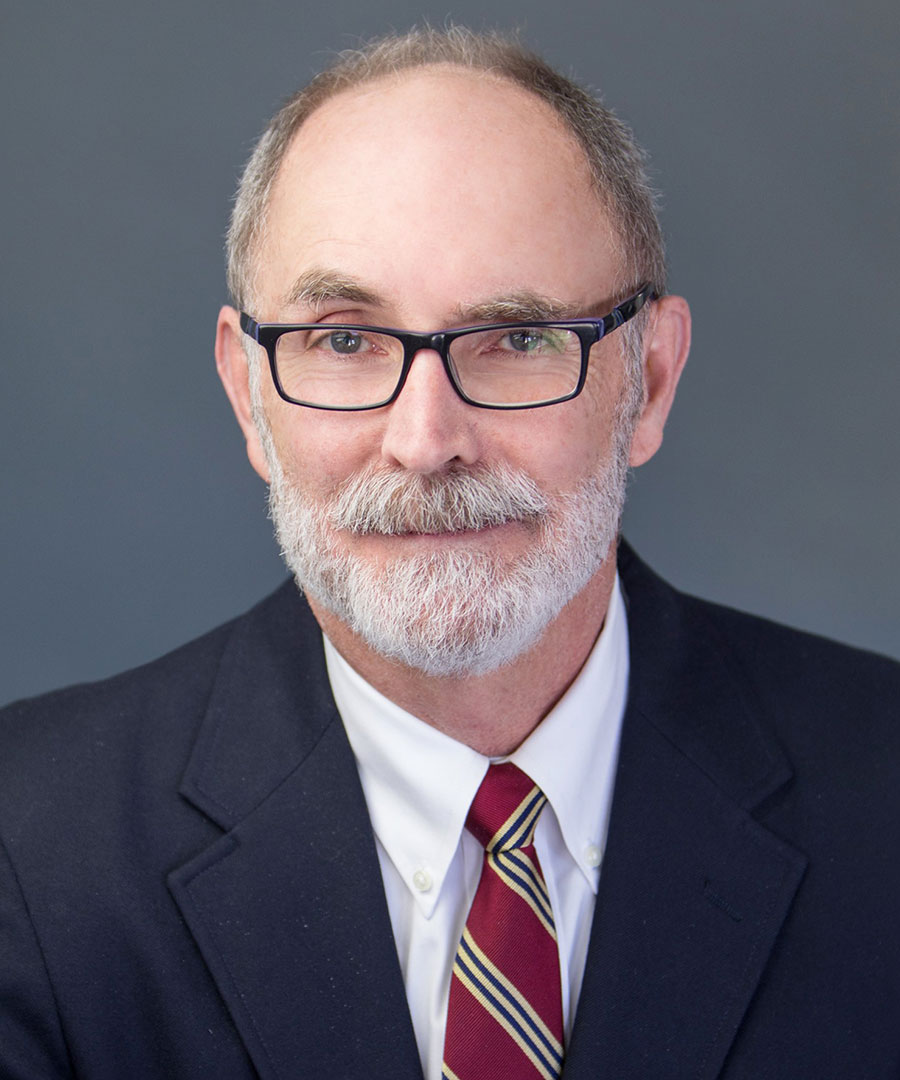 Hon. Kurt A. Horton (Ret.)
JAMS Mediator, Arbitrator and Referee/Special Master
Hon. Kurt A. Horton (Ret.) |
JAMS Mediator, Arbitrator and Referee/Special Master
Contact Case Manager
Lisa Gaige
410 17th Street Suite 2440
Denver, CO 80202
T: 303-534-1254
F: 303-534-1255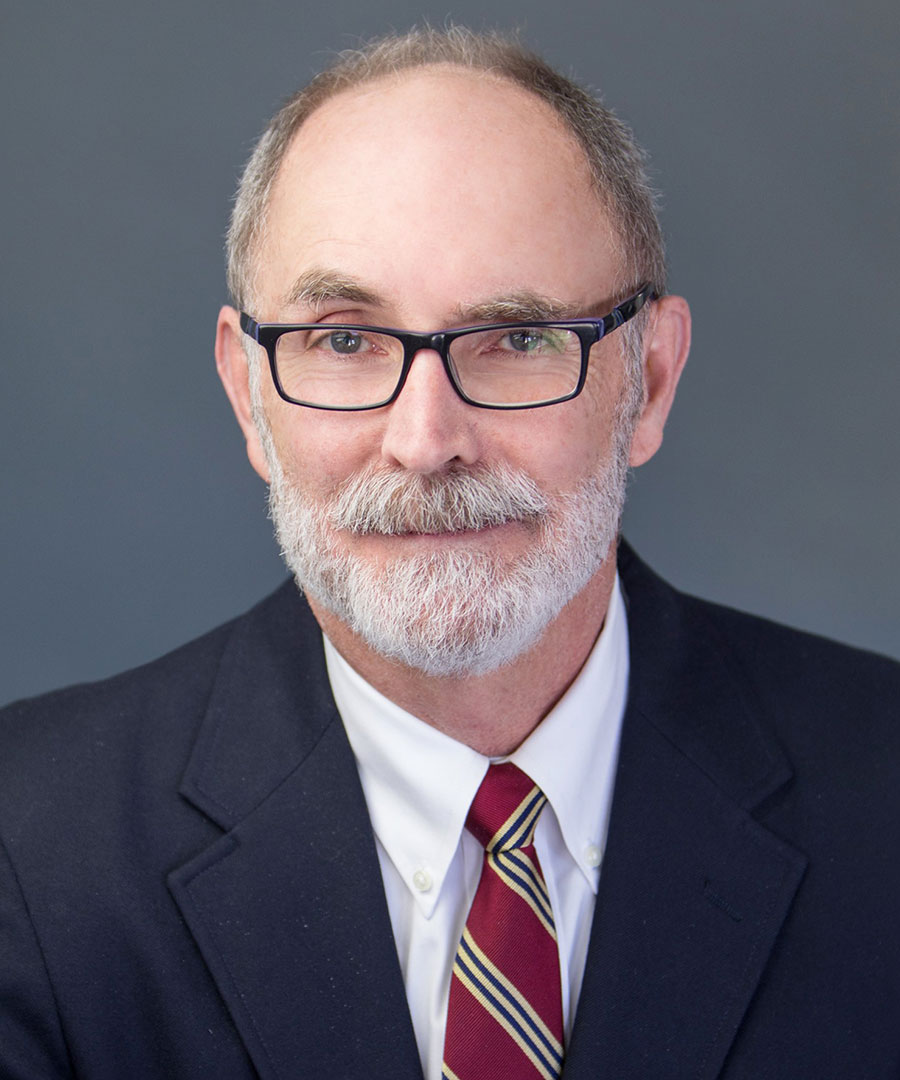 Hon. Kurt A. Horton (Ret.)
JAMS Mediator, Arbitrator and Referee/Special Master
Contact Information
Lisa Gaige
410 17th Street Suite 2440
Denver, CO 80202
T: 303-534-1254
F: 303-534-1255
General Biography
Practice Areas
Arbitration
Business & Commercial
Construction Defect
Insurance
Personal Injury/Torts
Professional Liability
Real Estate & Real Property
Honors, Memberships, and Professional Activities
Background and Education
Hon. Kurt A. Horton (Ret.) is a JAMS DENVER neutral. JAMS Denver is a licensee office. Policies and procedures may differ between JAMS, Inc., and JAMS Denver. Please visit https://jamsdenver.com/ or contact Lisa Gaige at admindocs@jamsdenver.com or 303-534-1254 for information related to JAMS Denver.
---
Hon. Kurt A. Horton (Ret.) presided over civil and criminal dockets for almost 10 years in the most populous judicial district in Colorado. Prior to his appointment, he practiced complex civil litigation, dealing with business disputes, professional liability matters and construction defect cases.
Judge Horton believes that mediation and arbitration are important opportunities for parties to resolve their disputes in a confidential and cost-effective manner that maximizes their control of the outcome and minimizes the stress and anxiety that often accompany going to court and having to testify.
Judge Horton is known for his patience and respectful demeanor, and recognizes that parties are usually most satisfied with a resolution in which they have personally and meaningfully participated.
ADR Experience and Qualifications
Pro Bono Legal Counsel, Dian Fossey Gorilla Fund (Digit Fund), 1994–1998
Honors, Memberships, and Professional Activities
Member, Colorado Bar Association, 1980–present

Professional Liability Committee, 2006–2008
Rule 16 Subcommittee, 1998
Rule 26 Subcommittee, 1998

Member, Arapahoe County Bar Association, 2009—present
Volunteer Judge, Various High School Mock Trial Competitions, 2009–2016
Various Judicial Education Courses, National Judicial College, 2008
Background and Education
Judge, Colorado's 18th Judicial District Court, 2009–2018
Civil Practice, 1981–2009
Law Clerk, Honorable O. Hatfield Chilson, 1980–1981
J.D., University of Denver College of Law, 1980
B.A., University of Notre Dame, 1976
Upcoming Events
Past Events
Disclaimer
This page is for general information purposes. JAMS makes no representations or warranties regarding its accuracy or completeness. Interested persons should conduct their own research regarding information on this website before deciding to use JAMS, including investigation and research of JAMS neutrals. See More
Search our global directory of mediators, arbitrators and ADR professionals.
FIND A NEUTRAL