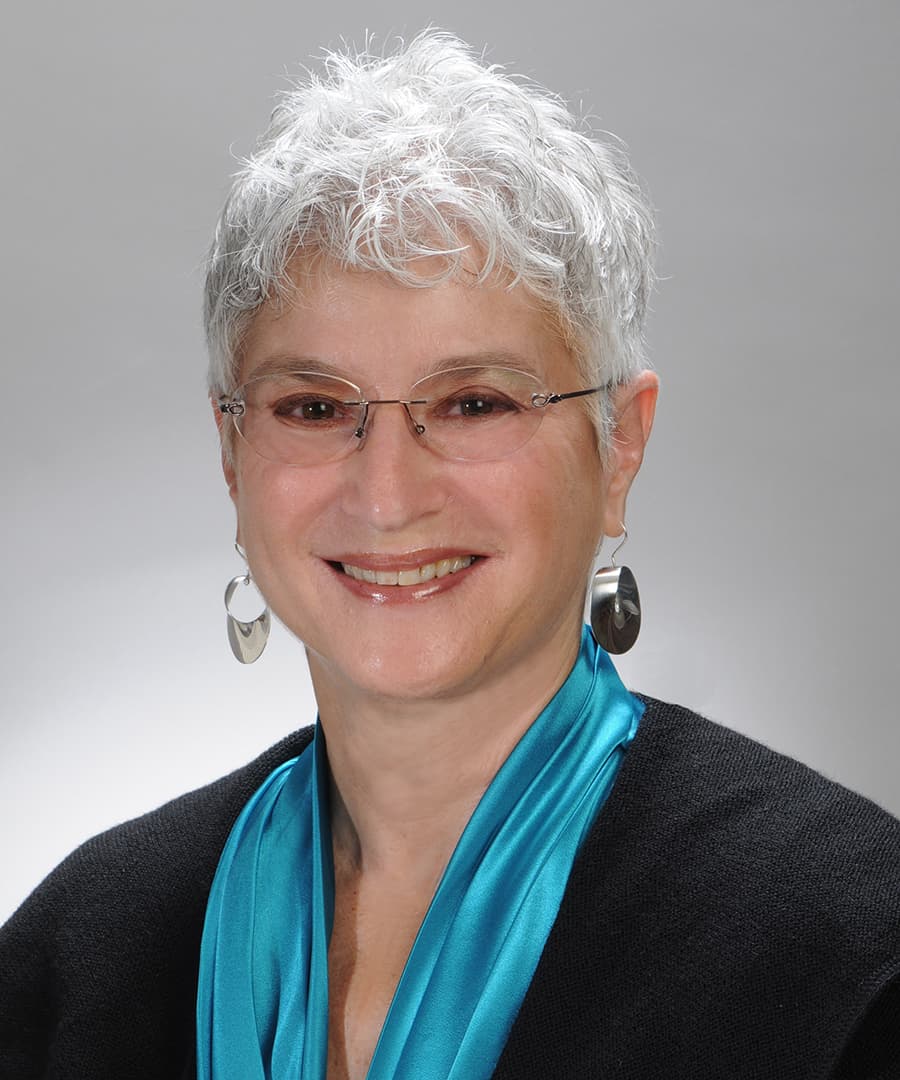 Lucy Chernow Brown
JAMS Mediator, Arbitrator and Referee/Special Master
Retired Judge, 15th Judicial Circuit, Florida
Lucy Chernow Brown |
JAMS Mediator, Arbitrator and Referee/Special Master
Contact Case Manager
Diana Tkaczuk
600 Brickell Avenue Suite 2600
Miami, FL 33131
T: 786.405.0637
F: 212-751-4099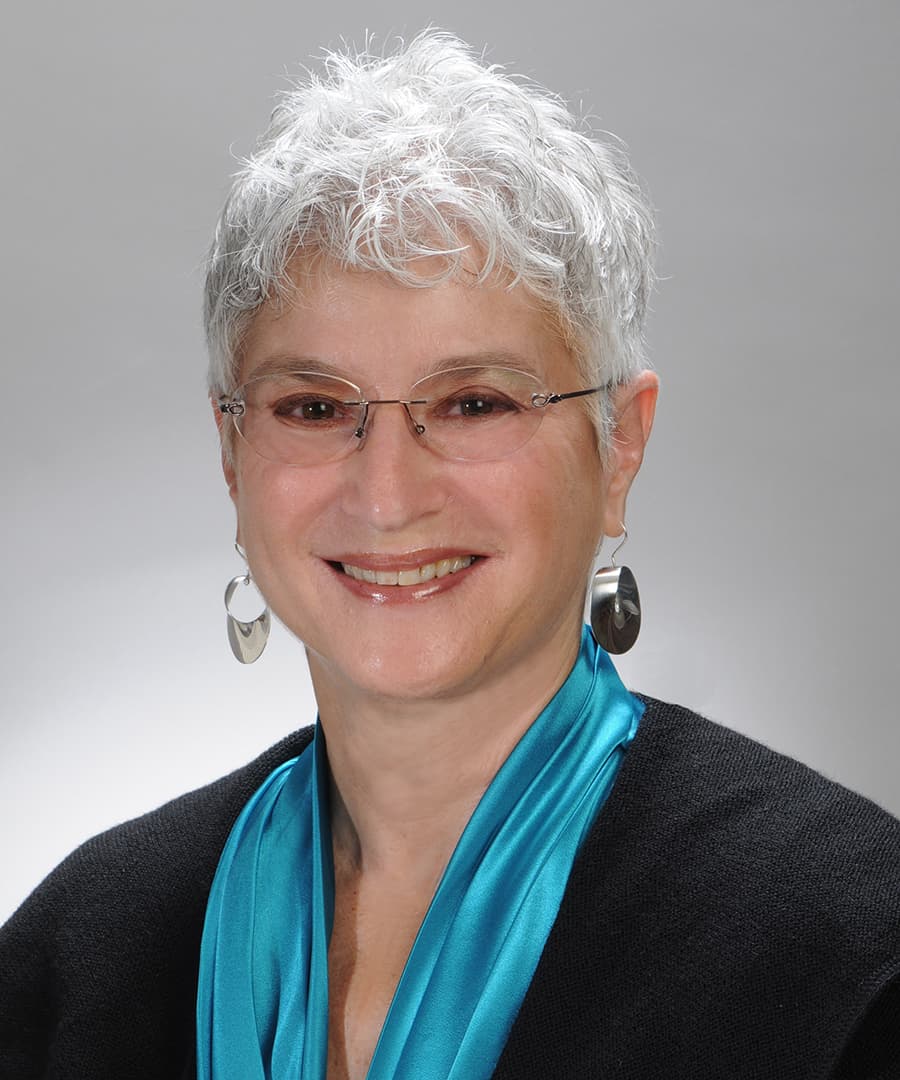 Lucy Chernow Brown
JAMS Mediator, Arbitrator and Referee/Special Master
Contact Information
Diana Tkaczuk
600 Brickell Avenue Suite 2600
Miami, FL 33131
T: 786.405.0637
F: 212-751-4099
General Biography
Practice Areas
Arbitration
Business/Commercial
Class Action and Mass Tort
Employment
Health Care
Insurance
Personal Injury/Torts
Professional Liability
Real Property
Special Master/Discovery Referee
Honors, Memberships, and Professional Activities
Background and Education
Lucy Chernow Brown, retired Judge 15th Judicial Circuit, joined the JAMS panel of distinguished neutrals after serving 24 years as a judge in Palm Beach County, Florida. During her tenure on the bench, she presided over thousands of civil matters including insurance coverage, probate/estate, construction, wrongful death, personal injury, health care, and employment disputes, to name a few.
She is known for being thoroughly prepared and for her instinctive capability to swiftly absorb the law and facts of each case. Ms. Brown is skilled in helping adversarial parties find common ground and has the keen ability to quickly identify ambiguous issues.
Lucy Brown is an acclaimed legal champion in the Palm Beach community whose depth of experience as a trial attorney, trial judge, and now as an ADR practitioner makes her distinctly suited to resolve each dispute brought to her.
ADR Experience and Qualifications
Multimillion dollar complex contract disputes related to the operating agreement of the hotel formerly The Ritz-Carlton, Palm Beach, now operating as the Eau Palm Beach
Consumer class action lawsuit by foreclosure defendants who were charged improper and excessive reinstatement charges, in violation of the Florida Consumer Protection Practices Act and the Florida Unfair and Deceptive Trade Practices Act
Real estate complex litigation suit on loan and guarantee, receivership, assignment of rents, replevin, security agreement, forbearance agreement, fixture filing, reformation, and foreclosure of mortgage, resulting in judgment of over $10 million
Commercial business dispute involving conversion and tortious interference, breach of contracts, corporate dissolution of a family owned business
Professional responsibility claim of breach of fiduciary duty and legal malpractice resulting from a trust and estate claim from the estate executor
Representative Matters
Business/Commercial

Breach of contracts
Commercial foreclosures
Civil forfeitures
Fraud
Partnership dissolutions
Hospitality

Construction Defect
Employment

Discrimination: age, gender, race, handicap claims
Non-compete
Trade secrets
Sexual harassment
Whistleblower
Wrongful termination

Insurance

Bad faith
Coverage
Property damage
Subrogation

Personal Injury/Torts

Mold
Auto
Defamation
Product Liability
Slander
Underinsured Motorist
Uninsured motorist
Wrongful Death

Professional Liability
Real Property

Commercial/residential
Misrepresentations and non-disclosures
Lease/purchase disputes
Honors, Memberships, and Professional Activities
Completed Virtual ADR training conducted by the JAMS Institute, the training arm of JAMS
Certified Mediator, Florida Supreme Court, Circuit Civil
Judicial Honor for Excellence in Service, Florida Association for Women Lawyers (FAWL), 2014
North Palm Beach County Bar Association Jurist of the year award, 2014
Palm Beach Justice Association Jurist of the Year, 2013
The Justice Pariente Award "for the advancement of women in the legal professional, "Florida Association for Women Lawyers (FAWL), 2011
First Annual Judicial Professionalism Award, Palm Beach County Bar Association, 2005
Judicial Achievement Award for Preservation of Individual Rights and Free Access to Courts, 1999
Nominated for the Florida Supreme Court, 1994
Member, Florida Supreme Court Committee on Standard Jury Instructions (Civil)
Member, Florida Bar Association Code and Rules of Evidence Committee
Chair, 15th Circuit Pro Bono Committee
Background and Education
Circuit Judge, 15th Circuit Court, 1991-2014
Private Practice, 1985-1990
Assistant City Attorney, City of West Palm Beach, 1985
State's Attorney, 15th Judicial Circuit, 1982-1985
J.D., Magna Cum Laude, Nova University Law Center, 1982
M.A., Columbia University, 1969
B.A., University of Rochester, 1968
"Judge Brown did a wonderful job in mediation. The clients continue to rave about the compassion that she emoted, and I continue to sing her praises for being so effective in successfully getting both sides to reach a compromise on a challenging case with such raw emotions."

- Litigator with Florida law firm
"(Lucy Brown)…is a smart hardworking no nonsense jurist. She is always exquisitely prepared for court. "…bring your ' A' game when you come before Judge Brown."

- Litigation Attorney
"Prepared, thoughtful, collaborative, and creative…"

- FAWL Member
"She is …devoted to the principals of equal justice…"

- Palm Beach Attorney
"Judge Brown had great understanding of [my case's] subject matter and I can only say that she is great."
Upcoming Events
Past Events
Disclaimer
This page is for general information purposes. JAMS makes no representations or warranties regarding its accuracy or completeness. Interested persons should conduct their own research regarding information on this website before deciding to use JAMS, including investigation and research of JAMS neutrals. See More
Search our global directory of mediators, arbitrators and ADR professionals.
FIND A NEUTRAL