Managing Complex Litigation 2014: Class Actions; Mass Torts & MDL
Sponsored by: Practising Law Institute
October 21, 2014 | 9:00 AM
Spotlight on JAMS Neutrals: Cathy Yanni and Hon. Carl J. West (Ret.)

High stakes aggregate litigation continues to be an evolving area of practice that has experienced a significant shift due to landmark decisions over the last few years. In this half-day program, learn from an experienced faculty of judges, plaintiff and defense counsel, and dispute resolution professionals the latest strategies and techniques to navigate the developing landscape of these complex cases. The faculty will propose best practices in managing class actions, mass torts, and multidistrict litigation (MDL) throughout the lifecycle of these cases from pretrial class certification and consolidation, through trial or settlement.
What you will learn
The latest trends in complex litigation, including case law and statutory updates
Trends in judicial approval of class actions and the award of attorneys
Unique issues in class actions, including how courts and litigants deal with objectors
Progressive approaches to the management of complex cases
For further details and to register, please visit the PLI's seminar page.

Location:
PLI California Center
685 Market Street
San Francisco, California 94105

Also available by Webcast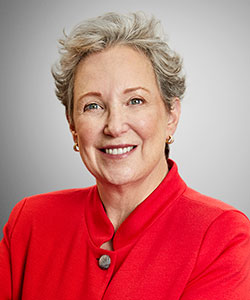 Business/Commercial
Civil Rights
Class Action/MDL/Mass Tort
Cybersecurity & Privacy
Employment
Health Care
Insurance
Intellectual Property
Life Sciences
Personal Injury/Torts
Pharmaceuticals/Mass Tort
Product Liability
Special Master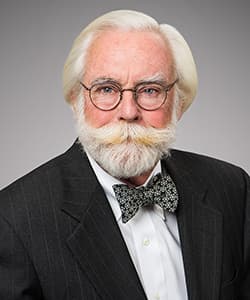 Antitrust
Business/Commercial
Class Action/Mass Tort
Construction Defect
Cybersecurity & Privacy
Employment
Energy/Utility
Entertainment and Sports
Environmental
Health Care
Insurance
Intellectual Property
Real Property
Securities
Special Master/Discovery Referee