In Memoriam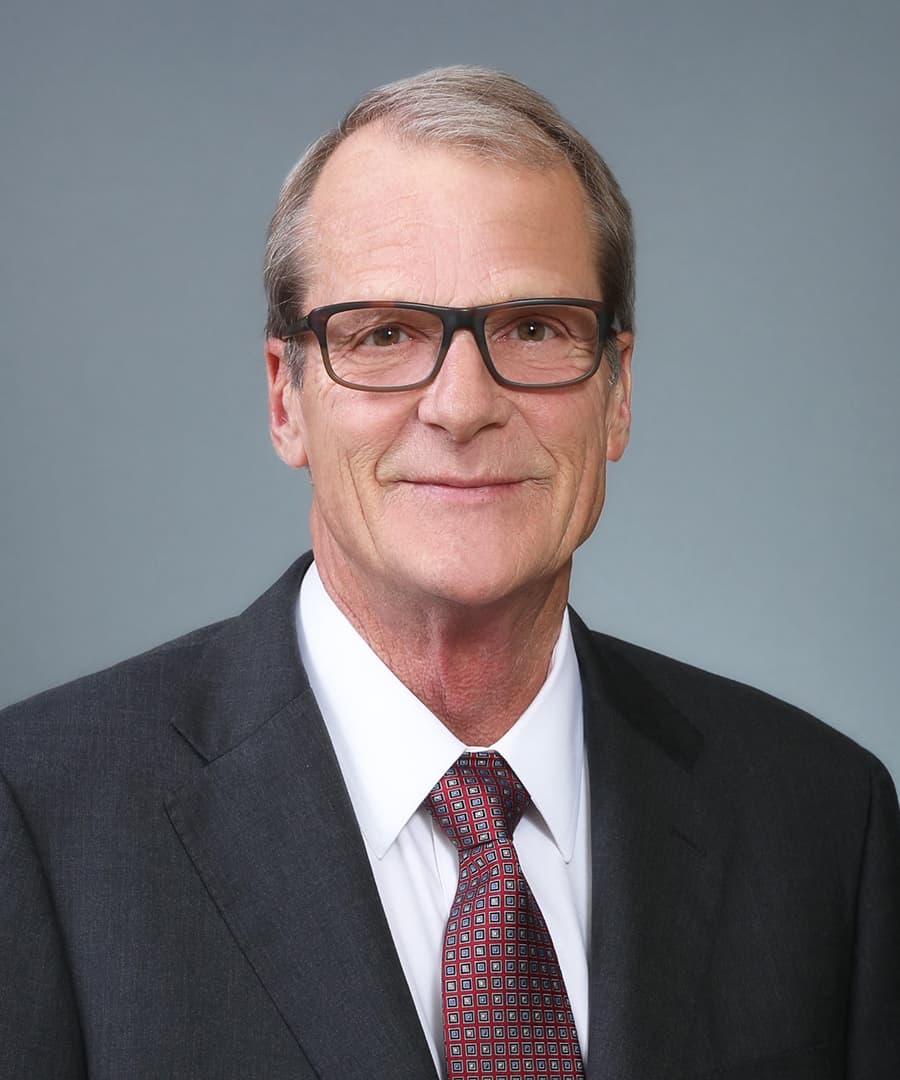 Hon. Jeffrey King (Ret.)
(1950-2022)


Hon. Jeffrey King (Ret.), JAMS neutral and retired California Fourth District Appellate Court Justice, passed away on April 28, 2022.
Before joining JAMS in 2016, Justice King served on the Court of Appeal for 13 years. He previously served on the San Bernardino Superior Court (1995-2003) and as a civil litigator handling personal injury and tort liability matters for two decades. Justice King also served his community of Rancho Cucamonga as mayor, council member and planning commissioner.
Justice King was respected by colleagues and clients alike as an independent thinker and hard worker with a keen ability to identify the strengths and weaknesses of a case. He will be fondly remembered by JAMS neutrals and associates who will miss his sense of humor and upbeat attitude. Justice King is survived by his wife, Judge Pamela Preston King, their three sons and extended family.