In Memoriam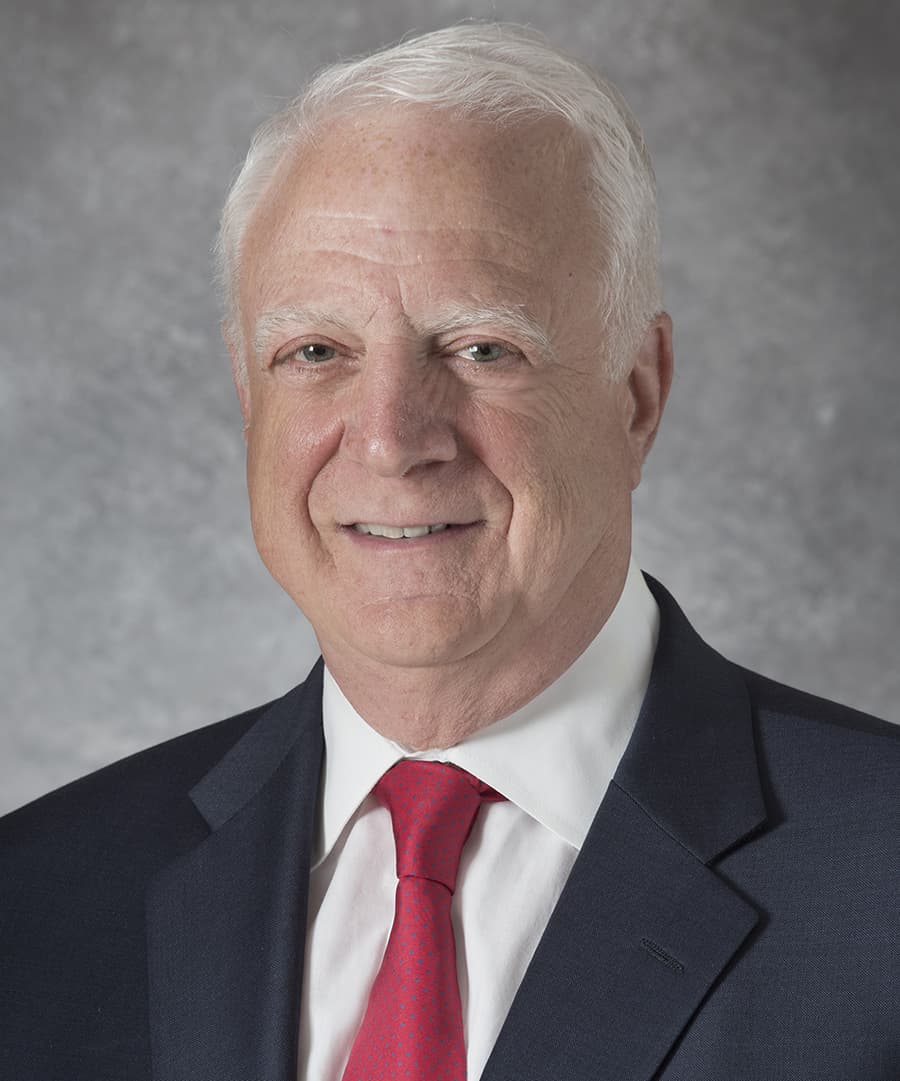 Steven R. Gilford, Esq.
(1952-2023)


JAMS neutral and former trial and appellate attorney Steven R. Gilford passed away on August 14, 2023.
Steve joined JAMS in 2018 after spending four decades representing clients in all segments of the insurance industry as a litigator and negotiator of complex settlements. He began his legal career as a partner at Isham, Lincoln & Beale and later at Mayer Brown and, in 2008, opened the Chicago office at Proskauer where he served as partner and co-head of the insurance practice. Nationally recognized in the areas of insurance and reinsurance, his work encompassed a wide range of industries and subject areas. He also had experience serving as national and regional counsel for defense and coordination of major product liability matters.
At JAMS, Steve handled domestic and international arbitration, mediation and neutral evaluation. Chambers described him as having "a remarkable ability to focus on the points that really matter" and "[the] ability to talk to both sides in a clear and down-to-earth manner." Clients said he was a "superb lawyer" and admired him as a neutral who had the "trust and willingness to see the whole picture." Colleagues and friends all mention how much his humor, charisma and kindness meant to them.
Steve was a long-time board member of Metropolitan Family Services and various other not-for-profits, as well as a former member of state and local boards of education.
Steve is survived by his wife of 49 years, Anne Christine Johnson Gilford, his children Sarah, Zachary, and Eliza, and five grandchildren. He will be greatly missed.