Online Certificate Program on International Alternative Dispute Resolution
Sponsored by: Pace Law School Institute of International Commercial Law
September 2014 - February 2015
Spotlight on JAMS Faculty - Topics:
Lorraine Brennan - "The Future of International Commercial Dispute Resolution"
Robert Davidson - "Managing Evidence in International Commercial Arbitration"
Jay Welsh - "International Cross-Border Mediation"
The Pace Law School Institute of International Commercial Law (IICL) offers an online certificate program to provide arbitrators, mediators, practitioners, advanced law students, etc., the rare opportunity to receive top-notch legal training in commercial law and ADR without the added expense and hassle of visas, travel, and short-term housing. By leveraging the latest online teaching technologies, the IICL's Program enables participants to interact with world-class academics and practitioners from their laptops, at home or at work. Not only do participants receive unique and highly-sought-after access to speakers in a live online classroom environment, they have the opportunity to participate in interactive ADR exercises (negotiation and mediation) with co-participants from around the globe. The Program annually attracts participants from approximately 20 countries, providing the opportunity to engage in a genuine global dialogue on negotiation, mediation and international arbitration topics, as well as hone cross-border ADR skill sets. JAMS is the exclusive sponsor, with Jay Welsh, Lorraine Brennan and Robert Davidson participating as guest lecturers in the Program. The online International ADR program runs from September 2014-February 2015.
Further detail regarding schedule, subject-matter coverage, fees and related content, please visit Pace Law's website.
The registration deadline is July 25, 2014.
Please register for the program on Pace Law.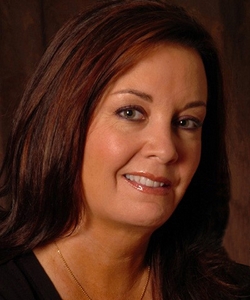 Bankruptcy
Business Commercial
Employment
Intellectual Property
International & Cross-Border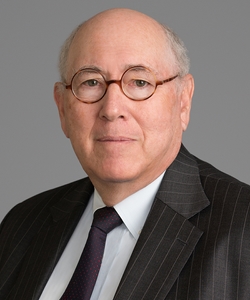 Business/Commercial
Construction
Employment
Engineering and Construction
Financial Markets
Insurance
Intellectual Property
International & Cross-Border
Life Sciences
Securities
Surety