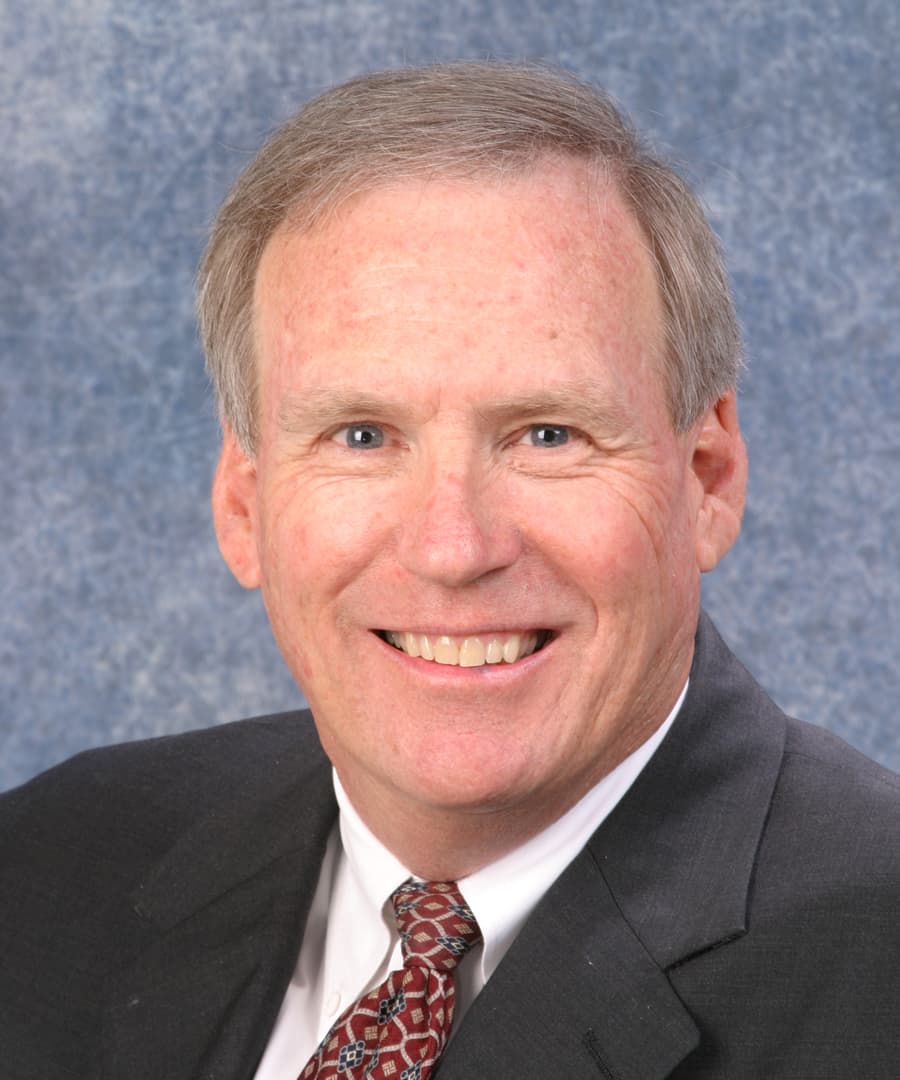 Hon. William C. Pate (Ret.)
JAMS Mediator, Arbitrator and Referee/Special Master
Hon. William C. Pate (Ret.) |
JAMS Mediator, Arbitrator and Referee/Special Master
Contact Case Manager
Jenny Truex
401 B Street Suite 2100
San Diego, CA 92101
T: 619-237-0805
F: 619-236-9032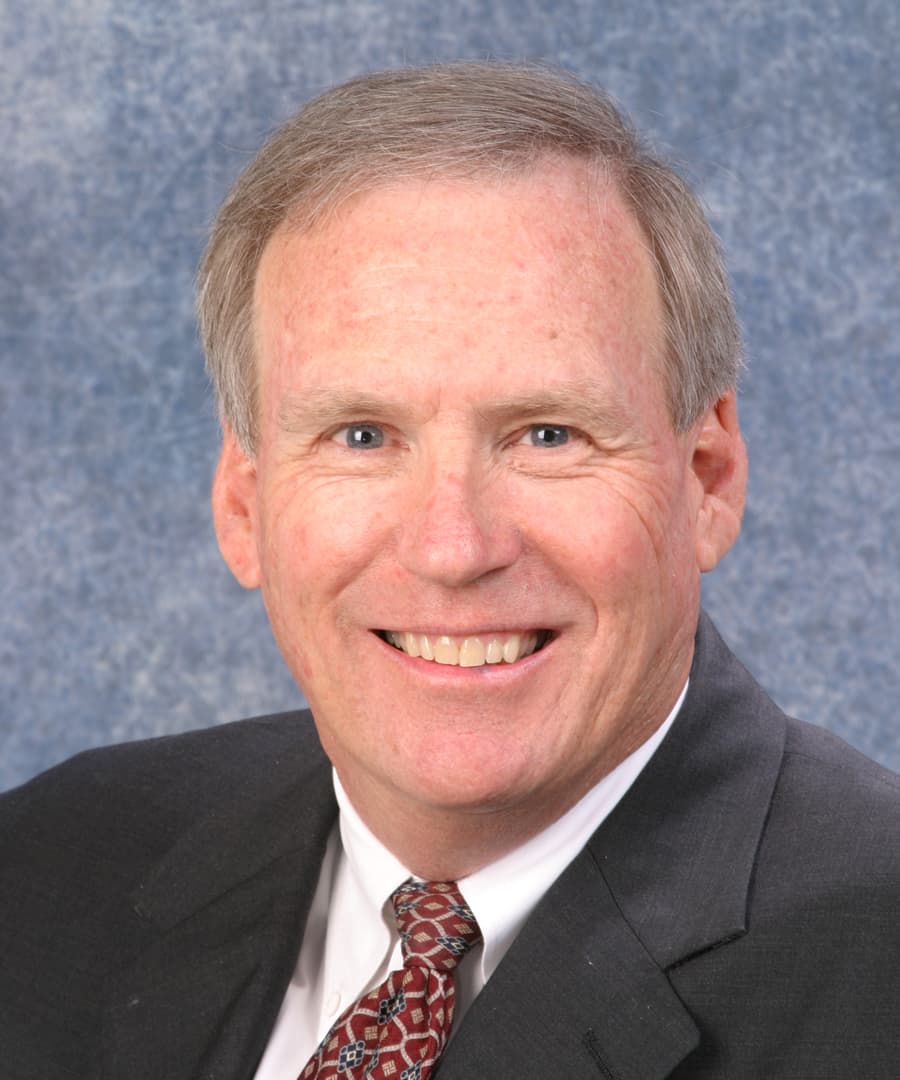 Hon. William C. Pate (Ret.)
JAMS Mediator, Arbitrator and Referee/Special Master
Contact Information
Jenny Truex
401 B Street Suite 2100
San Diego, CA 92101
T: 619-237-0805
F: 619-236-9032
General Biography
Practice Areas
Arbitration
Business/Commercial
Class Action/Mass Tort
Employment
Environmental
Indian Law
Insurance
Personal Injury/Torts
Professional Liability
Securities
Honors, Memberships, and Professional Activities
Background and Education
Hon. William C. Pate (Ret.) effectively handles a wide variety of civil matters, including complex cases. Judge Pate joined JAMS following 20 years of distinguished service with the San Diego County Superior Court. During that time, he regularly served as a coordinating judge for Judicial Council Coordinated Proceedings (JCCP), where cases filed in multiple California counties are consolidated to a single court. Prior to his judicial appointment, Judge Pate worked for 14 years as a civil litigator in private practice.
ADR Experience and Qualifications
Chaired the ADR Committee of the American Bar Association, Torts and Insurance Practices Section
Conducted hundreds of mediations including class actions, commercial, employment, products liability and mass torts
Conducted numerous mediations arising out of the automobile industry including employment, discrimination, "lemon" law, consumer fraud, and products liability
One of a select panel of mediators resolving hundreds of claims arising from the San Diego Wildfires of 2007. Frequently selected to decide wildfire cases submitted to "binding mediation."
Particularly knowledgeable in mediating employment wage and hour class actions, employment discrimination matters, and consumer Song-Beverly class actions
Selected as special master and discovery referee in complex civil cases, including the Catholic Archdiocese sexual abuse litigation, and gaming issue disputes between Native American Tribes
Selected by the presiding justice of the Fourth District Court of Appeal to develop and institute a civil settlement program for Division One
Served as arbitrator for commercial, employment and other types of disputes
Representative Matters
Business/Commercial

Breach of contract and fiduciary duty claims against corporation and venture capitalists
Breach of contract case involving sale of minor league baseball team
Breach of contract involving construction of Hawaiian power plant
Breach of contract for legal services involving Mexican law
Fraud claim brought by over twenty major corporations against international corporation for fraudulently manipulating increase in copper prices worldwide
Malicious prosecution claim by a major league baseball team against a community activist for delaying the construction of a baseball stadium
Presided as judge over a 26 day trial involving breach of construction contract case against municipality

Class Action/Mass Tort

Class action against bank for overcharging for fire insurance on mortgaged property
Class action against bank for using improper interest calculation methods
Class action against major wireless communications provider for various billing and contract termination practices; class was nationwide with over 50 million members
Class action for wages due for installing cabinets on residential construction projects
Several class actions for wages for claimed non-exempt employees in "manager" positions in retail sales

Construction Defect

Construction defect claims arising from the construction of major municipality's convention center
Presided as judge over HOA construction defect case against developer

Employment

Substantial experience in resolving wage and hour individual and class action claims based on overtime, off-the-clock, commissions, bonuses, meal and rest breaks, regular rate of pay calculations, wage statements, donning and doffing, reimbursement claims, misclassification, waiting time penalties, seating accomodation, and PAGA violations involving national corporations
Disputes arising out of whistle-blower status, discrimination, sexual harassment, wrongful termination and retaliation claims
Employee's racial discrimination case against municipality
Wrongful termination case against local television station
Wrongful termination of corporate executive

Insurance

Complex coverage dispute against insurers handling claims related to flood damages arising from excess agricultural irrigation water that caused sea level to rise
Mediated and arbitrators hundreds of FEMA-related claims from the 2007 San Diego wildfires
Represented homeowners in fire claims against insurance companies
Discovery referee regarding discovery disputes prior to trial
Breach of contract against major insurance company, settled after 8 days of trial
Breach of fiduciary duty by title insurance company
Claim between excess and primary insurers arising from crane accident resulting in wrongful death
Claim of bad faith against international insurance company over failure to pay claim of major league baseball team for injury to pitcher
Insurance bad faith case against insurance company
Claim of bad faith against international insurance company arising from damage to ship that drills offshore oil wells

Product Liability

Products liability case against a crane company
Products liability case by HOA against developer for using polybutelene pipes
Two cases arising from helicopter crashes -- military helicopter and law enforcement helicopter

Professional Liability

Medical malpractice case brought by professional baseball player. Sale of body parts by a crematorium, tried two of several coordinated cases
Honors, Memberships, and Professional Activities
Completed Virtual ADR training conducted by the JAMS Institute, the training arm of JAMS.


Fellow, Academy of Court Appointed Masters
Outstanding Jurist Award, 2006, San Diego County Bar Association
Alba Witkin Award for Humanitarian Judge of the Year, California Judges Association, 2006
Master, Enright Inn of Court
Member, California Trial Court Budget Commission, 1991-2001
California Judges Association, 1986-present
Chair, Alternative Dispute Resolution Committee, Torts and Insurance Practice Section, American Bar Association, 1983-1984
Chair, Resolutions Committee, California State Bar's Conference of Delegates, 1981
Contributing Editor and Lecturer, Rutter Group's California Civil Procedure Before Trial
Teacher, Court Budget Course for Presiding Judges and Court Administrators, California Trial Courts
Lecturer, Rutter Group's Yearly Civil Procedure Update; California Judicial Educational Research; California Judges Association; California Continuing Education of the Bar
"Neutral Infuses Negotiations with Dose of Reality," ADR Profile, Daily Journal, September 23, 2011
Background and Education
Judge, Superior Court San Diego County, CA, 1986-2006

Judge, Civil Independent Calendaring Dept., 1990-1992 and 1996-2006
Presiding Judge, Juvenile Court, 1993-1995

Clerk, United States Court of Appeals for the Ninth Circuit, 1971-72
Officer, Marine Corps, 1966-69
"I heartily applaud Judge Pate for his initiative in seeking to make the damaged communities of our state better than they were before the hurricane, and the positive impact he has had on the lives of others. He has demonstrated a level of commitment and accomplishment that is truly extraordinary in today's world, and deserves our sincere admiration and respect."

- Haley Barbour, Governor of Mississippi
Upcoming Events
Past Events
Disclaimer
This page is for general information purposes. JAMS makes no representations or warranties regarding its accuracy or completeness. Interested persons should conduct their own research regarding information on this website before deciding to use JAMS, including investigation and research of JAMS neutrals. See More
Search our global directory of mediators, arbitrators and ADR professionals.
FIND A NEUTRAL