Recent Changes in Testamentary Capacity Rules
Presented by Sonoma County Bar Association

Spotlight on JAMS Speaker: Hon. Elaine Rushing (Ret.)
Date | Time: February 23, 2016 | 3:00 PM
Topic: Recent Changes in Testamentary Capacity Rules
Estate planners and litigators face new challenges in light of recent developments in case law and statutory changes affecting the law of testamentary capacity. Gone are the simple rules that estate planners have used for their entire career. In are new rules that challenge even the most experienced lawyers. This program will address evidencing and demonstrating a testator's/settlor's capacity to make, amend or revoke estate planning instruments. The panel will walk you through the new rules and how to apply them at every stage of the process from drafting to a contest. Specific topics include developing a record, anticipating a capacity contest, working with experts, taking useful depositions, and effectively examining lay and expert witnesses at trial.

Tuesday, February 23, 2016
3:00 PM - 6:15 PM

Location:
Fountaingrove Inn
101 Fountaingrove Parkway
Santa Rosa, CA 95403

For more detailed information and to register online,
please visit the Sonoma County Bar Association website.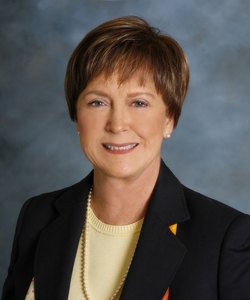 Agribusiness
Business/Commercial
Construction
Employment
Estates/Probate/Trusts
Real Property