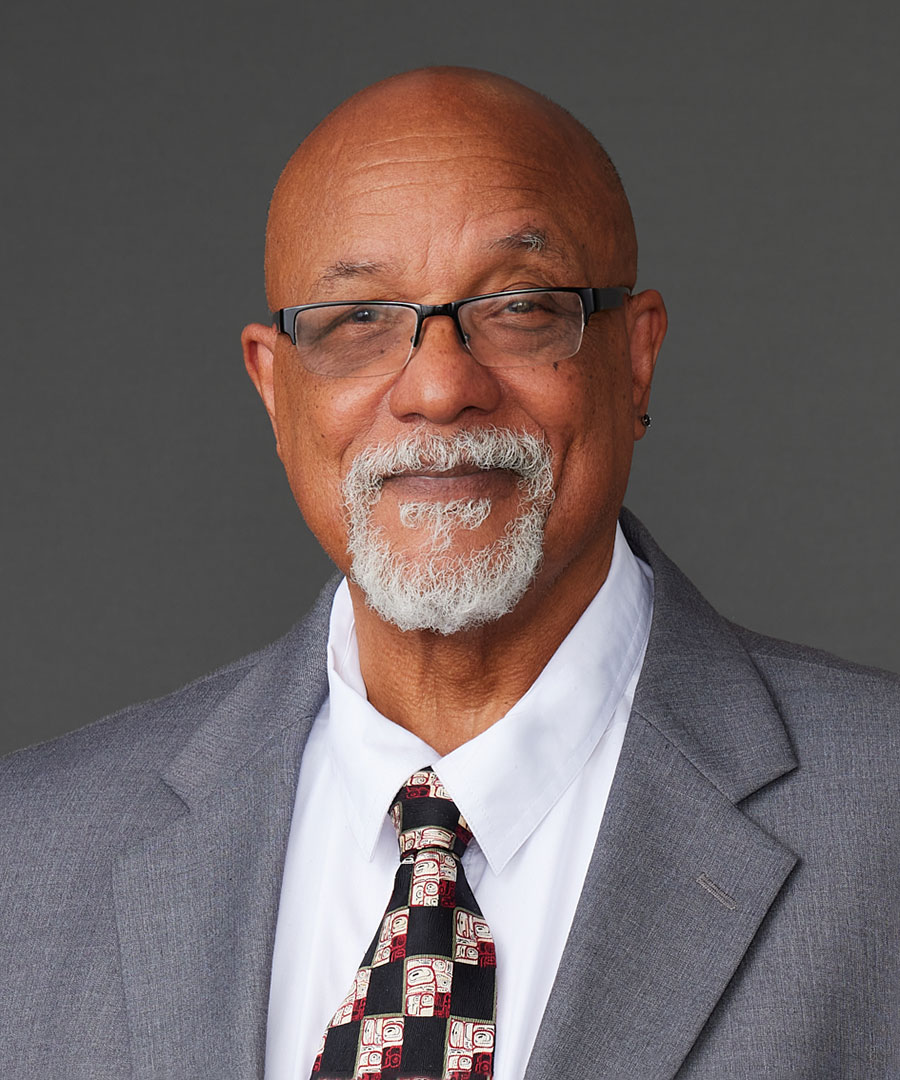 Hon. J. Wesley Saint Clair (Ret.)
JAMS Mediator, Arbitrator, Referee/Special Master, Neutral Evaluator and Hearing Officer
Hon. J. Wesley Saint Clair (Ret.) |
JAMS Mediator, Arbitrator, Referee/Special Master, Neutral Evaluator and Hearing Officer
Contact Case Manager
Michele Wilson
1420 Fifth Ave. Suite 1650
Seattle, WA 98101
T: 206-292-0457
F: 206-292-9082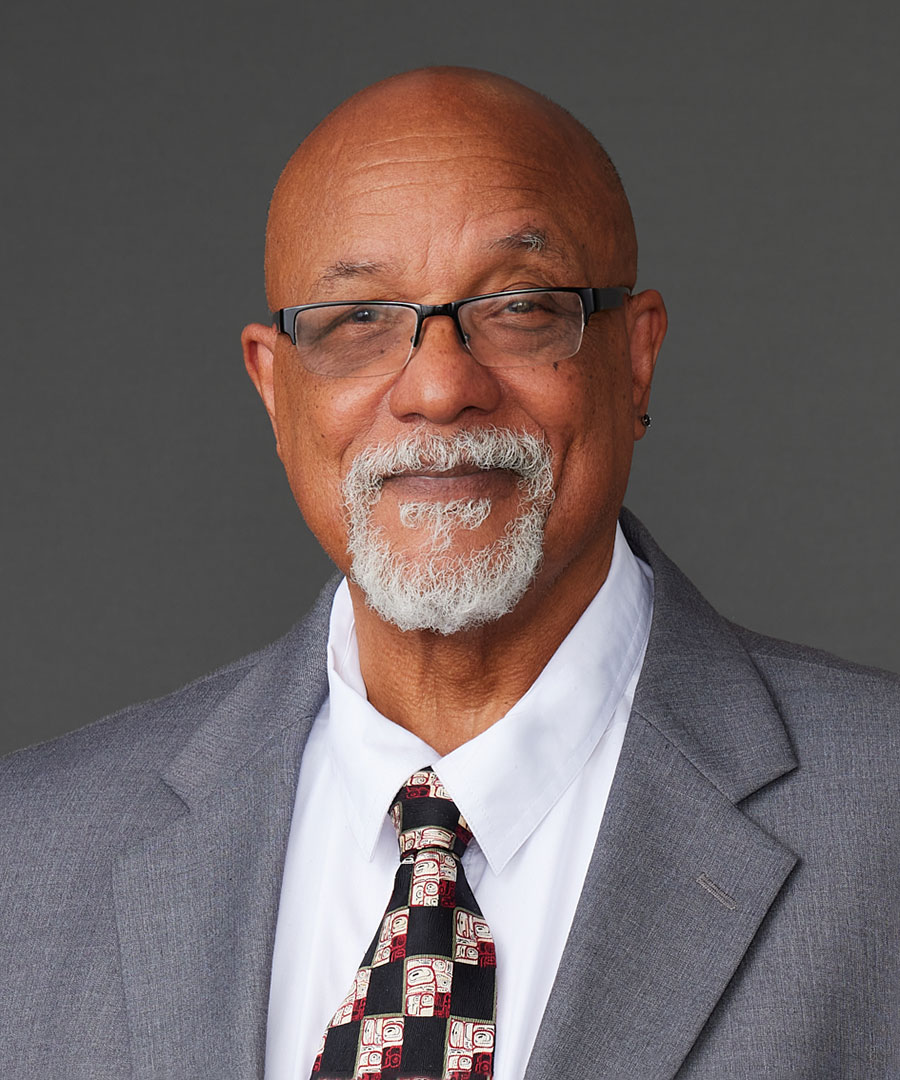 Hon. J. Wesley Saint Clair (Ret.)
JAMS Mediator, Arbitrator, Referee/Special Master, Neutral Evaluator and Hearing Officer
Contact Information
Michele Wilson
1420 Fifth Ave. Suite 1650
Seattle, WA 98101
T: 206-292-0457
F: 206-292-9082
General Biography
Practice Areas
Business & Commercial
Civil Rights
Family Law
Government/Public Agency
Personal Injury/Torts
Real Estate & Real Property
Honors, Memberships, and Professional Activities
Background and Education
Judge J. Wesley Saint Clair (Ret.) joins JAMS after a sterling 30-year career as a judge in the King County court system. Judge Saint Clair began his judicial career as a judge in the Northeast Division of the King County District Court and later served as a trial judge on the King County Superior Court. He presided over thousands of cases and conducted settlement and pretrial conferences, where he skillfully handled numerous case types, including business/commercial, complex personal injury and product liability.
Judge Saint Clair is known for his preparation and demeanor; his commitment to diversity, equity and inclusion; and his ability to navigate often contentious behaviors to achieve outcomes that benefit all involved.
Judge Saint Clair was named Outstanding Judge of the Year by the King County Bar Association (2003). He is also a recipient of the King County Martin Luther King Jr. Humanitarian Award (2009).
Judge Saint Clair handled matters in the following areas during his time on the bench.
Representative Matters
Business & Commercial

Breach of contract
Business dissolution and valuation of side assets

Civil Rights

Wrongful death
Discrimination

Family Law

Dissolution
Evaluation of assets and financial issues
Parenting plans
Child visitation
Domestic violence allegations
Division of real estate, stock options and business evaluations

Government/Public Agency

Department of Labor & Industries
Department of Licensing
Department of Corrections

Personal Injury/Torts

Premises liability involving slip/trip/fall matters
Personal injury and wrongful death cases involving automobiles, buses, bikes, motorcycles and pedestrians
Dog bite incidents
Products liability

Real Estate & Real Property

Landlord/tenant
Defect repairs
Commercial and residential leases
Easement matters between neighbors, parking, landscaping, encroachments, views, privacy and covenants, conditions and restrictions
Quiet title claims
Unlawful detainer cases
Claimed breaches of purchase/sale contracts, duty to disclose
Honors, Memberships, and Professional Activities
Selected Awards and Honors
Outstanding Judge Award, King County Bar Association, 2003
Political Advocate of the Year Award, POCAAN, 2018
Humanitarian of the Year, King County, 2009
Selected Memberships, Affiliations and Professional Activities
King County Restorative Justice: I initiated a conversation within the juvenile legal processing system in King County and explored how those practices would better support youthful participants long term in developing their own voice and advocacy. This conversation is ongoing.
Chair, Washington State Sentencing Guidelines Commission, 2020–2022
Board Member, National Association of Drug Court Professions, 2015–2021
Board Member, Building Changes, 2018–2022
President, Building Changes, 2020–2022
Member, Loren Miller Bar Association, 1990–2020
Member and Chair, Technology Committee, King County Superior Court, 2004–2017
Member, Washington State Bar Association, Judicial Status, 1991–2022
Member, King County Bar Association, 1990–2019
Member, William L. Dwyer American Inn of the Court, 2011–2019
Background and Education
Judge, King County Superior Court, 2004–2019

Chief Judge, Juvenile Court, 2014–2019
Juvenile Court, 2011–2019

Judge, King County District Court, 1991–2004

Chief Presiding Judge, 2001–2004
Chief Judge, Northeast Division, 1998–2001

Faculty, Washington State Judicial College, 2019, 2020
Faculty, Washington State Judicial College, 1999, 2001
Magistrate, King County District Court, 1989–1991
Law Office of J. Wesley Saint Clair, 1986–1990
Deputy Prosecuting Attorney, King County Prosecutor's Office, 1982–1986
J.D., University of Washington School of Law, 1982
B.A., Yale University, 1977
Mediation Training
Straus Institute for Dispute Resolution, Pepperdine University Caruso School of Law, 2019
Civil Mediation Course, National Judicial College, 1994
AVAILABLE TO TRAVEL

Seattle, Washington
1420 Fifth Ave., Suite 1650, Seattle, WA 98101
View Location Details
Upcoming Events
Past Events
Disclaimer
This page is for general information purposes. JAMS makes no representations or warranties regarding its accuracy or completeness. Interested persons should conduct their own research regarding information on this website before deciding to use JAMS, including investigation and research of JAMS neutrals. See More
Search our global directory of mediators, arbitrators and ADR professionals.
FIND A NEUTRAL