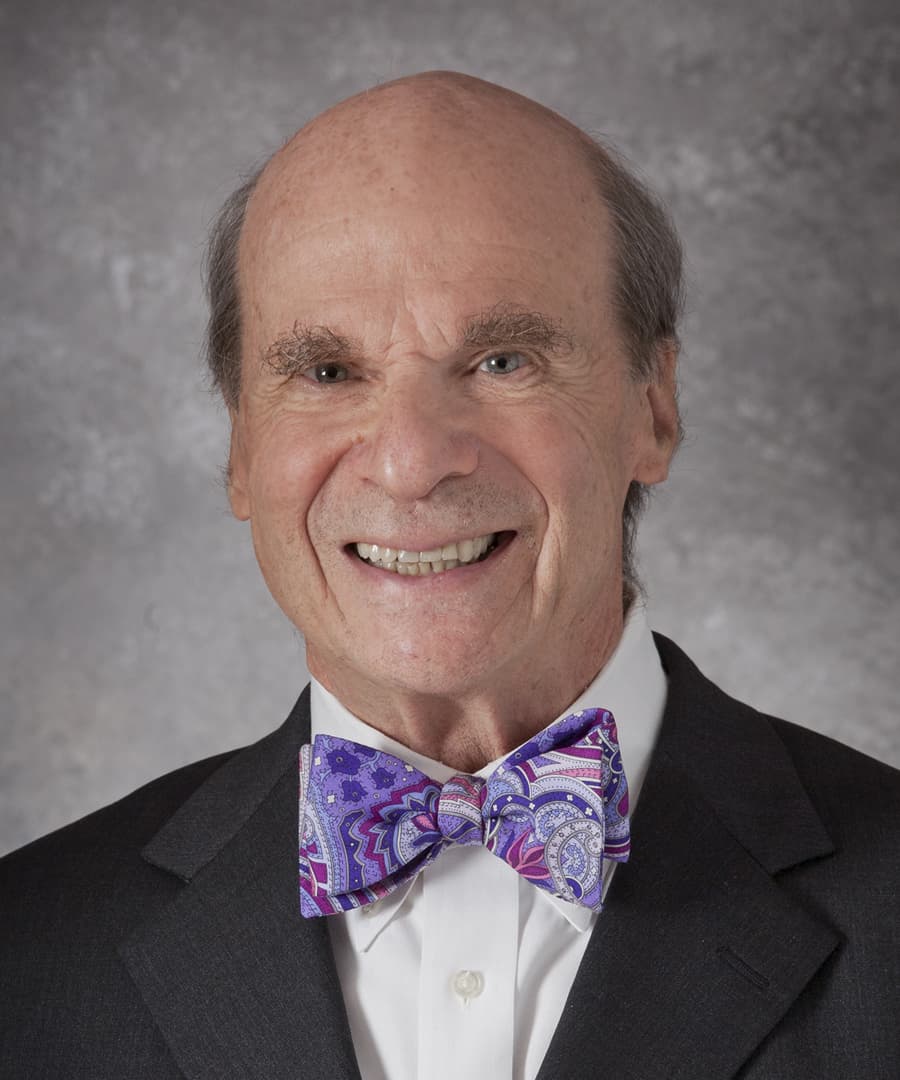 Hon. Stephen A. Schiller (Ret.)
General Biography
Practice Areas
Business/Commercial
Class Action/Mass Tort
Construction Defect
Environmental
Franchise
Insurance
Professional Liability
Securities
Surety
Honors, Memberships, and Professional Activities
Background and Education
Hon. Stephen A. Schiller (Ret.)
has been resolving disputes at JAMS-Chicago for over a decade. With over 20 years judicial experience in the Circuit Court of Cook County, Illinois and nearly as many in private practice, Judge Schiller is a trusted expert in the Chicagoland legal community.
Judge Schiller's ADR practice focuses on commercial contract disputes; personal injury matters arising out of claimed negligence and product liability; insurance coverage; professional liability disputes involving the medical, legal, accounting and surveying professions; class action claims, and disputes arising out of the purchase and sale of interests in business, as well as minority interest issues.

ADR Experience and Qualifications
Full-time ADR neutral since 2004 focusing on arbitration/mediation of complex business/commercial disputes
Wide-ranging judicial experience in both the Chancery and Law Divisions of Cook County Circuit Court and the ability to help parties make realistic assessments of their legal positions
Special expertise in discovery-related questions in the context of managed arbitration processes
Representative Matters
National class action claims against one of the nation's largest internet service providers regarding alleged false representations as to the quality of service offered. Values involved exceeded $15 million.
Settled $700 million corporate governance and shareholder dispute, involving reorganization and valuation issues.
Insurance coverage dispute amongst more than 15 carriers. The dispute involved inception and priority issues over multiple years in connection with claims against a large chemical company and its contractors. The claims arose from use of waste disposal sites around the country. Claims aggregated in excess of $500 million.
Resolution of class actions brought on behalf of renters of residential units located throughout the United States. Resolved related dispute between the property owner and several of its insurers concerning coverage.
Settled $200 million D&O insurance coverage dispute amongst more than a dozen carriers.
Determination of the respective exposures of more than 12 insurers in relation to several reinsurance contracts and retrocession treaties that followed them, covering large exposures and with aggregate premiums in excess of $1 billion.
Multimillion dispute between a chemical manufacturing company and its former director of marketing. Issues arose concerning both covenants and duties with regard to certain patents and licensing agreements.
Dispute between shareholders and investors regarding day-to-day management of a hotel/casino property located in the Mediterranean.
Settled dispute between a franchisee and an owner of major office and mall properties regarding the franchisee's claimed right to succeed to the position of the original franchisor. Values exceeded $3 million.
Dispute concerning liability arising out of disclosure issues related to the acquisition of a formerly listed business. Included were related disputes concerning the alleged professional liability of transaction counsel, and a dispute between one group of acquisition counsel and their insurers. Amounts in dispute approached a billion dollars.
Several disputes regarding the application of "earnout" provisions in contracts for the sale of businesses, as well as over the accounting methods used in calculating what, if any, amounts were in play. In each instance the businesses in question exceeded $500,000 in revenues.
$55 million dispute between a limited and a general partner of an LLC regarding the right to develop an existing complex in Florida into condominiums.
Dispute between competing internet service providers respecting claims of wrongful acquisition or control of important access numbers in major markets.
While on the bench, adjudicated medical billing/coding disputes between multiple insurers and providers.
Honors, Memberships, and Professional Activities
Completed Virtual ADR training conducted by the JAMS Institute, the training arm of JAMS.


Chair, Supreme Court Committee on Complex Litigation, 2003-2004; member since 2001<
Executive Committee, Illinois Judicial Conference, 2001-2004
Faculty, Illinois Judicial Conference Regional Seminar on Settlement Techniques, March 2003
Chair, Illinois Judicial Conference Regional Seminar on Insurance Litigation, 2003
Award, Illinois Committee on Honest Government, 1997
Illinois Representative Multi District Silicone Gel Breast Implant Litigation, 1992-1997
Fellow, Institution for Social and Policy Studies, Yale Univ., 1972
National Defender Fellow, Univ. of Chicago Law School, 1965
Background and Education
Full-time JAMS neutral, 2004-Present
Judge, Circuit Court of Cook County, Chicago, Illinois, 1981-2004
Adjunct Professor, Evidence, Loyola University Chicago School of Law, 1989–1999
Special Counsel to the Director, Illinois Department of Revenue, 1980
Executive Director, Chicago Crime Commission, 1974-1980
Private Law Practice, Chicago, Illinois, 1962-1974, 1980
J.D., University of Chicago Law School, 1961
B.S.C., Accounting and Finance, Roosevelt University, 1958
Home Office
HOME OFFICE
Available to Travel
Disclaimer
This page is for general information purposes. JAMS makes no representations or warranties regarding its accuracy or completeness. Interested persons should conduct their own research regarding information on this website before deciding to use JAMS, including investigation and research of JAMS neutrals. See More
Search our global directory of mediators, arbitrators and ADR professionals.
FIND A NEUTRAL