Successful IP Litigation Strategies for Brand Name and Generic Manufacturers
October 29-30, 2014
Sposored by: Momentum Events
Spotlight on JAMS Speakers: Hon. Garrett E. Brown, Jr. (Ret.) and Hon. John C. Lifland (Ret.)
Patent Reform - What You Don't Know is In There
Over the past year there has been a great deal of legislation proposed on the Hill to address everything from patent trolls to patent litigation abuse and everything in between. During this session be brought up to speed on the current status of proposed and pending bills specifically targeting patent and IP issues as you are provided with specific commentary on how each of the below could impact IP litigation within the pharmaceutical industry.
Insider Tips from the Bench on How Most Effectively Present Experts and Witness during Paragraph IV Litigation
During this session hear from a renowned panel of jurists as they share their insights on such critical litigation issues as experts, witnesses, settlement and mediation, particularly within the context of Paragraph IV disputes. Learn what judges like and dislike by way of expert testimony and cross examination as you are provided with winning strategies for successfully positioning your case. Please come prepared with your most pressing questions to pose to this distinguished panel at the conclusion of the session.
Location:
Hub Cira Centre, Philadelphia, PA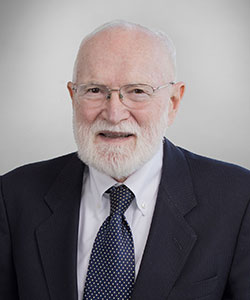 Antitrust
Banking
Bankruptcy
Business Commercial
Civil Rights
Class Action and Mass Tort
Construction
Employment
Environmental
Federal Judge
Governmental Public Agency
Health Care
Insurance
Intellectual Property
International & Cross-Border
Life Sciences
Admiralty
Pharmaceuticals Mass Torts
Securities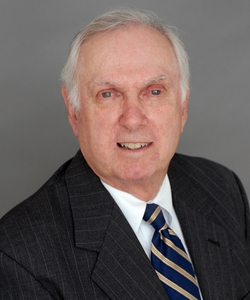 Antitrust
Banking
Bankruptcy
Business/Commercial
Civil Rights
Class Action/Mass Tort
Employment
Environmental
Federal Judge
Governmental/Public Agency
Health Care
Insurance
Intellectual Property
Life Sciences
Maritime/Admiralty
Pharmaceuticals/Mass Tort
Securities