Sponsored by the National Association of Legal Fee Analysis (NALFA)
Spotlight on JAMS Speakers: Hon. William F. Downes (Ret.) and Martin Quinn, Esq.
Economic & Non-Economic Factors in Attorney Fee Awards
October 25, 2013 | 1.30 -2.30 p.m.
The body of underlying factors in court awarded attorney fees continues to grow. Judge William F. Downes, Martin Quinn, and Francis O. Scarpulla identify and detail the 17+ factors in attorney fee awards. Panelists emphasize the economic and non-economic factors and issues involved in attorney fee awards in underlying litigation. They will also provide real world cases to help fee-seeking and fee-challenging lawyers.
October 25, 2013
8 a.m. - 5:30 p.m.
Bar Association of San Francisco
301 Battery Street, Third Floor
San Francisco, California 94111
To register, please click here.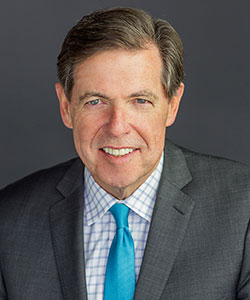 Business Commercial
Employment
Energy Utility
Federal Judge
Insurance
Personal Injury Torts
Professional Liability
Real Property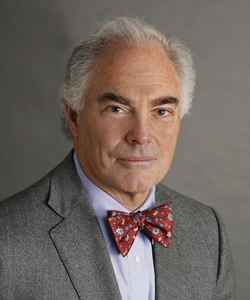 Antitrust
Business/Commercial
Class Action/Mass Tort
Environmental
Federal Law
Health Care
Insurance
Intellectual Property
International & Cross-Border
Professional Liability
Real Property