The Masters Institute in Construction Contracting
Sponsored by: Federal Publications Seminar
July 15-17, 2014
Spotlight on JAMS Faculty: Philip L. Bruner
Recognizing that a significant need existed for a specially tailored, advanced program devoted exclusively to construction contracting matters, Federal Publications developed this special program several years ago: The Masters Institute in Construction Contracting. We are pleased to once again offer the Institute — completely updated for this presentation.
Concentrating on advanced construction issues, the Institute analyzes the unique problems, practices, rights, remedies, disputes, claims and other demands faced by today's construction professionals — all presented from the specialized perspectives of owners, primes, contractors, subcontractors, legal advisors, and others.
The foundation of the Institute is its exceptional faculty — six professionals who are leading national authorities on construction contracting matters. Their outstanding qualifications and lecture topics are all detailed in this brochure. You should note, however, that the Institute is specially designed for experienced construction professionals. This is vital if you are to reap the maximum benefits.
Each day of the Institute will be spent with two faculty members. The day will consist of lectures, case studies, illustrative examples, group discussions, individual questioning and consideration of questions on any construction subject — not only on matters scheduled to be raised that day. In addition, Institute attendees will receive an extensive Manual of originally prepared materials prepared by the faculty. Finally, we believe you will greatly benefit from your association with the other attendees — all of whom are expected to be on your professional level.
Location:
The Westin Hilton Head Island Resort
Two Grasslawn Avenue
Hilton Head Island, SC 29928
For further details and to register, please visit The Masters Institute in Construction Contracting course details page.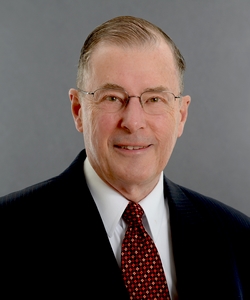 Construction
Energy Utility
Engineering and Construction
Governmental Public Agency
International & Cross-Border
Professional Liability
Surety