CMAA Legal Seminar
Sponsored by: Construction Management Association of American – Southern California Chapter (CMAA)
May 29, 2014 | 8:30 AM – 10:30 AM
Spotlight on JAMS Speakers: Kenneth C. Gibbs, Esq. and Barbara Reeves Neal, Esq.
Topic: What CMs Should Know About Preventing and Resolving Construction Claims
This discussion will address what the construction manager needs to know
about preventing construction claims at all phases of a project and resolving
claims that arise.
The panel will provide advice and examples to give you the expertise you
need in these areas:
Contract provisions that facilitate claims resolution
Are you covered? Insurance coverage pitfalls
Keeping the project moving by using real time dispute avoidance and resolution techniques
Strategies for the effective use of project neutrals and dispute resolution boards
Project controls - anticipate potential problems ASAP
Manage issues and changes - early discussion and mitigation; effective administration of changes
Understanding the administrative remedies in the contract
Which dispute resolution strategies and procedures work best for your project
Recent developments in alternative dispute resolution proceedings
Location:
The Grand Conference Center
4101 E. Willow Street
Long Beach, CA 90815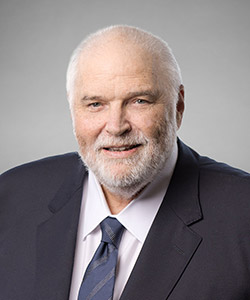 Business Commercial
Construction
Energy & Utility
Engineering and Construction
Insurance
International & Cross-Border
Surety
Real Property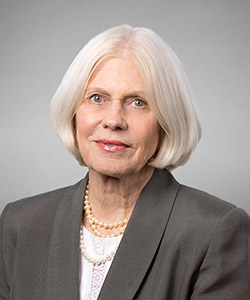 Antitrust
Intellectual Property
International
Business/Commercial
Employment
Entertainment and Sports
Health Care
Insurance Coverage
Professional Liability
Real Property
Cybersecurity & Privacy
Higher Education & Title IX
Life Sciences