Tuesday, October 13, 2015
Culture and Conflict Resolution: Understanding the Role Culture and Language Play in Alternative Dispute Resolution
6:00 p.m. CLE, 7:30 p.m. Reception
1.5 hours of CLE credit will be provided
Speakers:
A dynamic panel of experienced international attorneys will discuss the nuances involved in working across cultures and languages for successful dispute resolution. As the number and variety of international disputes that are resolved utilizing alternative dispute resolution continues to grow, even experienced international attorneys can find themselves with unanticipated situations in cases where both language and culture impact the resolution process and the outcome. A case does not have to be "international" for language and culture to play an important role in the resolution process. Whether the case involves parties from Kinshasa and Kalamazoo, or from two neighborhoods in Brooklyn, the parties to a dispute may be from different cultural and linguistic groups. Learn how to work across and even leverage cultural and linguistic issues toward successful dispute resolution.
RSVP to Kathleen Pierz at 212.607.2771 or kpierz@jamsadr.com
Wednesday, October 14, 2015
ADR in the Energy Sector
6:00 p.m. CLE; 7:30 p.m. Reception
1.5 hours of CLE credit will be provided
Speakers:
In 2011, the American Bar Association declared the third week of October, "ABA Mediation Week," a celebration of the strides our profession has made in institutionalizing mediation as one of several appropriate dispute resolution processes. ABA Mediation Week will be held during the week of October 11-17, 2015 this year.
In 2015, The Energy Bar Association is proud to support this important ABA initiative by partnering with JAMS on a "Mediation Week" program focused on the ties between all ADR processes and Energy industry disputes.
The use of ADR in the Energy industry is indeed evolving at a rapid pace. In this program, Eric Van Loon of JAMS, a nationally recognized expert in the resolution of complex energy matters, and a panel of Energy industry experts will provide an analysis and update on the latest uses of ADR within the Energy industry, including the electric, oil & gas, coal and renewables sectors.
Topics to be discussed:
Wednesday, October 21, 2015
Effective Mediation Advocacy Techniques in Complex Personal Injury Cases
6:00 p.m. CLE, 7:30 p.m. Reception
1.5 hours of CLE credit will be provided
Speakers:

In this program, learn how to effectively act as an advocate in a complex personal injury mediation. Learn the nuances of how best to prepare a case for mediation, including the importance of educating your client about the process and how to prepare and submit mediation briefs. The mediation session itself will also be addressed, including strategies for maximizing the joint session (initial presentation, opening statements, exhibits) as well as how to negotiate through the mediator in caucus. Discover how to use the mediator to your best advantage and implement key techniques for getting beyond impasse when the going gets tough.
RSVP to Todd Drucker at 212.607.2718 or tdrucker@jamsadr.com
Location:
JAMS New York
620 Eighth Ave.
34th Floor
New York, NY 10018
For more information on JAMS Mediation Week, visit
www.jamsadr.com/mediationweek2015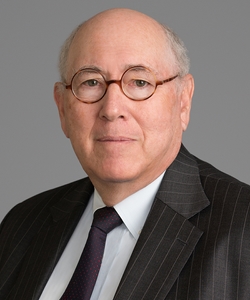 Business/Commercial
Construction
Employment
Engineering and Construction
Financial Markets
Insurance
Intellectual Property
International & Cross-Border
Life Sciences
Securities
Surety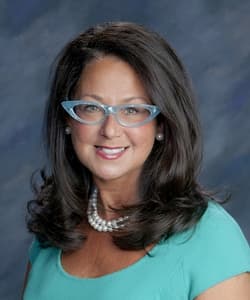 Business/Commercial
Class Action/Mass Tort
Employment
Insurance
Maritime/Admiralty
Personal Injury/Torts/Labor Law
Professional Liability / Medical Malpractice
Special Master/Discovery Referee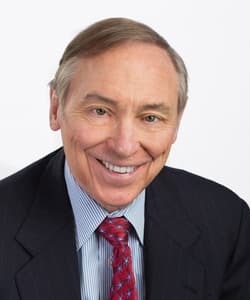 Accounting/Finance
Banking
Business/Commercial
Civil Rights
Class Action/Mass Tort
Construction
Employment
Energy/Utility
Engineering and Construction
Entertainment and Sports
Environmental
Federal Law
Franchise
Governmental/Public Agency
Health Care
American Indian Tribal Law
Insurance
Intellectual Property
Personal Injury/Torts
Professional Liability
Real Property
Securities
Surety