Basic Mediation Training: Conflict Resolution Theory & Techniques
Sponsored by: New York City Bar
January 29-30 and February 5-6, 2014| 9:00 AM - 5:00 PM
Spotlight on JAMS Speaker: Dina R. Jansenson, Esq.
A four-day course on the theory and skills of basic mediation, covering essential techniques and procedures of mediation in lecture, exercises and small group role-plays. Topics to be covered include: getting the mediation process started, organizing the discussion, generating movement, overcoming barriers to an agreement, concluding the mediation and other practice issues.
Location:
New York City Bar
42 West 44th Street
New York, NY 10036
For more information and to register, please visit the New York City Bar website's program page.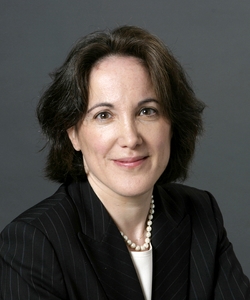 Business/Commercial
Employment
Family Law
International & Cross-Border