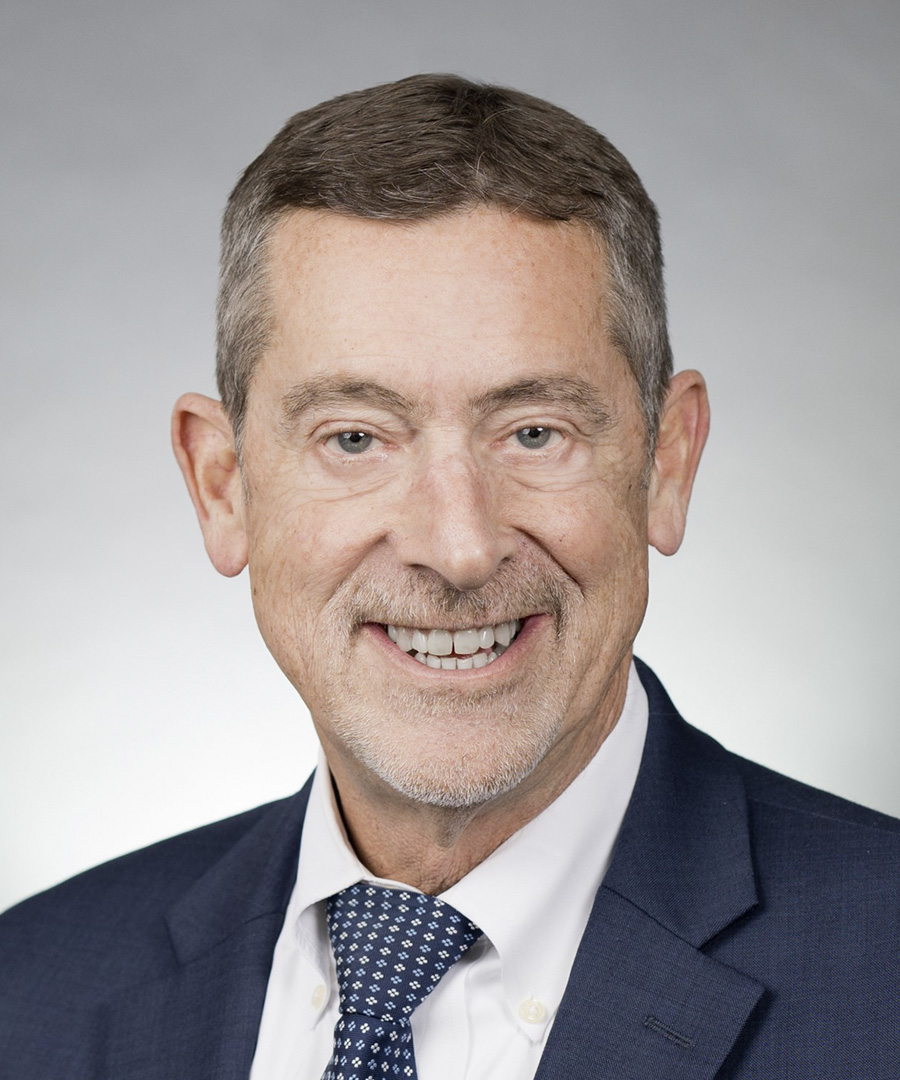 Richard E. Buck, Esq.
JAMS Mediator, Arbitrator and Referee/Special Master
Richard E. Buck, Esq. |
JAMS Mediator, Arbitrator and Referee/Special Master
Contact Case Manager
Denise Vo
5 Park Plaza Suite 400
Irvine, CA 92614
T: 714-937-8228
F: 714-939-8710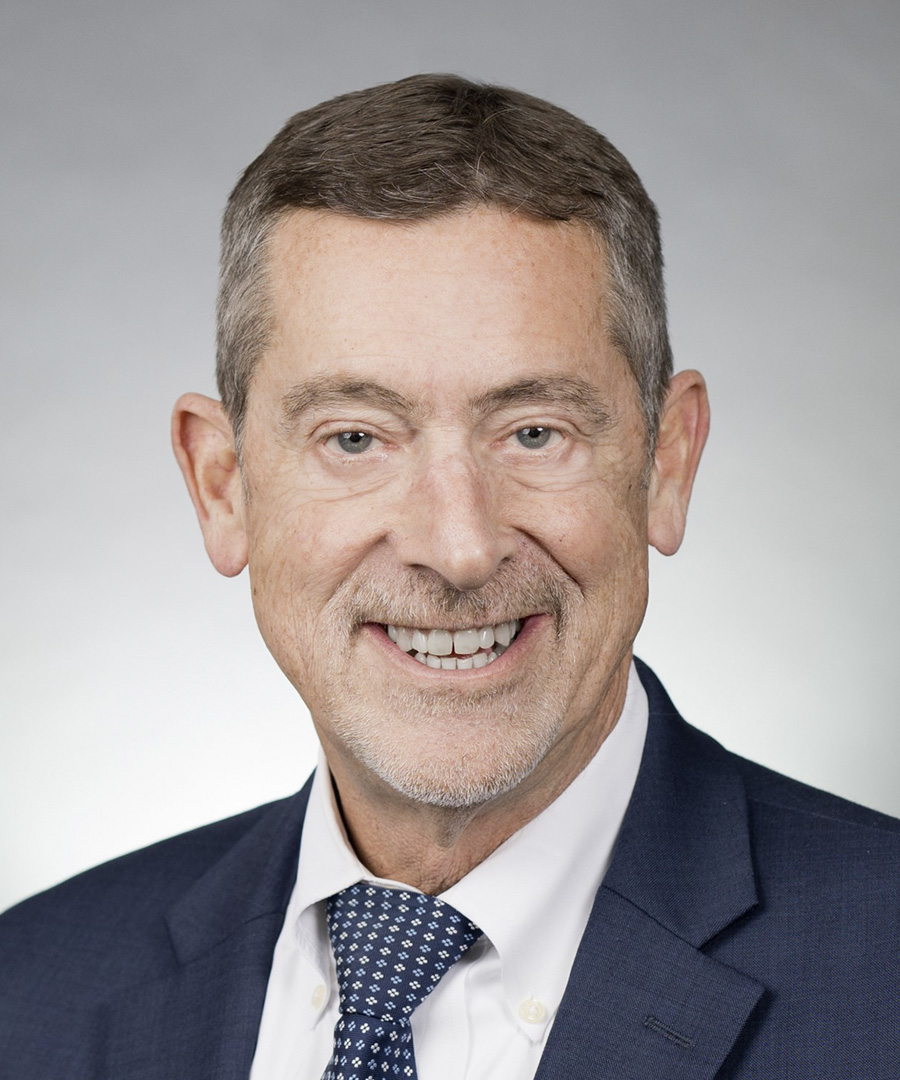 Richard E. Buck, Esq.
JAMS Mediator, Arbitrator and Referee/Special Master
Contact Information
Denise Vo
5 Park Plaza Suite 400
Irvine, CA 92614
T: 714-937-8228
F: 714-939-8710
General Biography
Practice Areas
Arbitration
Construction Defect
Insurance
Personal Injury/Torts
Professional Liability
Real Estate & Real Property
Honors, Memberships, and Professional Activities
Background and Education
Richard E. Buck, Esq., joined JAMS following a widely respected 38-year legal career and is available as a full-time mediator, arbitrator and special master/referee. As a litigation attorney, Mr. Buck specialized in complex commercial and residential projects (including long-cause matters), insurance coverage, real estate (disclosure, misrepresentation and flipper cases), class actions, homeowners' associations, major land subsidence/geotechnical defects, medical malpractice, wrongful death/catastrophic personal injury, subrogation, and general tort/negligence and product defect cases. He is extremely knowledgeable of the litigation and mediation processes. He is best known for his calm demeanor and relentless pursuit of civility in litigated and mediated matters. He has a keen awareness of risk management and the necessity of cost containment in legally and factually complex, expert-driven matters.
ADR Experience and Qualifications
Mr. Buck has been counsel in approximately 1,300 mediations, served as mediator in approximately 100 cases and litigated approximately 600 cases in the following areas:
Residential single-family home and condominium projects representing the developer/general contractor (including Right to Repair/SB800 claims), many involving hundreds of units in Orange, Los Angeles, Riverside, San Bernardino, San Diego, San Luis Obispo, Sacramento, San Francisco, Kern, King and Tulare counties
Commercial buildings, including hotels, medical offices, hospitals, airplane hangar and high-rise/mixed use condominium projects
Class action involving galvanized pipe product defect allegations, representing five developers/general contractors in Los Angeles County
Luxury custom homes and remodeling disputes, including numerous cases involving celebrity owners
Construction claim disputes concerning delay damages, liquidated damages, mechanic's liens, bond claims and stop notices
Risk transfer among contractors and design professionals
Insurance coverage
Wrongful death and catastrophic personal injury cases involving commercial trucks and motor carrier liability
Over 500 automobile and premises liability cases, mold/asbestos litigation and bed bug cases
Risk transfer disputes concerning "additional insured" carriers, primary and excess carriers, and express contractual indemnity
Nuisance, inverse condemnation and dangerous conditions under Government Code Section 835 cases
Multipurpose athletic fields
Fire sprinkler cases
Breach of partnership agreements
Noise/acoustical engineer claims
Assault and battery; intentional torts


Representative Matters
Construction Defect (Residential and Commercial)

Residential: Single-Family, Condominium and Luxury Custom Homes
Construction defects concerning roofs, windows, framing, concrete, stucco, plumbing/HVAC, balconies, electrical, pools and soils subsidence
Represented five builders/developers in class action claim for pinhole leaks in galvanized pipe involving approximately 5,000 homes in Los Angeles County
Right to Repair/SB 800 claims
Violations of Business & Professions Code Sections 7100 et seq.
Soils subsidence/slope creep; water-cement ratio, water vapor barrier, and soils sulfates and complex geotechnical issues
Subrogation claims involving plumbing and fire losses
PEX plumbing connections and copper pipe defect claims
WRAP/OCIP policies
Homeowners' association (HOA) claims involving defects in roofing, stucco, concrete flatwork and slope failures
Defect allegations concerning sewer main pipes


Commercial
Curtain wall/glazing and window defects in high-rise medical office building
Hotel structural steel defects
Claims for defective waterproofing on decks, walkways and planters in mixed-use building
Commercial storage buildings: claims of withdrawal of subjacent and lateral support
Allegations of defective installation of caissons/columns
Hotels: construction defect, delay damages, loss of business/rents and business interruption
Low-income apartment housing projects
Airplane hangar: alleged construction defects, delay damages and mechanic's lien
Subterranean parking garages: water damage/intrusion
Fire sprinkler failure


Risk Transfer/Indemnity
Interpretation and scope of express contractual indemnity in residential and commercial cases
Implications of Crawford v. Weathershield and defense exposure
Additional insured obligations under CGL insurance policies with focus on "completed operations" and "ongoing operations" provisions


Professional Negligence in Construction
Architectural design defects and structural design defects
Claims against mechanical engineers involving HVAC systems
Claims against geotechnical engineers for failure to properly test soils and soil compaction, failure to properly design residential slabs/foundations


Medical Malpractice
Claims asserted against OB/GYN certified specialists
Claims involving standard of care issues brought against orthopedic surgeon, plastic surgeons and general practice/family practice providers


Personal Injury/Wrongful Death
Traumatic brain injuries sustained in commercial trucking incidents
Motor carrier liability
Vehicle liability
Premises liability/slip and fall in commercial retail establishments
Dog bites
Negligence and intentional tort allegations asserted against churches and religious organizations


Real Property
Encroachment and neighboring walls/fences
Easement disputes
Landlord/tenant
Breach of implied warranty of habitability
Honors, Memberships, and Professional Activities
Bar Admissions
California, 1985
Missouri, 1994
Texas, 2021
Completed virtual ADR training conducted by JAMS Institute, the training arm of JAMS
American Arbitration Association ADR Training includes:

Fundamentals of Arbitration Process; Advanced Case Management Issues; Dealing With Delay Tactics in Arbitration; Managing Cases Involving Self-Represented Parties; Efficient and Cost-Effective Arbitration; Maximizing ADR Advocacy for Today's Economy; What Lawyers and Arbitrators Need to Know About Commercial Arbitration; Dispositive Motions in Arbitration; Ethics for Arbitrators, Mediators and Attorneys; The Art of Facilitating Settlement; Best Practices in Expedited/Fast Track Arbitrations

Judge Pro-Tem, Orange County Superior Court, 1995–2023
Judge Pro-Tem, Riverside Superior Court, 1992–1994 and 2018–2023
AV Preeminent Rating, Martindale-Hubbell
Mediating the Litigated Case, Straus Institute for Dispute Resolution, Pepperdine University School of Law, 2016
Speaker, Mealy's Construction Defect Seminar, 2001
Warren J. Ferguson American Inns of Court, 2000
Member, Citizens Advisory Committee, Yorba Linda Water District, 2015–2017
Mock Trial Competition Judge, Constitutional Rights Foundation, 1999
Traffic Safety Commissioner, City of Placentia, 1995–1998
Court-Appointed Arbitrator, Orange County Superior Court, 1994–2000
Court-Appointed Arbitrator, Riverside County Superior Court, 1991–1994
Author, "Malicious Prosecution," Washburn Law Journal, 1983
Southern California Super Lawyer, Construction Litigation, 2021
Background and Education
Partner, Cooksey Toolen Gage Duffy & Woog, 2000–2022
Associate, Cooksey Toolen Gage Duffy & Woog, 1995–2000
Arbitrator, American Arbitration Association, 2003–2023
Partner, Tuverson & Hillyard, 1993–1995
Associate, Tuverson & Hillyard, 1985–1989 and 1990–1993
J.D., Washburn University, 1984
B.A., Political Science/International Relations, University of California, Los Angeles, 1977
Upcoming Events
Past Events
Disclaimer
This page is for general information purposes. JAMS makes no representations or warranties regarding its accuracy or completeness. Interested persons should conduct their own research regarding information on this website before deciding to use JAMS, including investigation and research of JAMS neutrals. See More
Search our global directory of mediators, arbitrators and ADR professionals.
FIND A NEUTRAL