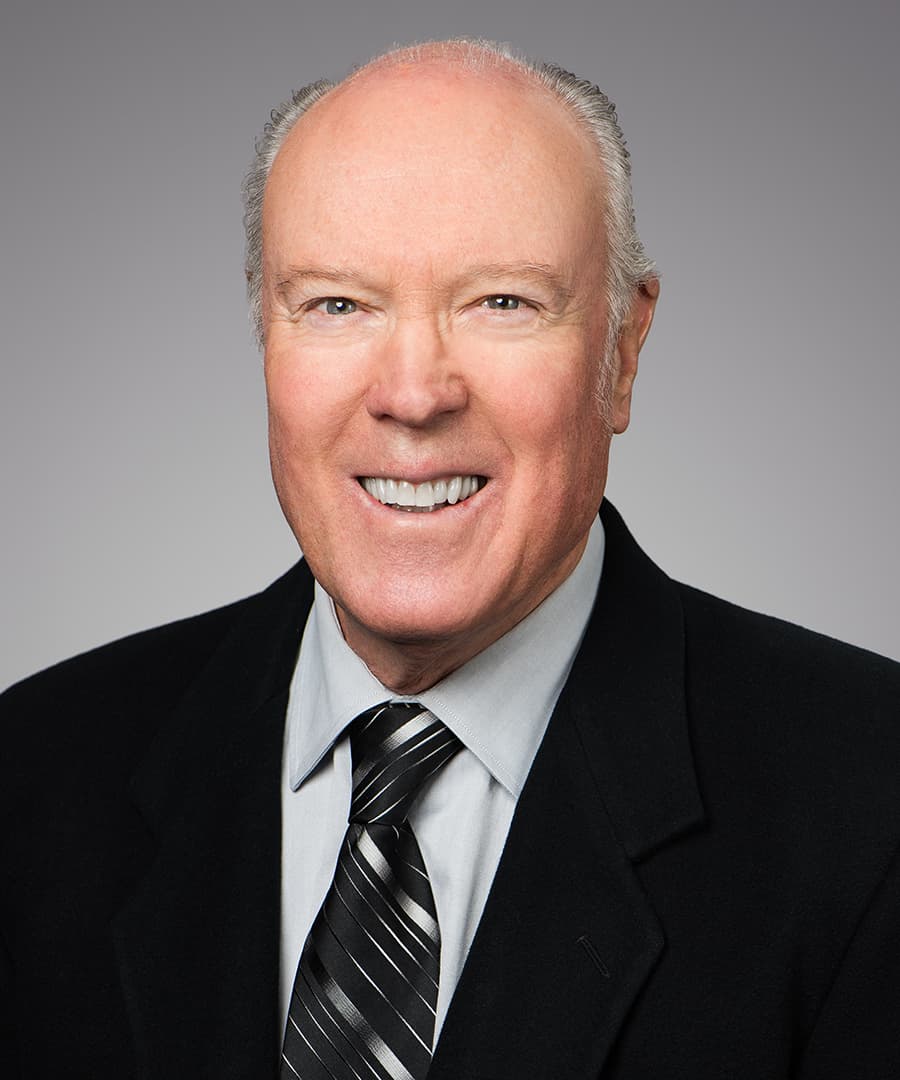 Hon. Luis A. Cardenas (Ret.)
JAMS Mediator, Arbitrator and Referee/Special Master
Hon. Luis A. Cardenas (Ret.) |
JAMS Mediator, Arbitrator and Referee/Special Master
Contact Case Manager
Bianca Kelly
5 Park Plaza Suite 400
Irvine, California 92614
T: 714-937-8221
F: 714.939.8710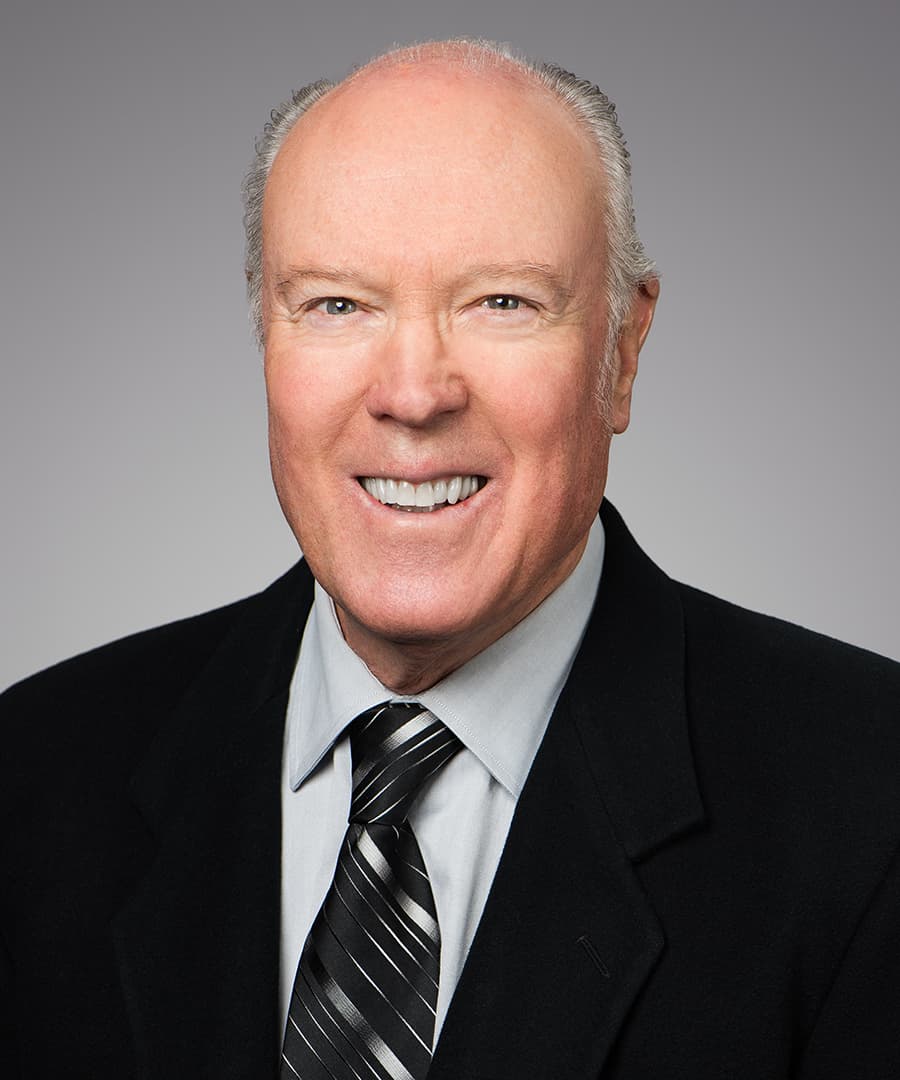 Hon. Luis A. Cardenas (Ret.)
JAMS Mediator, Arbitrator and Referee/Special Master
Contact Information
Bianca Kelly
5 Park Plaza Suite 400
Irvine, California 92614
T: 714-937-8221
F: 714.939.8710
General Biography
Practice Areas
Arbitration
Business Commercial
Class Action and Mass Tort
Construction Defect
Education/Schools
Employment
Entertainment and Sports
Family Law
Health Care
Insurance
Personal Injury Torts
Professional Liability
Real Property
Special Master Discovery Referee
Honors, Memberships, and Professional Activities
Background and Education
Hon. Luis A. Cardenas (Ret.) joined JAMS as a mediator, arbitrator, and discovery referee in 1996 following more than 20 years on the bench. He has since earned a reputation for settling the vast majority of matters submitted to him for mediation and for granting fair arbitration awards that reflect an in-depth knowledge of the law. Judge Cardenas is also regarded for assisting the courts in complex litigation with his scholarly reports and recommendations.
ADR Experience and Qualifications
Resolved hundreds of matters as a mediator and arbitrator including:

Business disputes involving contract, accounting, auditing, trade secret, communications-media, and franchise issues
Employment related issues including gender, racial, and religious discrimination; sexual harassment; and wrongful termination
Construction defect cases involving both discovery as well as mediation proceedings evolving out of commercial properties, individual residences, housing developments, and community litigation
Family law matters involving all issues of custody, support, property, accounting, tracing, and marital settlement agreements
Personal injury matters with high dollar claims, as well as smaller matters done individually or through the mediation-day process; including automobile and boating accidents, wrongful death, and product liability matters
Real estate disputes including contracts and leases on industrial properties as well as hotels and restaurants
Insurance matters including coverage, bad faith, indemnification, etc.
Education and school disputes arising out of transfer and suspensions of students, disciplinary proceedings against staff, and children with special needs
Medical, dental, and legal malpractice matters
Numerous court reference matters under 638 and 639 of the Code of Civil Procedure, preparing over one hundred Reports of Findings and Recommendations to the Superior Court

Heard hundreds of court and jury trials to verdict during his twenty years as a judicial officer
Generated a new format for Case Management Orders that provides for less discovery, reduced disputes, and cost savings to all parties
Representative Matters
Franchise dispute involving millions of dollars between two national food chains
Contract dispute between a local Planet Hollywood restaurant and the corporate franchiser
Construction defect case involving a seven-figure claim arising out of a large residential development and numerous sub-contractors
Pregnant female police officer suing for gender discrimination
African-American school principal claiming racial bias
Multi-million dollar class action for investment fraud involving over 20,000 victims
Four-month Family Law hearing involving millions of dollars arising out of issues of transmutation of property, pensions, Watts charges, Epstein credits, characterization of marital property, and other issues
Two-year series of mediations involving special education programs for handicapped children at the Los Angeles Unified School District
Medical malpractice case involving permanent loss of eyesight and claim for millions in compensation
Complicated accounting dispute between two Hollywood movie studios resulting in a multi-million dollar award
Class actions for wage & hour issues and related disputes
Honors, Memberships, and Professional Activities
Completed Virtual ADR training conducted by the JAMS Institute, the training arm of JAMS.


The only judge in Orange County to receive a commendation from the State Legislature upon his elevation to the bench
Recognized as "Judge of the Year" by the Orange County Women's Bar Association and the West Court Bar Association
Winner of the Albert Schweitzer Award from the Orange County Grand Jury
Received recognition for his contributions to the law by Loyola Law School and the Mexican-American Bar Association of Orange County
Current member of the California State Bar
Prior member of the California Judge's Association
ADR Profile
Background and Education
Judge, Superior Court, Orange County, 1980-1996

Presiding Judge, West Court Operations, 1985-1996

Judge, Municipal Court, North Orange County, 1976-1980

Assistant and Presiding Judge, 1978 and 1979

J.D., Loyola Law School at Los Angeles, 1968
B.A., University of California at Los Angeles, 1965
"This mediation was a wonderful experience. Judge Cardenas was very understanding and patient. I feel so relieved, knowing that there is an impartial 3rd party looking at these disputes."

- Party involved in series of mediations with Judge Cardenas
AVAILABLE TO TRAVEL

Century City, California
1925 Century Park East, 14th Floor, The Watt Plaza, Los Angeles, CA 90067
View Location Details

Inland Empire, California
Citrus Towers, 3390 University Ave., Suite 450, Riverside, CA 92501
View Location Details

Los Angeles, California
555 West 5th St., 32nd Floor, Los Angeles, CA 90013
View Location Details
Upcoming Events
Past Events
Disclaimer
This page is for general information purposes. JAMS makes no representations or warranties regarding its accuracy or completeness. Interested persons should conduct their own research regarding information on this website before deciding to use JAMS, including investigation and research of JAMS neutrals. See More
Search our global directory of mediators, arbitrators and ADR professionals.
FIND A NEUTRAL