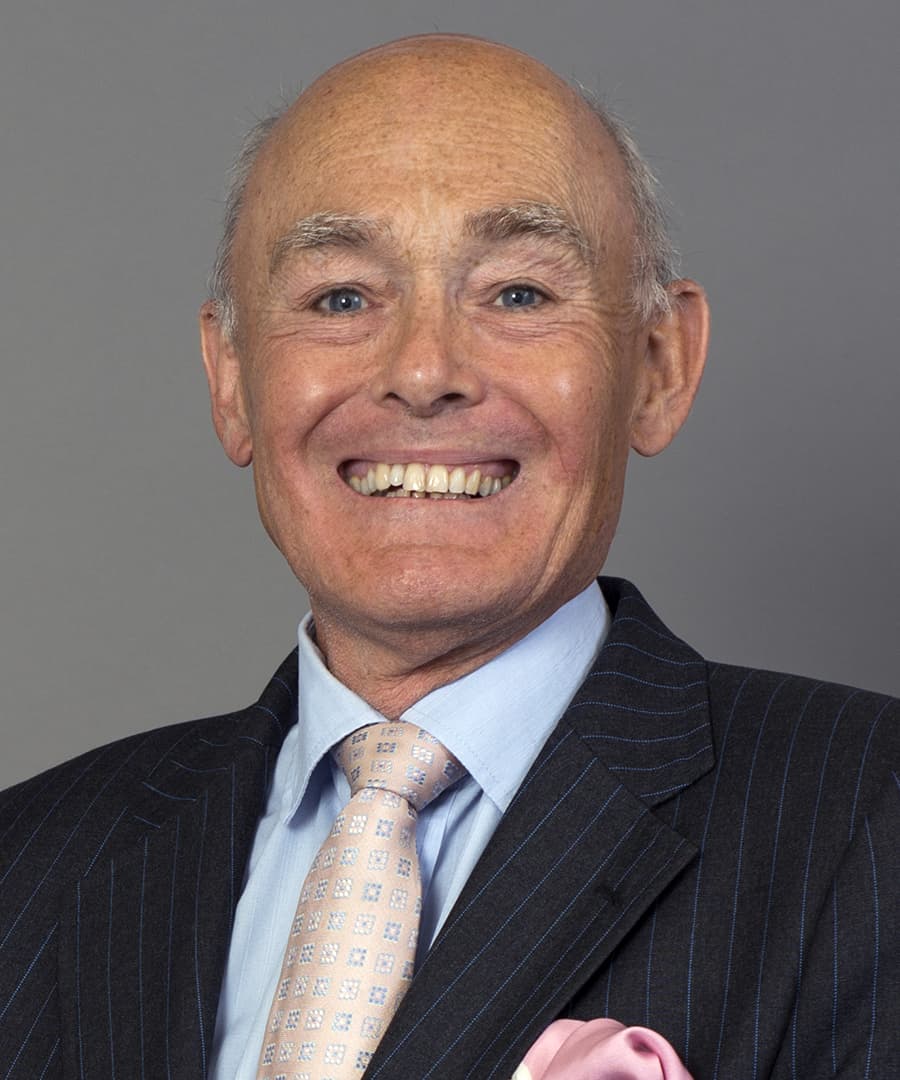 Charles Gordon
JAMS Mediator, Arbitrator and Referee/Special Master
Charles Gordon |
JAMS Mediator, Arbitrator and Referee/Special Master
Contact Case Manager
Burton King
620 Eighth Ave. 34th Floor
New York, NY 10018
T: 212-607-2758
F: 212-751-4099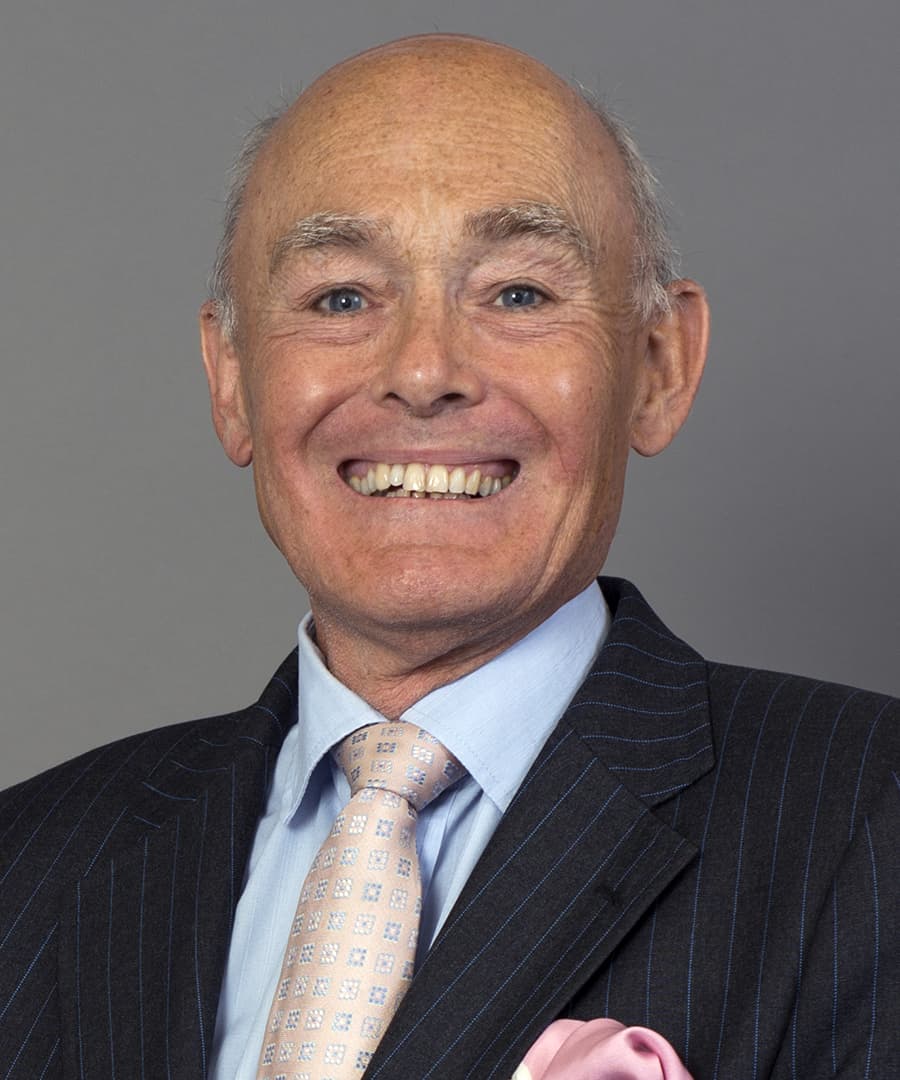 Charles Gordon
JAMS Mediator, Arbitrator and Referee/Special Master
Contact Information
Burton King
620 Eighth Ave. 34th Floor
New York, NY 10018
T: 212-607-2758
F: 212-751-4099
General Biography
Practice Areas
Arbitration
Business Commercial
Insurance
Honors, Memberships, and Professional Activities
Background and Education
Charles Gordon is a widely recognised authority in dispute resolution. His mediation and arbitration practice focuses on (re)insurance, restructuring and insolvency, financial services and joint venture/shareholder/partnership disputes. Having advised on leading cases at all levels, including the Supreme Court, Charles has consistently been recognised as one of London's leading individuals in Chambers & Partners and the Legal 500 guides to the legal profession. He writes and lectures extensively on dispute resolution issues.

Noted for combining a warm sense of humour with robust probing of parties' positions, Charles is described as a "natural mediator" whose style is built on meticulous preparation and a thorough understanding of clients' commercial positions.
Representative Matters
Major insurance and reinsurance energy loss in Saudi Arabia (2013–present)
Confidential joint venture dispute in Middle East (2013-present)
Claridges, Connaught and Berkley Hotels shareholder dispute (2011 to date)
Asbestos Coverage Trigger Litigation (2000-2012): Led the team which acted as lead lawyers in Supreme Court test case litigation, coordinating six separate actions to determine the correct trigger for policy coverage under EL policies in respect of mesothelioma claims
Builders Accident Scheme of Arrangement (2000-2012): This was an example of a scheme of arrangement in respect of an insolvent employers' liability insurer. The scheme contained ground breaking claims handling arrangements and complex negotiations with the Financial Services Compensation Scheme.
Billiton Mining losses (2008-2012): Handling claim for 38 international reinsurers in respect of US$1.5 billion claims arising from the 2008 Queensland Flood and US$500 million claims for the Antamina copper mine in Peru
Bonner v Cox (AON 77) (2006): US$100 million energy quota share reinsurance dispute involving ground breaking issues relating to a cedent's duty of care to reinsurers
Freeport (2006): Acted on a US$500 million claim following a mining failure in Indonesia
Konkola Copper Mines v Swiss Re (2005): This is a case arising from a major mining failure in Southern Africa and is now a reported case with regard to the extent of jurisdiction and choice of law clauses and their interaction with European Regulations on jurisdiction. Charles acted for the reinsurers.
Turner & Newall v Equitas (2002): Acting in respect of extensive coverage litigation relating to Turner & Newall, the leading UK asbestos manufacturer. The case involved substantial arguments as to the extent of coverage for asbestos exposure and also as to the basis upon which compulsory employers' liability insurance could be avoided in respect of material misrepresentation and non-disclosure, together with the operation of exclusion clauses. Following settlement of the case, Charles has been involved in the detailed negotiations leading to a scheme of arrangement for Turner & Newall with both its former employees and its insurers.
BCCI v Mahmoud and others (2000): This was a House of Lords' decision on damages available to employees for loss of reputation in circumstances where their employer was subsequently found to have acted fraudulently. It also has become the leading case on the ambit of settlement and commutation agreements in respect of claims which were unknown at the time when the agreement was entered into
Bollom v Byas Mosley (2000): This is a leading reported case on the liability of insurance brokers. It involved the duties of a broker at the time of the renewal of insurance policies on behalf of the client and the extent of the broker's duty to advise his clients on possible extensions of cover which might be available to them
Hill & Berry v Mercantile & General Reinsurance Co (1996): This is the leading House of Lords authority on 'Follow Settlements' clauses. It establishes the circumstances in which reinsurers are bound to accept the basis upon which an underlying claim has been settled by their reinsureds. The case arose from the first Gulf War and is regarded by the market as a landmark decision.
Cox v Bankside Members' Agency (1995): This was a decision of the Court of Appeal on the rights and obligations of members' agents at Lloyd's and whether limited insurance recoveries should be paid to claimants pro rata or on a first-past-the-post basis. This was an important decision in the context of the Lloyd's litigation of the 1990s.
Honors, Memberships, and Professional Activities
Completed Virtual ADR training conducted by the JAMS Institute, the training arm of JAMS
Accredited Mediator, and Arbitrator, 1990
Chairman of Governors at New Beacon School, 2008-2012
Ombudsman, EU Supply Chain Initiative, 2014
Visiting Lecturer, Queen Mary University of London, 2014
Law Society EU Committee 2014-present
Probono legal work relating to Micro Insurance in developing countries and Judicial Standards in Bangladesh, 2013
European Commission Expert Group - EU Insurance Law, 2013
Arbitrator and mediator, 1990-date
Licensed Insolvency Practitioner, 1987
Author, "Trouble at t'Mill?" Commercial Dispute Resolution, 8 May, 2014
Background and Education
Partner, Litigation, head of Insurance, Insolvency & Restructuring (EMEA), DLA Piper, 2001–2014
Partner, Head of Litigation and Insolvency, Manches, 1985-2001
Solicitor, Clifford Turner (now Clifford Chance), 1981-1985
Barrister, 3 Doctor Johnson's Buildings, Temple, London, EC4, 1976-1981
College of Law, 1980
Inns of Court School of Law, 1975-1976
Balliol College, Oxford, 1971-1974
St George's College, Weybridge, Surrey, 1961-1970
"Defends clients' interest with the utmost integrity"

- Chambers & Partners, 2014
"Really understands what his clients need, he is client-orientated. He can deliver good work whilst sticking to my brief"

- Chambers & Partners, 2013
"Very focused on client service and user-friendly"

- Chambers & Partners, 2012
AVAILABLE TO TRAVEL

New York, New York
NY Times Building, 620 8th Ave, 34th Floor, New York, NY 10018
View Location Details
Upcoming Events
Past Events
Disclaimer
This page is for general information purposes. JAMS makes no representations or warranties regarding its accuracy or completeness. Interested persons should conduct their own research regarding information on this website before deciding to use JAMS, including investigation and research of JAMS neutrals. See More
Search our global directory of mediators, arbitrators and ADR professionals.
FIND A NEUTRAL