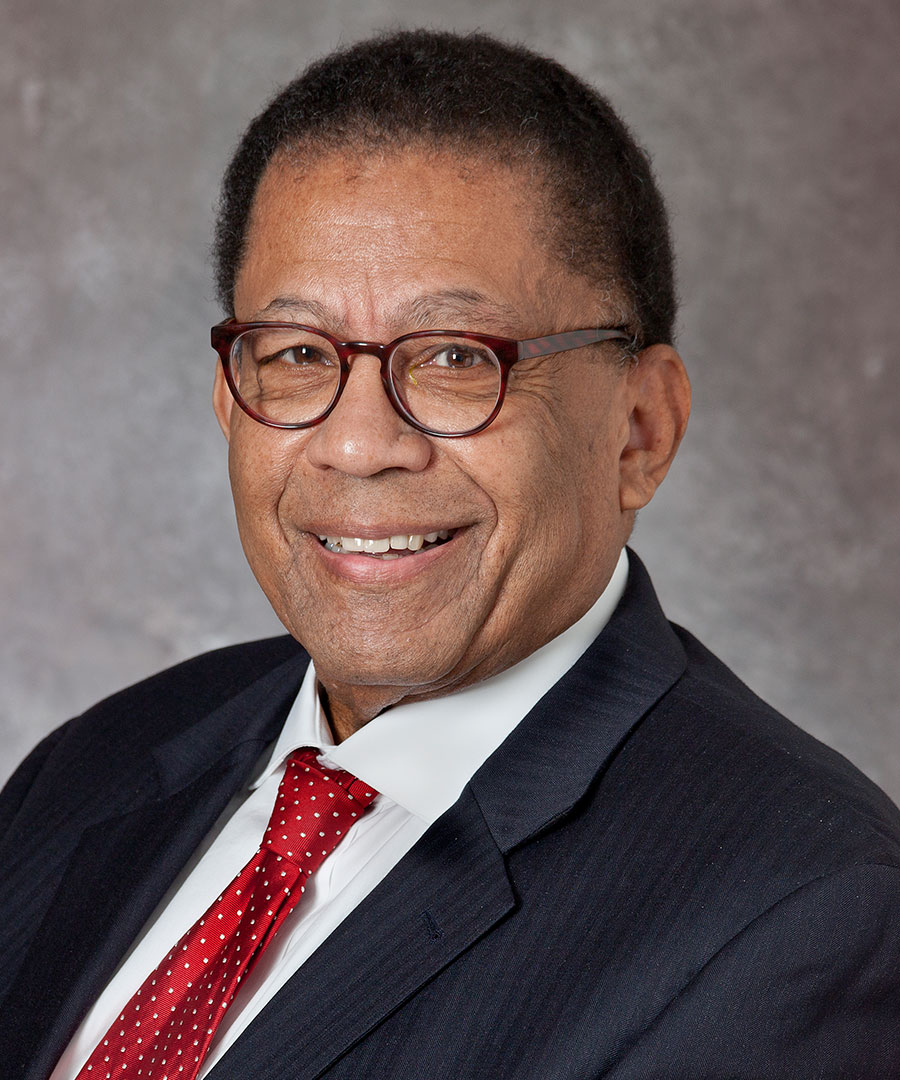 Hon. David H. Coar (Ret.)
JAMS Mediator, Arbitrator and Referee/Special Master
Hon. David H. Coar (Ret.) |
JAMS Mediator, Arbitrator and Referee/Special Master
Contact Case Manager
Juliana Wilkin
71 S. Wacker Dr. Suite 2400
Chicago, IL 60606
T: 312-655-9193
F: 312-655-0644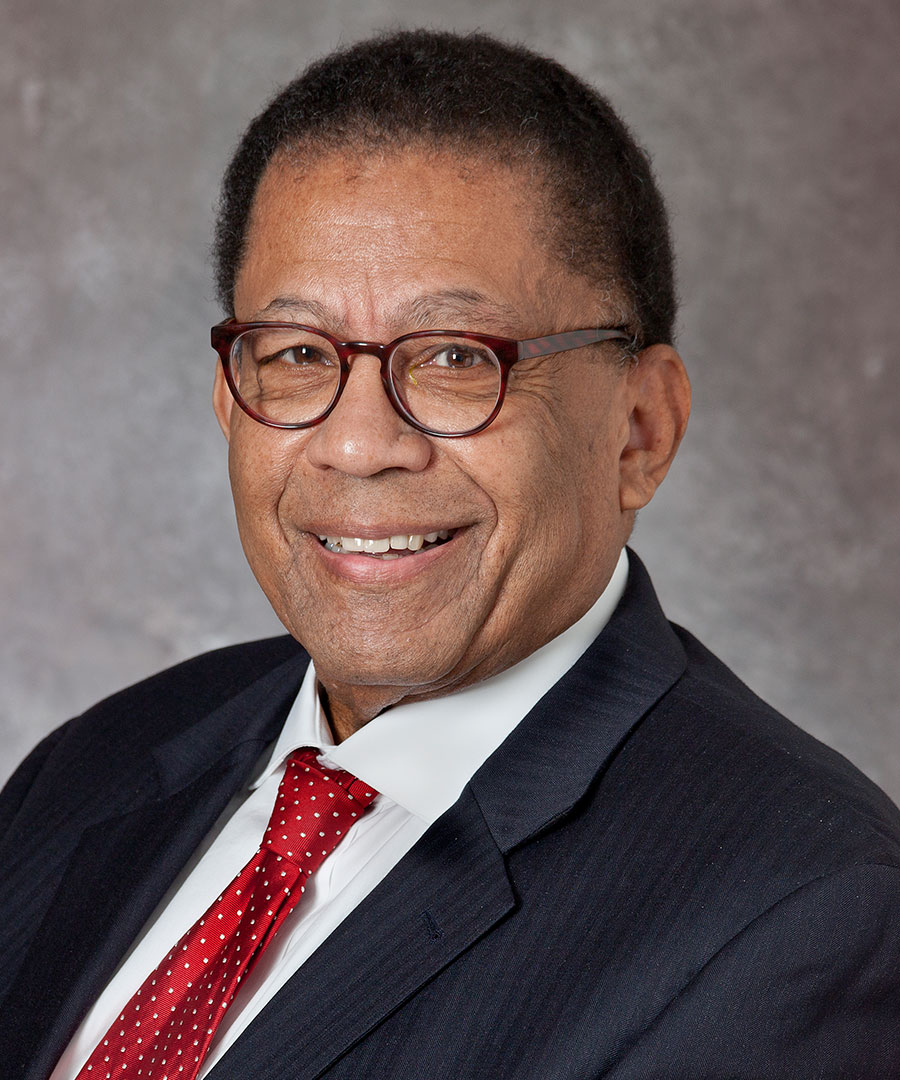 Hon. David H. Coar (Ret.)
JAMS Mediator, Arbitrator and Referee/Special Master
Contact Information
Juliana Wilkin
71 S. Wacker Dr. Suite 2400
Chicago, IL 60606
T: 312-655-9193
F: 312-655-0644
General Biography
Practice Areas
Antitrust Competition Law
Arbitration
Bankruptcy
Business Commercial
Civil Rights
Class Action and Mass Tort
Employment
Federal Judge
Financial Markets
Intellectual Property
Life Sciences
Securities
Honors, Memberships, and Professional Activities
Background and Education
Hon. David H. Coar (Ret.) served as United States District Judge for the Northern District of Illinois for 16 years and as a United States Bankruptcy Judge for 8 years. From 1979 to 1982, he served as the first United States Bankruptcy Trustee in the Northern District of Illinois. As Associate Professor of Law at DePaul University College of Law, Judge Coar taught courses on ethics, corporations, corporate finance, constitutional law, labor law, and professional responsibility. As a practicing lawyer, Judge Coar represented private plaintiffs in the case that determined how Title VII impacted the merger of previously segregated lines of progression in the steel industry.

Judge Coar has traveled extensively across the globe to consult on judicial and economic issues and has participated in educational programs for foreign judges in the U.S. and overseas. He has participated in programs in China, Russia, Nigeria, and Cameroon sponsored by law schools, the National Center for State Courts, the U.S. Department of State, and the U.S. Department of Commerce. The Bar has praised Judge Coar for his excellent legal ability, handling of complex cases, integrity, and independence.
ADR Experience and Qualifications
As a U.S. District Judge, he has tried and settled hundreds of cases involving the full array of matters subject to federal jurisdiction including class action Multi District Litigation, complex corporate, commercial, employment, intellectual property, mass tort, and securities cases. Maintaining a special interest in automation within the courts, he was a member of the Information Technology Committee, heading the Budget Subcommittee.
Prior to being appointed to the District Court, Judge Coar was appointed a U.S. Bankruptcy Judge in 1986, where he oversaw large corporate reorganization and bankruptcy cases.
In 1979, pursuant to the newly enacted Bankruptcy Code, Judge Coar became one of ten U.S. Trustees in the country, under a pilot program established within the U.S. Department of Justice. In that capacity, he monitored cases and appointed and supervised trustees and examiners in bankruptcy proceedings.
As a former member of the Bankruptcy and District Judge Education Committees of the Federal Judicial Center, he has been a frequent presenter at its programs.
Representative Matters
Bankruptcy

Presided over the first large (and most successful) asbestos bankruptcy case resulting in a consensual plan that has served as a model for subsequent cases. Claims totaling over $92 billion dollars were resolved. Over 90% of the stock of the reorganized company was issued to a trust for asbestos injury claimants. Complicated (and at the time, unresolved) issues of future claims, corporate governance, and liability of the trust were successfully navigated.
Successfully settled a $30 million dollar avoidance action in a bankruptcy case involving a foreign creditor of a debtor.

Class Action and Mass Tort

Served as assignee judge in three large class action multi-district litigation cases involving alleged product liability, antitrust, and securities/breach of fiduciary duties issues.

Employment

Resolved case of first impression under the Wage and Hour law after a five week trial and remand after appeal.

Intellectual Property

Panelist on a tripartite mock arbitration on questions of trade secrets violations in the pharmaceutical industry

Lender Liability

Presided over and resolved many lender cases including counterclaims for equitable subordination and claims of breach of fiduciary duty by the lender.

Securities

Resolved complex securities matters including cases alleging breach of fiduciary duty, violations of the Williams Act, and fraud under federal and state securities law. Some of these cases included determining whether a particular instrument was a security within the meaning of the securities laws.
Honors, Memberships, and Professional Activities
Completed Virtual ADR training conducted by the JAMS Institute, the training arm of JAMS.


Member, Chartered Institute of Arbitrators
Recipient, The Earl Burrus Dickerson Award of The Chicago Bar Association, 2021
Best Lawyers in America, 2014
Member, Advisory Committee on Bankruptcy Rules of the Judicial Conference of the United States, 2007-2010
Member, Information Technology Committee, Judicial Conference of the United States, 1999-2005 (served as chair of the budget subcommittee)
Visiting Committee, University of Chicago Law School, 1998-2000
Conferee, Emeritus, National Bankruptcy Conference
Member, American Bankruptcy Institute
Member, American College of Bankruptcy
Past board member, Federal Judges Association
Past board member, National Conference of Bankruptcy Judges
Served on the editorial board of the American Bankruptcy Law Journal
Speaker on topics ranging from bankruptcy, intellectual property, sentencing, employment discrimination, and the use of technology in the courts
Law360's Minority Powerbrokers Q&A series with Judge David Coar, December 3, 2014
Background and Education
Judge, United States District Court, Northern District of Illinois, 1994-2010
Judge, United States Bankruptcy Court, Northern District of Illinois, 1986-1994
Visiting Professor of Law, Marshall-Wythe Law School, College of William and Mary, 1985
Associate Dean and Associate Professor of Law, DePaul University College of Law, 1974-1979 and 1982-1994
United States Trustee, United States District Court for the Northern District of Illinois, 1979-1982
Private law practice, Mobile and Birmingham, AL, 1971-1974
Carnegie Foundation Intern, NAACP Legal Defense and Education Fund, Inc., 1970-1971
LL.M., Harvard Law School, 1970
J.D., Loyola University Law School, 1969
B.A., Syracuse University, 1964
United States Marine Corps Reserves, 1965-1971
Sergeant, United States Marine Corps, 1965
Upcoming Events
Past Events
Disclaimer
This page is for general information purposes. JAMS makes no representations or warranties regarding its accuracy or completeness. Interested persons should conduct their own research regarding information on this website before deciding to use JAMS, including investigation and research of JAMS neutrals. See More
Search our global directory of mediators, arbitrators and ADR professionals.
FIND A NEUTRAL