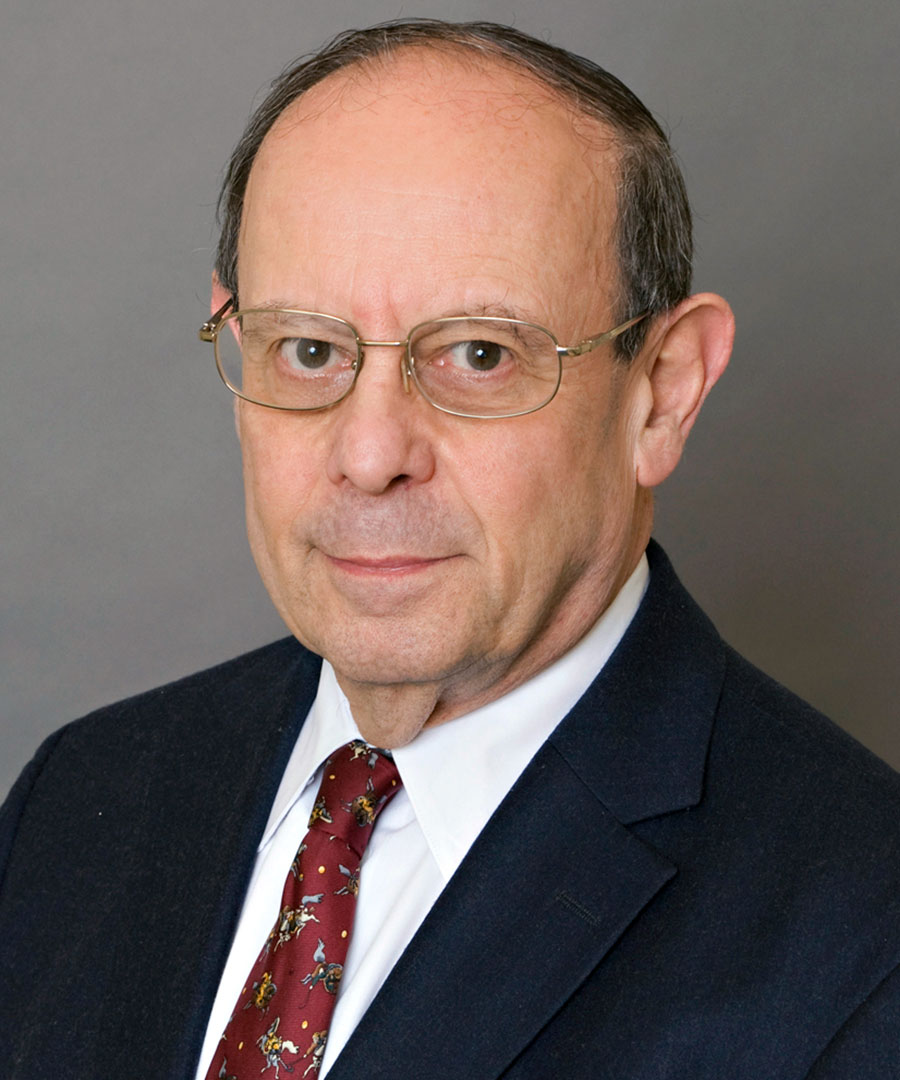 Hon. Stephen G. Crane (Ret.)
JAMS Mediator, Arbitrator, Referee/Special Master, Neutral Evaluator, Hearing Officer
Hon. Stephen G. Crane (Ret.) |
JAMS Mediator, Arbitrator, Referee/Special Master, Neutral Evaluator, Hearing Officer
Contact Case Manager
John Graber
620 8th Ave 34th Floor
New York, New York 10018
T: 212-607-2765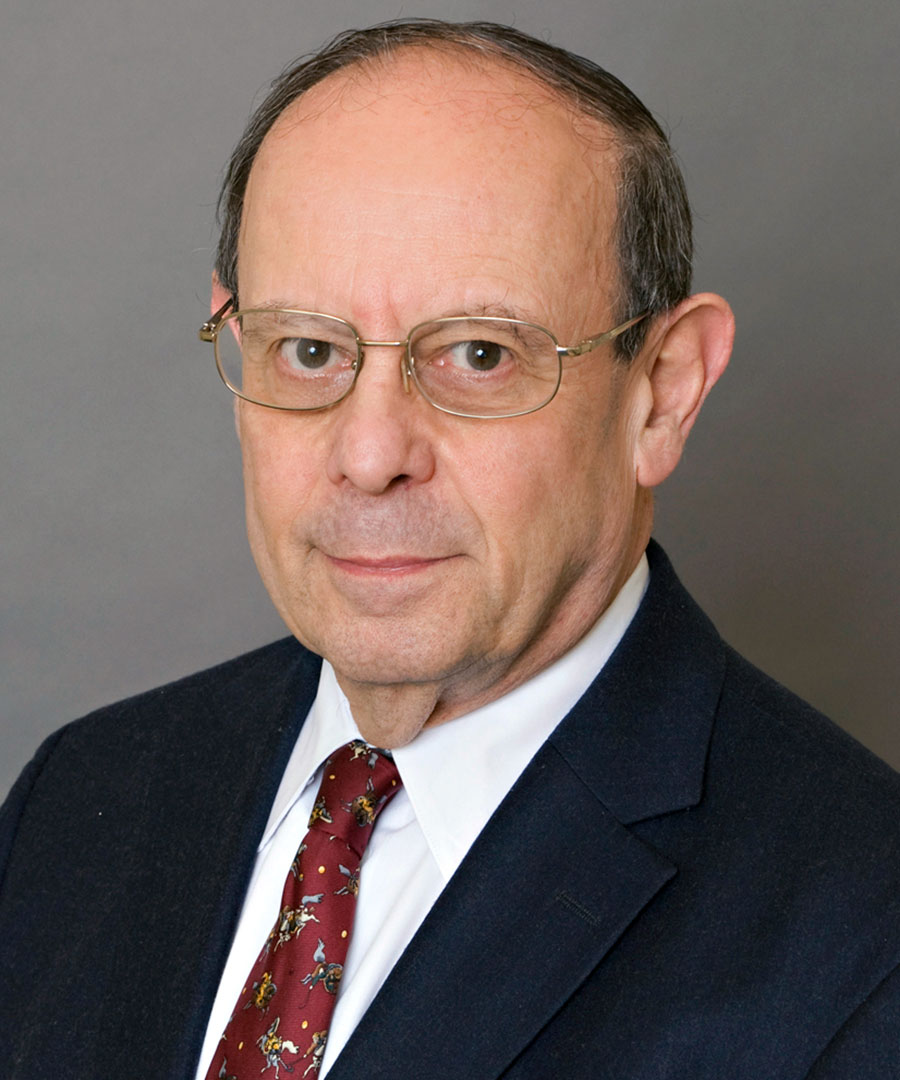 Hon. Stephen G. Crane (Ret.)
JAMS Mediator, Arbitrator, Referee/Special Master, Neutral Evaluator, Hearing Officer
Contact Information
John Graber
620 8th Ave 34th Floor
New York, New York 10018
T: 212-607-2765
General Biography
Practice Areas
Appellate
Arbitration
Business Commercial
Class Action and Mass Tort
Employment
Entertainment
Family Law
Financial Markets
Health Care
Insurance
Intellectual Property
International & Cross-Border
Personal Injury Torts
Professional Liability
Real Property
Securities
Special Master Discovery Referee
Honors, Memberships, and Professional Activities
Background and Education
Hon. Stephen G. Crane (Ret.)
was the Senior Associate Justice of the Appellate Division, Second Department and has served as a Justice of the Supreme Court, New York County since 1984. Justice Crane presided as one of the New York County Justices in the Commercial Division handling complex commercial cases from 1995 to 2001, and Administrative Judge, Civil Branch, Supreme Court, New York County from 1996 to 2001. Widely respected for being knowledgeable, thoughtful, and fair, Justice Crane is most comfortable in the middle of conflict, helping parties sort out their problems and reach an amicable resolution.
ADR Experience and Qualifications
Supported and encouraged use of methods of alternative dispute resolution in the Commercial Division of the Supreme Court and established a court-annexed mediation program for tort cases as Administrative Judge of Supreme Court, New York County; sponsored training courses for mediators with faculty including neutrals from JAMS
As a trial judge,

maintained a Commercial Division Part and assisted in the settlement of the national tobacco litigation
administered an Individual Assignment Part, deciding motions and conducting trials (jury and non-jury); managed all repetitive stress injury cases filed in New York County, conferencing cases for settlement; and handled all aspects of civil cases: personal injury actions, medical malpractice, landlord-tenant, breach of contract, civil forfeiture, injunctions, corporate dissolutions, and all other categories of civil actions

As an appellate judge, participated in adjudicating appeals in civil, criminal, family and Surrogate's Court cases from originating courts in ten counties in the New York Metropolitan area
As a mediator facilitated negotiations of a number of disputes involving credit default swaps, collateralized debt obligations, and the sale of securitized mortgage backed and asset backed residential and commercial obligations
As an international and domestic arbitrator decided cases of employment discrimination, of a discharge alleged to be for cause of a trader for mismarking collateralized debt obligations to market, of an alleged violation of restrictive covenants in an agreement for the sale of shares in a business, of claims against an investment advisor for violations of securities and investment advisor laws, and of excess insurance disputes under Bermuda form policies
As a neutral evaluator, evaluated the merits of an appeal of an order dismissing an action seeking to impose a constructive trust, engaged in a mock oral argument of an appeal in a novel issue of the meaning of a settlement agreement in a divorce action, the vulnerabilities in a proposed complaint in a fraud action involving credit default swaps and mock oral arguments in appeals involving art law disputes
As a special master, resolved disclosure disputes and motions in limine
As a mediator facilitated negotiations of numerous sophisticated real property disputes including controversies between a sponsor of a cooperative conversion and the board of the cooperative corporation regarding the sale of sponsor-related units; the issues between a cooperative board and the owner of shares attributed to the commercial unit; the failure to close a multi-million dollar sale of a shopping center; and the breach of a licensing agreement for the use of the name of a well-known developer on a new building project
Mediated numerous legal malpractice disputes involving complex underlying litigations; architect's malpractice claims; accountant's malpractice claims and numerous personal injury actions under the Labor Law and for common law negligence
Mediated the equitable distribution of a marital estate where husband and wife were equal partners in half-a-dozen corporate entities or partnerships; mediated issues involved in law firm dissolutions
Mediated numerous claims in bankruptcy, some with state claims against the claimant
Representative Matters
Significant trials presided over by Justice Crane include the following:
Maryland Johnson Bush v. International Business Machines Corporation and N.C.R. Corp. Four-week jury trial: First trial in New York State of claims against computer keyboard manufacturers that their products caused plaintiff's carpal tunnel syndrome
Edith Abrams, et al. v. Nathan Rogers, et al. Six-week jury trial of complex commercial case involving limited partners' derivative claims against general partners of real estate partnership
Collichio, Gloria v. City of New York and Tom Town Cab Co. After liability tried before another justice establishing minimal liability against New York City, twelve week trial of damages for brain injury to composer-musician sustained in head-on collision between taxi and bus
Grutman Katz Greene & Humphrey v. Lillian Goldman. Bench trial of claim to $5 million bonus to attorney against former client with counterclaim to recover fees previously paid for malpractice resulting in 80-page decision, affirmed 251 AD2d 7
Other recent significant cases on which Justice Crane has written include the following:
Nastasi v. Nastasi, 26 AD3d 32, (November 14, 2005). (Affirming the denial of vacatur of a notice of pendency in an action seeking to impose a constructive trust over property conveyed, not by the plaintiff in her personal capacity, but by her husband's estate, as alleged security for payment of her annuity.)
Sweeney, Cohn, Stahl & Vaccaro v. Kane, 6 AD3d 72 (March 8, 2004). (Applying the doctrine of reverse piercing the corporate veil under Florida law to permit two New York judgment creditors of the co-shareholder wife of a Florida corporation, the sole asset of which was real property in New York and which was treated as the alter ego of the co-shareholders, to execute their judgments on the corporate real property even though the shares were held as tenants by the entirety under Florida law and thereby immune from the claims of all but joint creditors.)
Gomez v. Bicknell, 302 AD2d 107 (December 23, 2002). (Discussing the measure of damages for breach of an employee's duty of loyalty in contrast to the measure for breach of his covenant not to compete after termination of employment and reversing a verdict in favor of the employee that was legally unsupported based on a theory that the employment agreement had been orally modified to provide for the payment of a profit participation on a transaction-by-transaction basis, the employee having quit before the end of the year and having admitted that the employer did not agree to this amendment.)
Bindit Corp. v. Inflight Advertising, Inc., 285 AD2d 309 (October 1, 2001). (Declaring that prior litigation, during the life of a patent, over alleged antitrust violations of an exclusive licensing agreement did not bar similar claims by the licensor after the patent for the licensed technology expired.)
State of New York v. Philip Morris, 179 Misc 2d 435, 686 NYS2d 564, (December 23, 1998). (Approving tobacco industry master settlement agreements as fair, reasonable, and adequate and approving the Attorney General's allocation of the proceeds of approximately $25 billion over 25 years among the members of the class of Counties, the City of New York, and the State of New York also as fair, reasonable, and adequate.)
Honors, Memberships, and Professional Activities
Completed Virtual ADR training conducted by the JAMS Institute, the training arm of JAMS
Robert L. Haig Award for Distinguished Public Service, New York State Bar Association
Jack Newton Lerner Award for outstanding contributions to Continuing Legal Education, New York County Lawyers' Association
Louis J. Capozzoli Gavel Award, New York County Lawyers' Association
Distinguished Service Award, Law Secretaries & Law Assistants Collegium
Harold A. Stevens Jewel Award, New York County Lawyers' Association–Tort Section
Past President, Cornell Law Association and Past Chair, Cornell Law School Advisory Council
Past Member, Pattern Jury Instructions Committee of the Association of Supreme Court Justices of the State of New York
New York County Lawyers' Association

Co-Chair, Institute on Continuing Legal Education; Chair, History Committee
Member: Public Service Awards Committee, Cromwell Award Committee
Past Member: Board of Directors, Executive Committee, Criminal Justice Section (founding co-chair)

New York State Bar Association

Past Chair, Committee on Civil Practice Law and Rules
Member: Commercial and Federal Litigation Section Executive Committee, Dispute Resolution Section Executive Committee
Former Member, House of Delegates
Life Fellow, New York State Bar Foundation
Member of former Commission on Legal Services for the Middle Income

Association of Trial Lawyers of America and New York State Trial Lawyers Association
Honorary Board Member, formerly Member of New York Regional Board and its Executive Committee, and Chair of By-Laws Committee, Anti-Defamation League
National Center for State Courts: Project Advisory Committee for A Manual for Managing Notorious Cases, 1990-1992
Association of Justices of the Supreme Court of the City of New York and Association of Justices of the Supreme Court of the State of New York
Member, Board of Justices, First Judicial District
Former Chair, Board of Trustees, New York County Public Access Law Library
Museum Memberships: The Guggenheim Museum; The Metropolitan Museum of Art; The Museum of Modern Art; The Frick Collection; The United States Holocaust Memorial Museum; The Museum of Jewish Heritage; Frank Lloyd Wright Association
Neutral, International Institute for Conflict Prevention and Resolution (CPR)
Background and Education
Justice, Supreme Court, New York County, 1984-2007 (Supreme Court Justice, 1990-2007; Acting Supreme Court Justice, 1984-1989)

Senior Associate Justice, Appellate Division-Second Department, 2008
Associate Justice, Appellate Division-Second Department, designated 2005
Additional Justice, Appellate Division-Second Department, designated 2001
Administrative Judge of Supreme Court, Civil Branch, New York County, 1996-2001

Judge, Criminal Court, City of New York, 1981-1984
Partner, Glass Howard and Crane, New York, 1980-1981
Counsel to the Office of Court Administration, New York, 1979-1980
Chief Law Assistant, Supreme Court, Appellate Division, First Department, New York, 1976-1979 (Senior Law Assistant, 1966-1976)
Associate, Poletti Freidin Prashker Feldman & Gartner, New York, 1963-1966
J.D., with distinction, Cornell Law School, 1963
B.S., Cornell University, 1960
"Thank you [Judge Crane] for your Herculean efforts in assisting the parties to resolve their dispute. This would not have happened had it not been for your determined and patient efforts."
"We're impressed with your involvement and the level of your commitment to the process. You not only demonstrate a sterling intellect, but keen understanding of the interpersonal aspects of negotiation."

-Lawyer for Party
"We very much appreciate Judge Crane's skillful approach and considerable efforts that enabled the parties to reach this settlement."

-Law Firm Attorney
"I don't think that it would be premature to express, once again, our appreciation for your hard and skillful work in connection with the resolution of our case. We had been working on reaching a settlement for several years without success. In three short hours, you helped us work it out. We look forward to working with you again in the future."

-Law Firm Attorney
"I want to thank you for being so instrumental in developing the basis to end this most unfortunate and unnecessary conflict. Your judicial stature, knowledge of the critical aspects of the law, and capability to assess the relative significance of the factual issues were each vital in the mediation process."

-CEO Family Business Client
"Thank you once again for your efforts... What a truly terrific job I thought you did. I have been singing your praises here since then. You are probably the best mediator we ever had the pleasure of working with. You really pulled a rabbit out of the hat on this one. We didn't think this one was going to settle. You did a superb job. Another round of thanks for you."

-Attorney for party
"It was as painless as possible and Judge Crane deserves to be credited for his objectivity and pleasant manners in a surprisingly strife free situation."

-Appraiser
HOME OFFICE

New York, New York
NY Times Building, 620 8th Ave, 34th Floor, New York, NY 10018
View Location Details
Upcoming Events
Past Events
Disclaimer
This page is for general information purposes. JAMS makes no representations or warranties regarding its accuracy or completeness. Interested persons should conduct their own research regarding information on this website before deciding to use JAMS, including investigation and research of JAMS neutrals. See More
Search our global directory of mediators, arbitrators and ADR professionals.
FIND A NEUTRAL