Ethical Issues in Business Mediation and Winning for your Client's Concerns
Sponsored by: NJCU School of Business
March 30, 2015 | 5:30 PM
Spotlight on JAMS Speaker: Lorraine M. Brennan, Esq.
Mediation is a necessary tool in today's dispute resolution landscape.
Earn two (2) NJ/NY CLE Ethics Credits in an interactive program with top flight instructors, including party tactics, confidentiality, self-determination, informed consent and mediation vs. lawyer "Ethics Codes" as applied.
Location:
Brennan Courthouse Courtroom of the Hon. Mary K. Costello, P.J. Cv.
583 Newark Ave., 2nd Floor,
Jersey City, NJ 07306
For further details and to register, please email events@hcbalaw.com.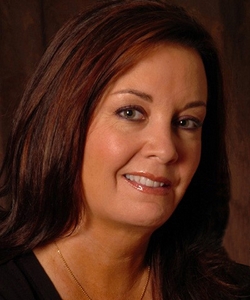 Bankruptcy
Business Commercial
Employment
Intellectual Property
International & Cross-Border