As our society copes with the effects of COVID-19 and confronts racial, political, cultural and social discord leading up to the November 2020 Presidential election, mediators might find themselves in tough situations that may challenge their ability to maintain their status as an impartial party. We will address the types of situations a mediator might encounter and discuss techniques and strategies for navigating through these challenges to mitigate impact on mediation.
Featured JAMS Speaker
Lisbeth M. Bulmash, Esq.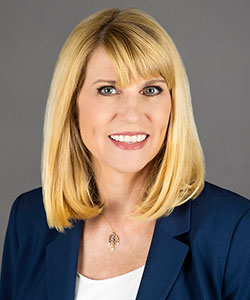 Business/Commercial
Employment Law
Estates/Probate/Trusts
Family Law
Health Care
Higher Education & Title IX
Insurance
Personal Injury/Torts
Professional Liability
Real Property