The legal field offers many jobs and career opportunities encompassing a wide range of skills, experience, and interests. We all share the goal of increasing the number of diverse and underrepresented groups who enter into the law but growth and success within the profession is equally important. Integral to growth is the awareness of all the various roles available to help you thrive and maintain an interest in your career.
This webinar is designed to give you a broader view of the various legal roles to explore anywhere along the road in your career as a lawyer. Hear perspectives from an experienced neutral/retired judge, in-house lawyer, outside counsel and a state attorney about the possibility of expanding your career to a different and challenging role. We will discuss:
How to become a Mediator and Arbitrator
The role of an In-House Lawyer versus law firm counsel
What skills should I develop in order to pursue a political career?
The importance of diversifying all alternative legal positions
The need to broaden the bench for a deeper perspective
What are some of the distinct challenges that affect diverse lawyers changing roles?
Featured Speakers

Kim M. Keenan, Esq., JAMS
Masai-Maliek King, Suffolk County District Attorney's Office

Damian Wilmot, Vertex Pharmaceuticals Incorporated

Eron Hackshaw (Moderator), Boston University School of Law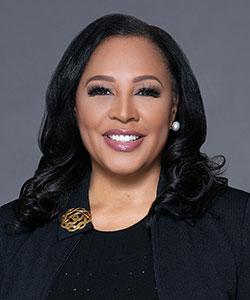 Business & Commercial
Civil Rights
Cybersecurity & Privacy
Employment Law
Entertainment & Sports
Higher Education & Title IX
Intellectual Property
Personal Injury/Torts
Pharmaceuticals/Mass Tort
Professional Liability
Real Estate & Real Property
Telecommunications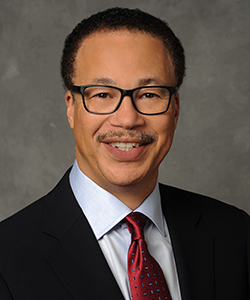 Business & Commercial
Federal
Intellectual Property
International & Cross-Border
Life Sciences
Mediation
Securities