Join JAMS neutral,
Laura C. Abrahamson, Esq., FCIArb
, as she guides in-house counsel through practical considerations that can make a real difference in controlling cost and promoting efficiency.
In-house counsel oversight of the arbitration process begins long before a dispute ever arises. During the contracting phase, the dispute resolution clause is often glossed over while focus is on consequential deal points. Equipped with the right model clause from the start, in-house counsel can build controls into the arbitration process that can dramatically reduce costs and speed up resolution of future disputes.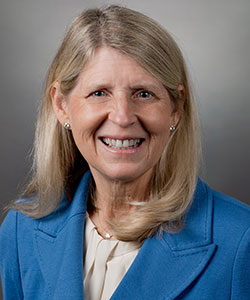 Accounting Finance
Antitrust Competition Law
Business Commercial
Business Commercial
Class Action & Mass Tort
Construction
Employment Law
Energy & Utilities
Engineering & Construction
Entertainment & Sports
Environmental Law
Governmental/Public Agency
Insurance
International & Cross-Border
Personal Injury/Torts
Securities
Special Master/Discovery Referee