Join JAMS neutrals,
Hon. Carl W. Hoffman (Ret.)
and
Eleissa C. Lavelle, Esq.
, for a complimentary CLE program on commercial arbitration and in-house counsel.
In-house counsel participation in all aspects of managing arbitrations is crucial, from agreeing to arbitration as the preferred method for dispute resolution to overseeing hearings. With that reponsibility comes accountability to the company, management, board of directors and other stakeholders for the successful conduct of the arbitration. This program guides in-house counsel through the arbitration process from beginning to end, discussing decisions that must be made before and during each stage.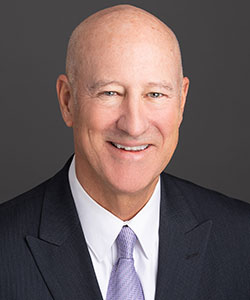 Business & Commercial
Civil Rights
Construction
Education Law
Employment Law
Federal
Higher Education & Title IX
Intellectual Property
Personal Injury/Torts
Product Liability
Real Estate & Real Property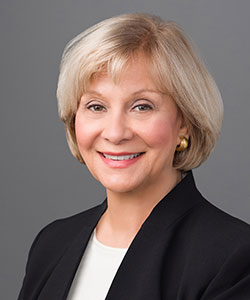 Business/Commercial
Construction
Construction Defect
Engineering and Construction
Estates/Probate/Trusts
Higher Education & Title IX
Personal Injury/Torts
Professional Liability
Real Property
Surety