The USA's trade relationship with Canada is significant ($525 Billion, 2020, US Census). However, both economies are still dependent on global trade to meet supply and demand. With normal trade relations compromised, the past 18 months has demonstrated how fragile international supply chains have become. Therefore, any disruption to sales, production and distribution will have a wide-ranging impact across multiple sectors.
In previous Chaos events focusing on EMEA, LATAM and APAC, similar concerns were expressed, although each region has unique local priorities and stakeholders that have an influence. In each of these previous discussions, what has emerged is a desire for quick re/solutions to commercial conflict. However, many of the flexible mechanisms discussed are unknown or unfamiliar and too few people have the confidence in a range of effective ADR mechanisms.
The USA and Canada understand the traditional forms of ADR to resolve cross-border commercial disputes, arbitration and mediation. However, adapted and more flexible mechanisms are also needed to meet current and future client demand. Therefore, it will be necessary for institutions to work with businesses to find new solutions to old problems.
This hybrid seminar will provide a panel of experts from the legal, ADR and business sectors to examine the commercial priorities and what mechanisms are currently available and what adaptations will be necessary for parties to reach an agreement.
Featured JAMS Speakers: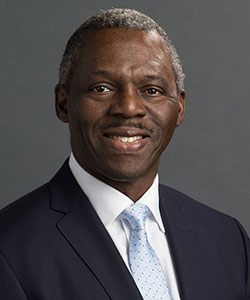 Banking
Business Commercial
Employment
Entertainment and Sports
Estate Probate Trusts
Higher Education & Title IX
International & Cross-Border
Personal Injury Torts
Professional Liability
Real Estate & Real Property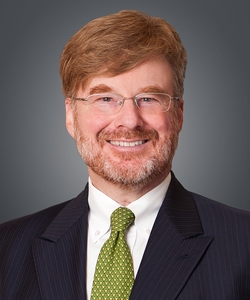 Business/Commercial
Construction
Cybersecurity & Privacy
Energy/Utility
Entertainment & Sports
Health Care
Intellectual Property
International & Cross-Border
Life Sciences
Telecommunications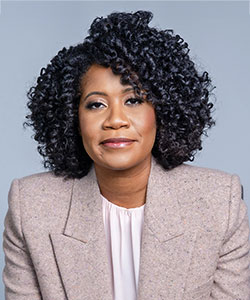 Business & Commercial
Civil Rights
Education Law
Employment Law
Energy & Utilities
Entertainment & Sports
Higher Education & Title IX
Intellectual Property
International & Cross-Border
Professional Liability
Real Estate & Real Property
Telecommunications