Program Materials:
LINK
Program Recording:
LINK
As the world continues to grapple with the effects of the COVID-19 pandemic, employment related claims are on the rise. Join JAMS neutrals
Chris M. Kwok
,
Kim M. Keenan
and
Hon. Wynne S. Carvill
along with employment attorneys Amir H. Seyedfarshi and Johnine P. Barnes for a discussion about emerging issues and recent trends in employment matters. Topics will include trends in the areas of wrongful termination, discrimination, ADA accommodation issues, and workplace PPE guidelines. You will also learn best practices for resolution of disputes, including how to use virtual ADR in your practice successfully.
Panelists:
Johnine P. Barnes, Esq. | Greenberg Traurig, Washington D.C.
Hon. Wynne S. Carvill (Ret.) | JAMS, San Francisco
Kim M. Keenan, Esq. | JAMS, Washington D.C.
Chris M. Kwok, Esq. | JAMS, New York
Amir H. Seyedfarshi, Esq. | Employment Rights Law Group, Los Angeles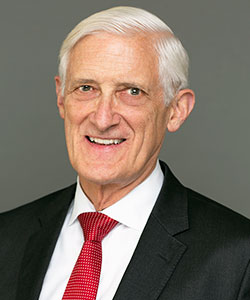 Antitrust & Competition
Business & Commercial
Class Action & Mass Tort
Construction
Employment Law
Family Law
Governmental/Public Agency
Health Care
Insurance
Intellectual Property
Personal Injury/Torts
Professional Liability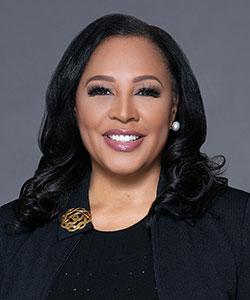 Business & Commercial
Civil Rights
Cybersecurity & Privacy
Employment Law
Entertainment & Sports
Higher Education & Title IX
Intellectual Property
Personal Injury/Torts
Pharmaceuticals/Mass Tort
Professional Liability
Real Estate & Real Property
Telecommunications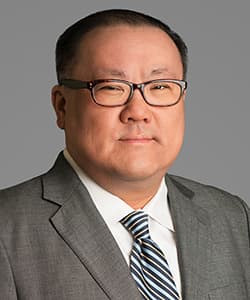 Business & Commercial
Employment Law
Higher Education & Title IX
Training/Teaching