Program Recording: LINK
Access Passcode: 2Jemxa8@
Program Materials: LINK
Join JAMS neutrals,
Hiro N. Aragaki, Esq., FCIArb
and
Hon. Margaret A. Nagle (Ret.)
, for an upcoming panel on the challenges of resolving and overcoming entertainment disputes.
Entertainment disputes can be a minefield for the uninitiated: High stakes, intense media scrutiny, larger-than-life personalities, and unique industry customs that often sit uncomfortably with formal legal rules. This distinguished panel of entertainment law experts and ADR professionals will consider some key challenges in the litigation of entertainment disputes and how mediation can be used to find meaningful resolutions. They will cover topics such as the emotional and psychological dynamics of settlement, difficulties that commonly arise when the law or the written documents do not accurately reflect the parties' actual agreements and expectations, and how to design a mediation process to best address these and other challenges.
Moderator
Hiro N. Aragaki, Esq., FCIArb | Professor, Loyola Law School; Mediator & Arbitrator, JAMS
Jonathan Anschell | Executive Vice President, Chief Legal Officer and Secretary, Mattel
Shawn Holley | Partner, Kinsella Weitzman Iser Kump Holley LLP
Bruce Isaacs | Mediator & Arbitrator, Signature Resolution
Business & Commercial
Employment
Financial Markets
International & Cross-Border
Personal Injury/Torts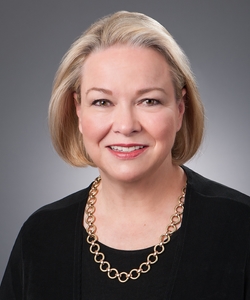 Business/Commercial
Civil Rights
Cybersecurity & Privacy
Employment
Entertainment and Sports
Environmental
Federal Judge
Health Care
Insurance
Intellectual Property
Product Liability
Professional Liability
Real Property
Special Master/Discovery Referee