Join JAMS neutral,
Hon. Margaret A. Nagle (Ret.)
, and other distinguished panelists for The Rutter Group's upcoming program,
"The Path to Better Mediations."
During this past year of the pandemic, Courts have shut down and mediations have taken on a reimagined focus and process for resolving disputes. Are you equipped to best deal with this brave new world of mediation? Would you like to improve your mediation skills and have them be more effective? Do you do the right things to properly prepare your clients for the greatest chance of a successful mediation?
This seminar will be led by an esteemed panel of experts, including a seasoned and well-respected former jurist and mediator, an experienced plaintiff's lawyer, a former litigation specialist for one of the largest insurers, and an experienced defense lawyer. They have conducted and/or participated in thousands of mediations. You will learn from their expertise and experience how to improve your skills and position you and your clients for successful mediations and dispute resolution.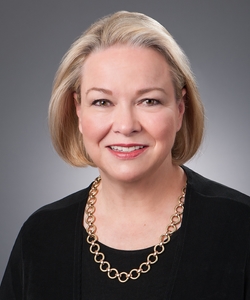 Business/Commercial
Civil Rights
Cybersecurity & Privacy
Employment
Entertainment and Sports
Environmental
Federal Judge
Health Care
Insurance
Intellectual Property
Product Liability
Professional Liability
Real Property
Special Master/Discovery Referee