NYIAC and CIArbNY are pleased to continue their joint leadership of New York Arbitration Week (NYAW) for the fourth consecutive year. The program will continue to showcase New York as a leading global seat and center for thought leadership and feature a diverse range of formats and speakers on issues relevant to the global arbitration community. We look forward to welcoming those who attend in person in New York and engaging with those who participate around the world.
The theme of New York Arbitration Week 2022 is "International Arbitration: Who's In Charge." This is a broad umbrella that includes a number of possible topics, which focus on shared responsibilities in international arbitration. These possible themes include the allocation of responsibilities between courts and arbitral tribunals on the most sensitive issues in an arbitration; the role of users; how courts in various regions have contributed, and are contributing, to the development of international arbitration; limits to party autonomy created by arbitration institutions or tribunals; and the work being done by UNCITRAL.
The week of events will include a featured panel program presented by JAMS, and programs by the American Arbitration Association/International Centre for Dispute Resolution (AAA/ICDR), the International Chamber of Commerce (ICC), and International Centre for Settlement of Investment Disputes (ICSID), the International Institute for Conflict Prevention & Resolution (CPR), ArbitralWomen, SIAC, Praelium, the New York City Bar, Young International Arbitration Practitioners of New York, Silicon Valley Arbitration and Mediation Center (SVAMC), the American Society of International Law, and Three Crowns.
The capstone of New York Arbitration Week will be the 17th Fordham Law School Annual Conference on International Arbitration & Mediation.
JAMS Featured Session:
The Dawn of Cyborg Resolution? Changing Roles for Arbitrator, Administrator and AI in Blockchain, Crypto and Cyberverse Disputes
Tuesday, November 15, 2022
11:00 a.m. - 12:30 p.m.
Lunch immediately following the program


As disputes become increasingly complex who will help navigate the onslaught of matters inextricably intertwined with sophisticated tech, data and artificial intelligence? Throughout every industry, cyber risks are on the rise: hacking, malevolent non-state actors, lightning-fast virtual warfare, smart contracts gone awry, and security threats abound. When borders are fluid, perpetrators anonymous and fact patterns hidden in code, how should the international arbitration community proceed? Panelists with experience resolving cyber-related disputes will provide a snapshot of where we are and offer guidance for the path forward.
Featured Speakers:
Additional speakers to be announced.


JAMS is certified by the New York State Continuing Legal Education Board as an Accredited Provider. This program has been approved in accordance with the requirements of the CLE Board for a maximum of 1.0 credit hour which can be applied towards the Skills requirement. This program is suitable for both transitional and non-transitional New York attorneys.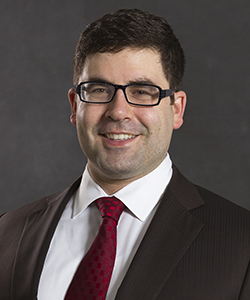 Banking
Bankruptcy Proficiency
Business/Commercial
Class Action and Mass Tort
Cybersecurity Data Breach
Employment
Health Care
Insurance
Intellectual Property
Securities
Smart Contracts & Blockchain
Privacy
Professional Liability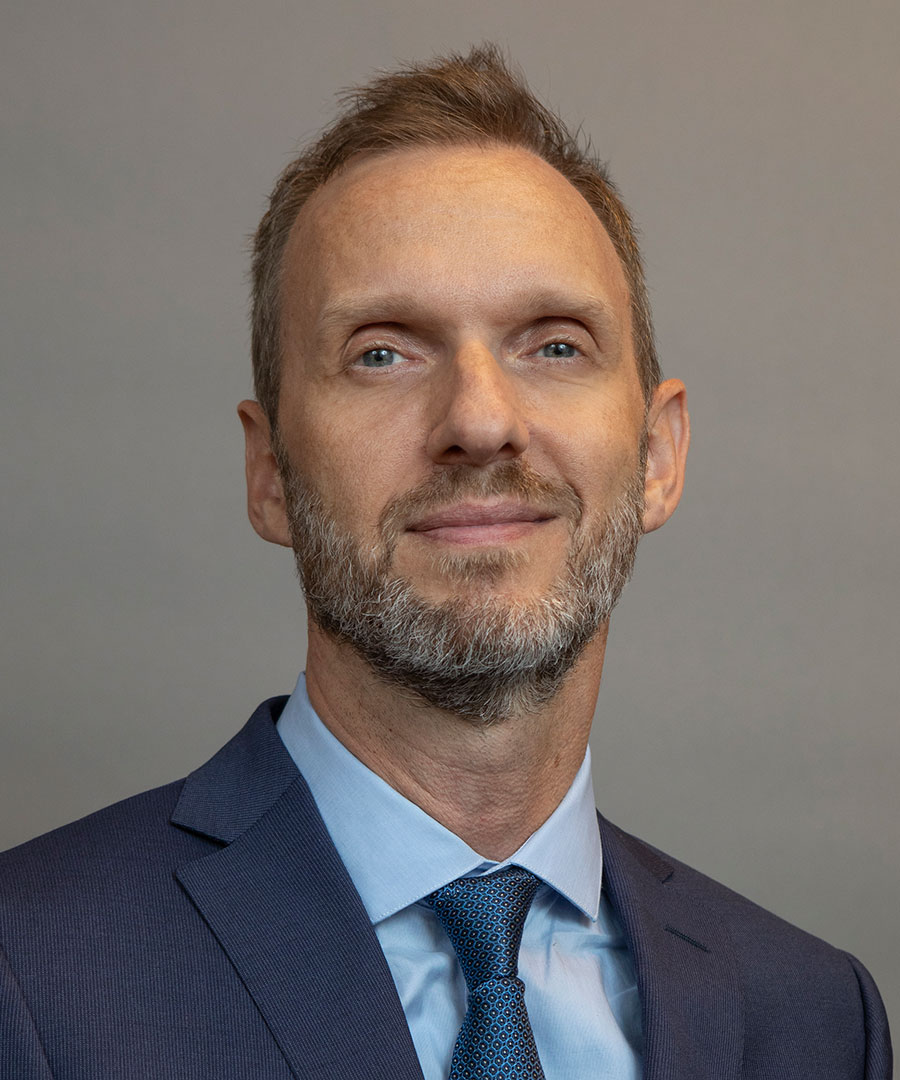 Antitrust & Competition
Banking
Bankruptcy
Business & Commercial
Class Action & Mass Tort
Construction
Cybersecurity & Privacy
Energy & Utilities
Financial Markets
Health Care
Insurance
International & Cross-Border
Life Sciences
Professional Liability
Smart Contracts & Blockchain