This panel will discuss common issues and pitfalls that may arise when choosing appraisers. Additionally, the panel will explore recent decisions that call into question and provide guidance regarding the impartiality of appraisers and umpires and the potential consequences of failing to ensure such impartiality.
Featured JAMS Speaker:
Peter K. Rosen, Esq.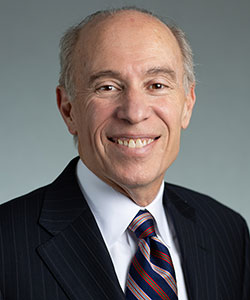 Business & Commercial
Construction
Cybersecurity & Privacy
Entertainment & Sports
Financial Markets
Health Care
Insurance
International & Cross-Border
Professional Liability
Real Estate & Real Property
Securities